What We Do for Buyers & Sellers
Asheville Realty Group has been assisting buyers & sellers of real estate in western NC since 2007. We are a team of 43 agents who live and love the Asheville vibe! Check out these links below to get more information on buying or selling a home in Asheville and the surrounding areas. For even more information, give us a call at 828-252-1910, or stop in at one of our locations to talk to an agent on duty. We have helped tons of repeat buyers & sellers, and we are ready to help you realize your Asheville real estate dreams.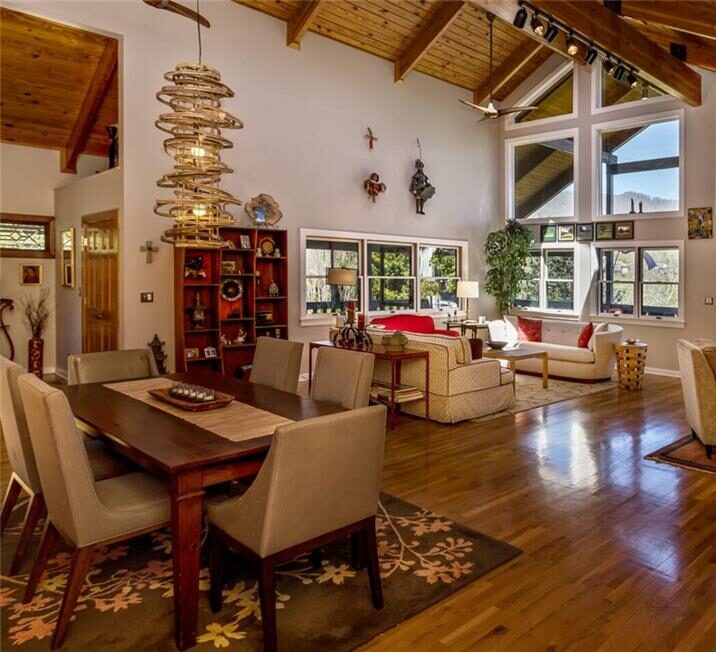 About Asheville Realty Group
Asheville Realty Group is a boutique brokerage firm offering full-service real estate services. We have locally experienced agents who specialize in residential homes, luxury homes, country-side acreage and everything in between. We love Asheville and the surrounding mountain communities that we call home!