About Asheville Realty Group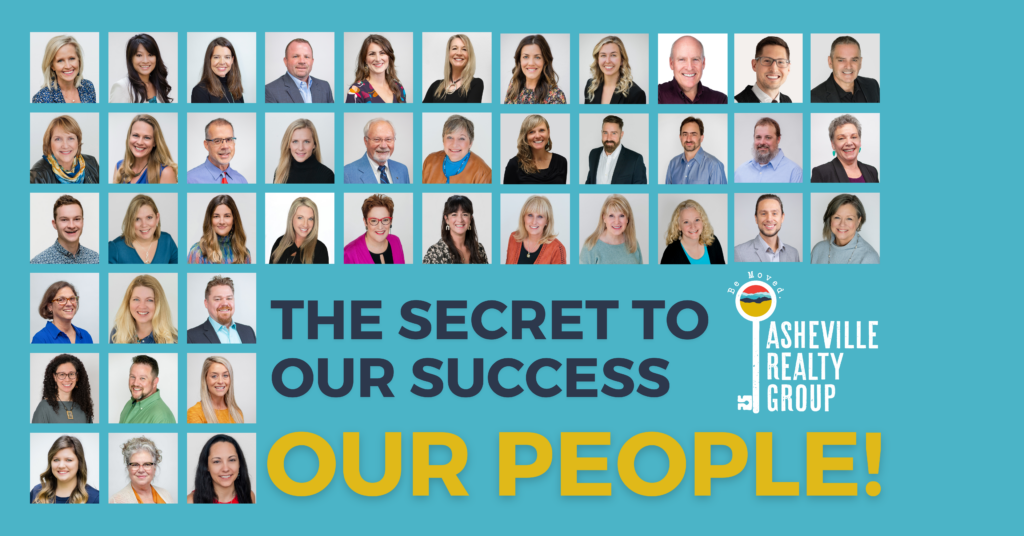 Our Core Values
Our values provide an unwavering guide to support our vision, shape our culture and assist us as we apply our own ideas. They grant us freedom so we can make individual decisions, yet act as one. At Asheville Realty Group, we live and breathe our core values everywhere we go, with everyone we encounter. These core values make us your best choice to assist with your Asheville Real Estate needs.

We do the right thing.
We do the right thing in serving our group, our community, our customers, and our competitors. We rest well at night knowing we work hard for our clients with honesty and integrity at the forefront of what we do. We earn our reputation in our community by our choices and actions.

We value people.
We build and nurture lasting relationships. People come first, from our families, to our colleagues, and our clients.  We are essentially rock star collaborators. We are not here to just sell you a house. We want to help you find your happily ever after in each phase of life, time and time again. We will tirelessly search for your first home, help you grow into your next home, and we will be there for you when you are ready to downsize in retirement. Lifelong relationships are at the core of what we do.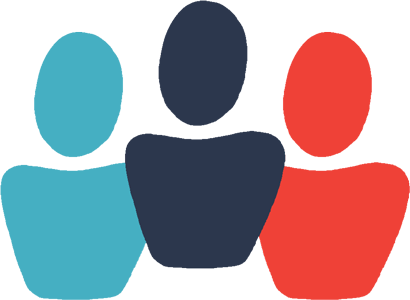 We honor our community.
We are a small group in numbers yet tremendously vast in knowledge of our community. We are local market experts in Asheville and the surrounding areas. We embrace Asheville's rich history, and support its growing future, the fullness of its diversity and welcoming all. When it comes to Asheville Real Estate, we are your friends for life.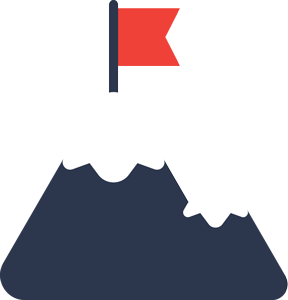 We believe in hard work.
We roll our sleeves up and jump into the trenches. We are experienced, get-it-done people. We are fiercely serious about the fact that many families are dependent upon the actions we take. We are relentless about understanding our customers, and we are passionate about helping them unlock new doors. We strive to be savvy, yet genuine while going the extra mile for our clients.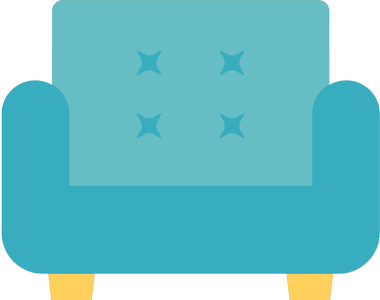 Our Company Culture is Paramount.
We prefer jeans and conversation to pressed cotton and status meetings. We create an environment where people thrive. We are individuals from many different walks of life. But everything we do is geared toward the success of the whole. Therefore, we value a balanced life so we can be the best for you.