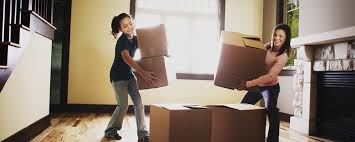 These 10 tips will help kids make a smooth transition to a new home
Before leaving your old home behind, it's important to help your children prepare to say goodbye to it. Here are some tips to help their relocation go as smoothly as possible:
Keep your child involved in the moving process.
Moving is difficult for everyone, but your relocation will go much more smoothly if your kids are kept in the loop about the details.