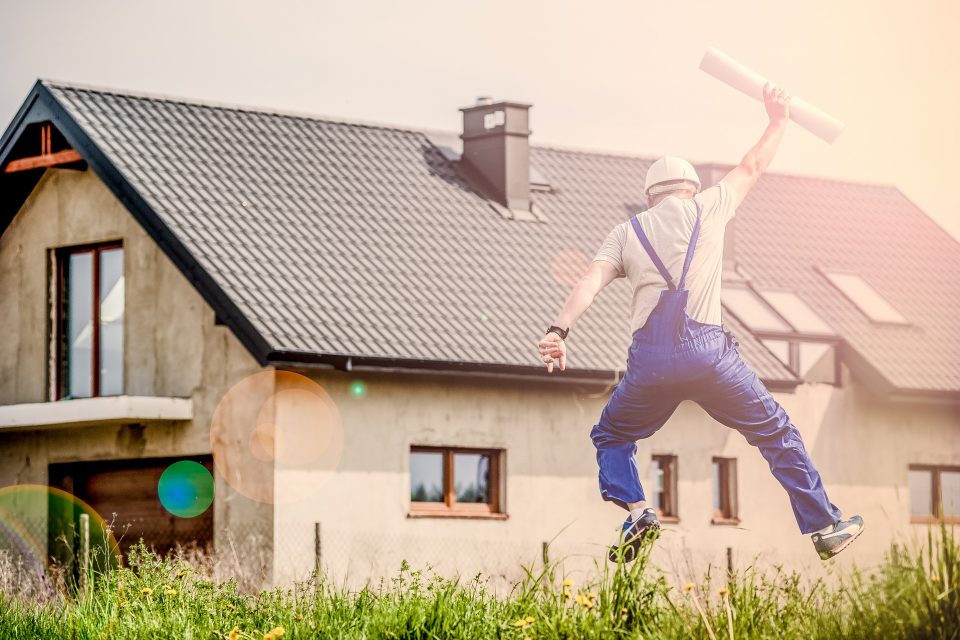 Regardless of whether your project is a simple bathroom remodel or a complete house renovation, the success or failure of the project will depend on the contractor you hire. Going off price alone can often lead to problems down the road. Choosing the right Asheville home contractor is easier than you think, but you have to do your due diligence. Here are our top 7 tips for hiring an Asheville home improvement contractor.
#1. Check their License
Make sure you check their contractor's license and that it's in good standing. Ask and check those of the subcontractors as well. Check for abbreviations behind your contractor's name which can represent certifications from national trade organizations.
#2. Insurance
Ask for proof of insurance and check that it's still active and valid in Asheville, North Carolina. As the property owner, you are liable if a member of the work crew gets injured on the job if the contractor does not have the proper insurance coverage!
#3. Check References
Ask for references and call them. Ask to go see a past project or two and ask strong questions about timing, quality, responsiveness and cost.
#4. Get it in Writing
Finalize the scope of work before you start anything, in writing. A proper contract should be on letterhead and include clear timelines and benchmarks, as well as payment schedules and how completion will be signed off. It should also include the names of the parties involved and how additional costs will be handled if changes to the project arise.
#5.Paying for Materials
Some contractors include material costs within their quotes but if you are asked to pay for them separately, proceed with caution. If your contractor needs you to pay for materials directly, have them delivered to your property and verify the receipt to show they were delivered in full.
#6. Only Pay the Contractor
Under no circumstances should you make a payment to anyone other than the contractor itself. Do not pay a person on the crew, only the company.
#7. Final Payment
Do not make the final payment until you're completely satisfied with the result. Most contractors include a final walk-through, where they show you the work they have done. Meet with your contractor and ensure everything is complete before signing off.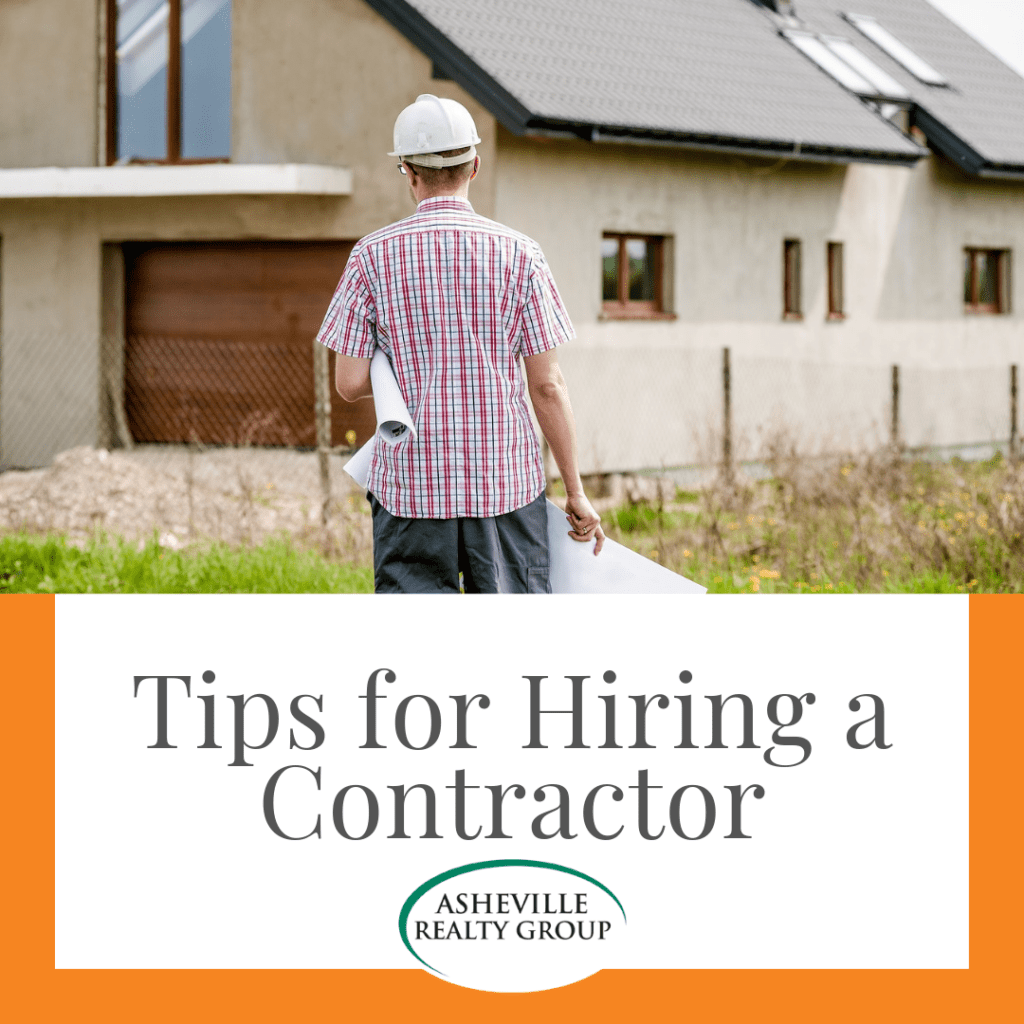 About Asheville Realty Group
Asheville Realty Group is a boutique brokerage firm offering full-service real estate services. We have locally experienced agents who specialize in residential homes, luxury homes, country-side acreage and everything in between. We love Asheville and the surrounding mountain communities that we call home!
We are located in the heart of Downtown Asheville, surrounded by the Blue Ridge Mountains. We are your local Asheville connection servicing the towns of Arden, Asheville, Black Mountain, Candler, Fairview, Leicester, Mars Hill, Hendersonville, Fletcher, and Weaverville to just name a few. As an independent group, our brokers combine their experience from successfully closing hundreds of transactions every year. Asheville Realty Group specializes in out of town customers, looking to relocate to Asheville, NC.
Get in touch with us today by filling out the form below or give us a call at 828-252-1910
Contact Form
We would love to hear from you! Please fill out this form and we will get in touch with you shortly.