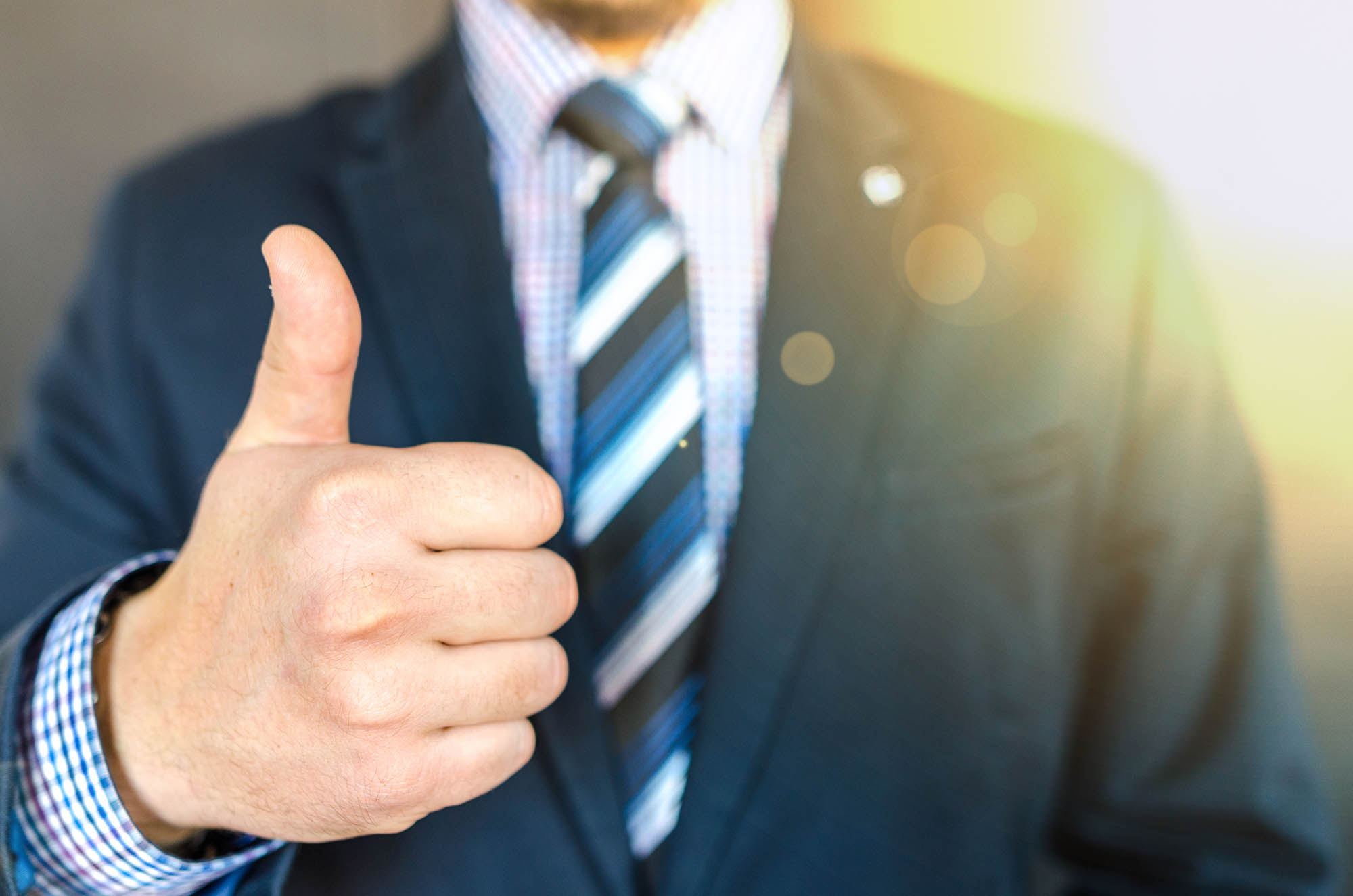 When seeking out a real estate agent, of course, you only want to work with the best! Whether this is your first home purchase, first time selling a property, or you're a seasoned veteran, having the right agent by your side is key to a smooth real estate experience.
With millions of agents available, how are you going to find the right one? Here are our top tips for choosing the best realtor:
Experience
Find someone with local experience. An agent with years of experience in the property type you are looking to buy or sell is a great start! Real estate is a local game, and to win you'll need someone who knows the area well!
Current Listings
Check out the agent's current listings online. Places to look are the agent's own website or the firm they work for. These websites often include a searchable database of properties. Check to see if these properties are in line with what you want to buy or sell and if they fall around the same price point. It also helps to ask the agent about other available properties. A good agent will have answers right away, which means they are on top of the market!
Licensing
Make sure your agent is licensed by the state you are looking to buy. There are also many specializations that agents get certified in. Here are a few that you should be aware of:
Accredited Buyer's Representative (ABR) – Has education in representing buyers.
Certified Residential Specialist (CRS) – Has training in residential real estate.
Seniors Real Estate Specialist (SRES) – Has training focused on helping buyers and sellers ages 50+.
Personality
After talking with the prospective agents, which one feels like a good fit? You want to choose someone you like – after all, you might be spending the next 6 months together! You also want someone you can rely on and trust. A good agent will listen to all of your priorities and won't waste time on homes that don't fit within your requirements. Also, an agent who spends the time to get to know you and your goals shows that they are setting the foundation for a positive client-focused experience.
Finding out as much as you can about your potential real estate agent can make a big difference in your experience as a buyer, seller, or landlord. The right agent will make you less stressed and feel more knowledgeable about the transaction you're about to make.
Get in touch with one of Asheville Realty Group's trusted agents today!
About Asheville Realty Group
Asheville Realty Group is located in the heart of Downtown Asheville, surrounded by the Blue Ridge Mountains. We are your local Asheville connection servicing the towns of Arden, Asheville, Black Mountain, Candler, Fairview, Leicester, Mars Hill, Hendersonville, Fletcher, and Weaverville to just name a few. As an independent group, our brokers combine their experience from successfully closing hundreds of transactions every year. Asheville Realty Group specializes in out of town customers, looking to relocate to Asheville, NC.
Get in touch with us today by filling out the form below or give us a call at 828-252-1910
Contact Form
We would love to hear from you! Please fill out this form and we will get in touch with you shortly.