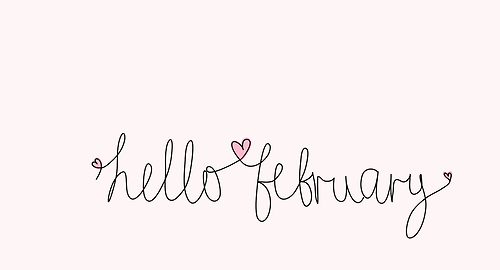 Mountain air is not enough for a generation determined to ban boredom in retirement. Martha Teichner visited Asheville, N.C., to
explore how some are designing more creative retirements:
---
John Bauer was a high school teacher in Michigan before retiring to Asheville, and getting a part-time job as a tour guide at the Biltmore Estate.
"Why do I wanna keep on teaching when I can retire financially and I can try something completely different?" he asked.
Americans just aren't retiring the way they used to …
"We don't want to just sit down and vegetate," said Jim Wyatt. And you don't have to go very far from the Biltmore Estate to see how they're redesigning the whole notion. Nancy Long spent her career writing for newspapers and magazines. Now she's a volunteer docent at the Asheville Art Museum.Long and her husband, Al, were attracted to Asheville, N.C., because for a small city, it has a lot going on culturally. But the big selling point was the fact that they could live right downtown and walk everywhere, a growing trend among retirees.
Top 12 Asheville Winter & Valentine Things to Do 2017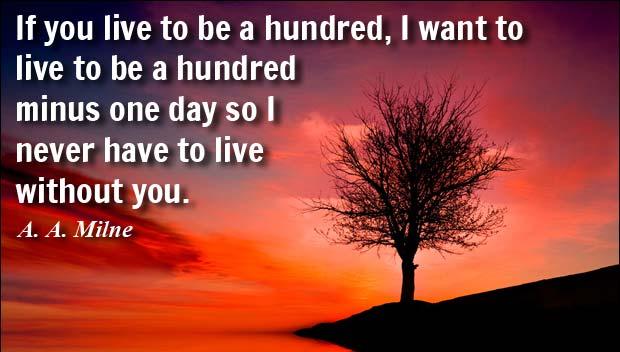 The winter months of January, February and March are the most serene of the year in Asheville and the surrounding Blue Ridge Mountains. So it's the perfect time for a North Carolina mountain romantic getaway, including a Valentine's getaway. Surprising to some, it rarely snows in Asheville. The city is protected by the surrounding mountains, so snow is often kept about 20 miles away on the higher mountain peaks