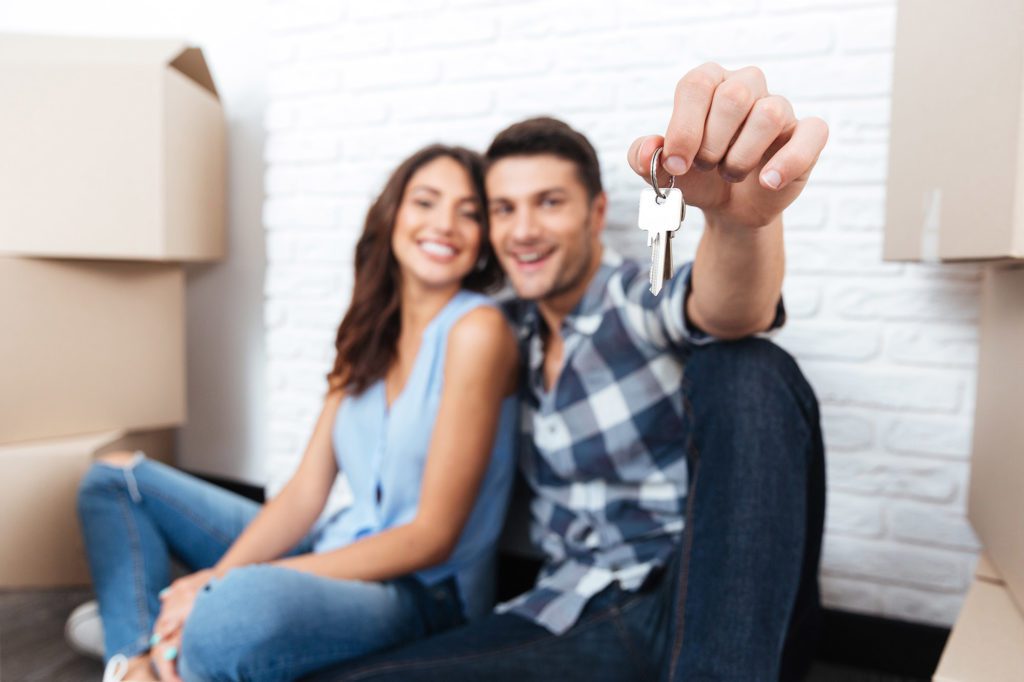 There's no doubt that there is a ton to consider before buying a home. There's a lot of moving parts from selecting the right Asheville real estate agent to picking a perfect neighborhood and house style, setting a budget, getting pre-approved and mentally preparing to move your family—that's just the start!
We have a few common pitfalls and tips to help you stay aware, organized and avoid making a home buying mistake! We want you to love every step of buying a house for sale in Asheville. Without further ado, let's get into our tips to prevent home buying mistakes!
Tip #1: Plan for closing costs
Along with a solid down payment, it's important to plan set extra cash aside for closing costs. Closing costs typically run between 2-5% of your total loan. Our Asheville realtors can help you shop around and get the very best rates for closing costs!
Tip #2: Buy a home for your future not just your current situation
Depending on what stage of life you're in, it's smart to look out into your future before buying a home. Maybe you are planning on expanding your family, ready to downsize to a smaller home or getting ready to retire. Whatever your current situation, be sure to take your future plans into consideration.
Tip #3: Negotiate
There's usually a lot you can negotiate when buying a new home, which can end up saving you a lot of cash! If there are major repairs needed, you can ask for the seller to cover them. You can also ask for closing costs to be covered by the seller. Sellers in a hurry to sell a hope are more open to negotiating. Here at Asheville Realty Group, a real estate company in Asheville NC, our agents will help you to negotiate and get the best home prices.
Tip #4: Budget for moving & updating expenses
If you're moving into your very first home, it's key to save extra money for furniture, appliances, home accessories and more. No matter what, you also might want to improve fixtures, change the paint color or make any other improvements before moving in. Having a buffer for these extra items will make your transition that much easier.
Tip #5: Understand the home inspection
Once your offer is accepted, a home inspection is the next step on the list. A home inspection is designed to examine the property—inside and out—and reveal any potential problems. Not all home inspections are the same and some only include certain inspections.
Does the home inspection include testing for radon, mold and pests?
Does the inspection include a review of crawl spaces?
Does the inspection include a water test?
Ask questions if you're unsure!
Tip #6: Purchase the right insurance
Look closely at what is included in home insurance policies before purchasing. Going with the least expensive policy usually means more out-of-pocket expenses if you have to file a claim. Shop around and compare prices, our realtors Asheville NC can help!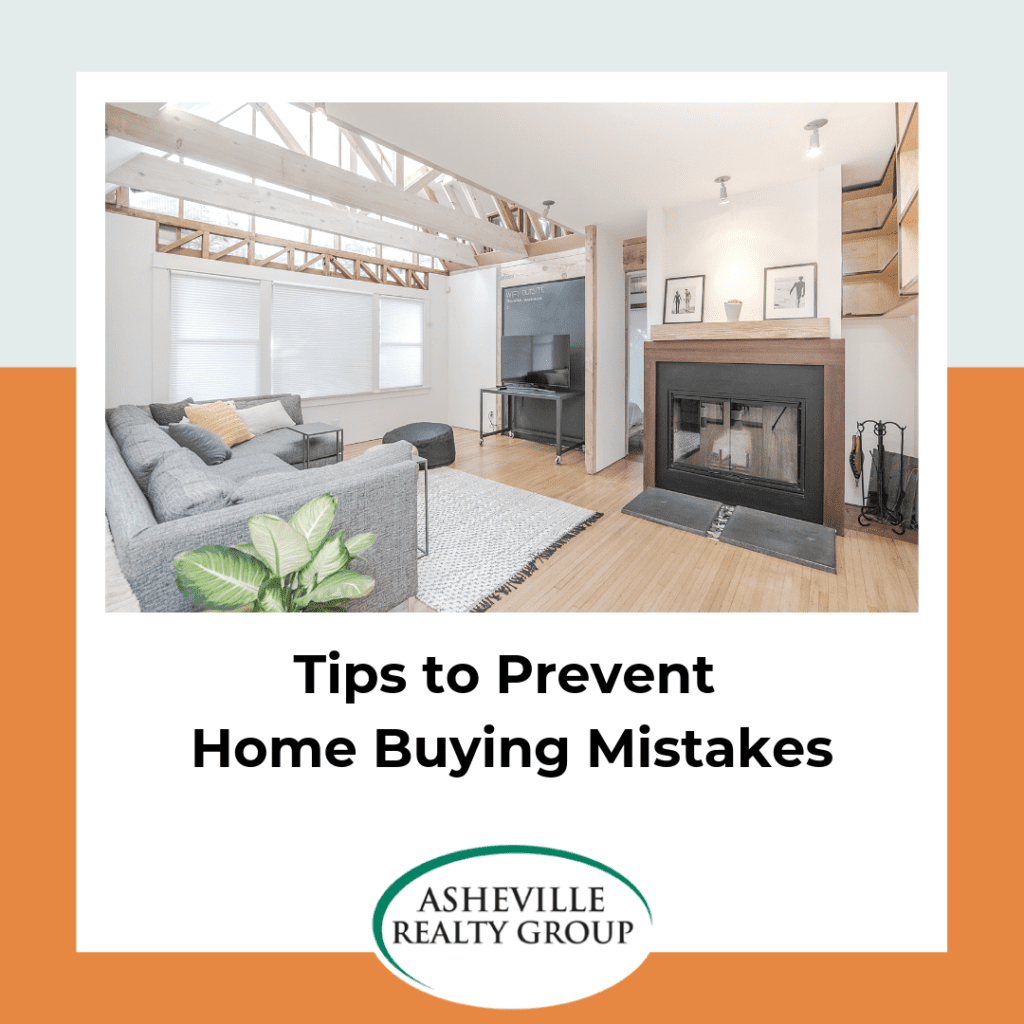 About Asheville Realty Group
Asheville Realty Group is a boutique brokerage firm offering full-service real estate services. We have locally experienced agents who specialize in residential homes, luxury homes, country-side acreage and everything in between. We love Asheville and the surrounding mountain communities that we call home!
We are located in the heart of Downtown Asheville, surrounded by the Blue Ridge Mountains. We are your local Asheville connection servicing the towns of Arden, Asheville, Black Mountain, Candler, Fairview, Leicester, Mars Hill, Hendersonville, Fletcher, and Weaverville to just name a few. As an independent group, our brokers combine their experience from successfully closing hundreds of transactions every year. Asheville Realty Group specializes in out of town customers, looking to relocate to Asheville, NC.
Get in touch with us today by filling out the form below or give us a call at 828-252-1910
Contact Form
We would love to hear from you! Please fill out this form and we will get in touch with you shortly.