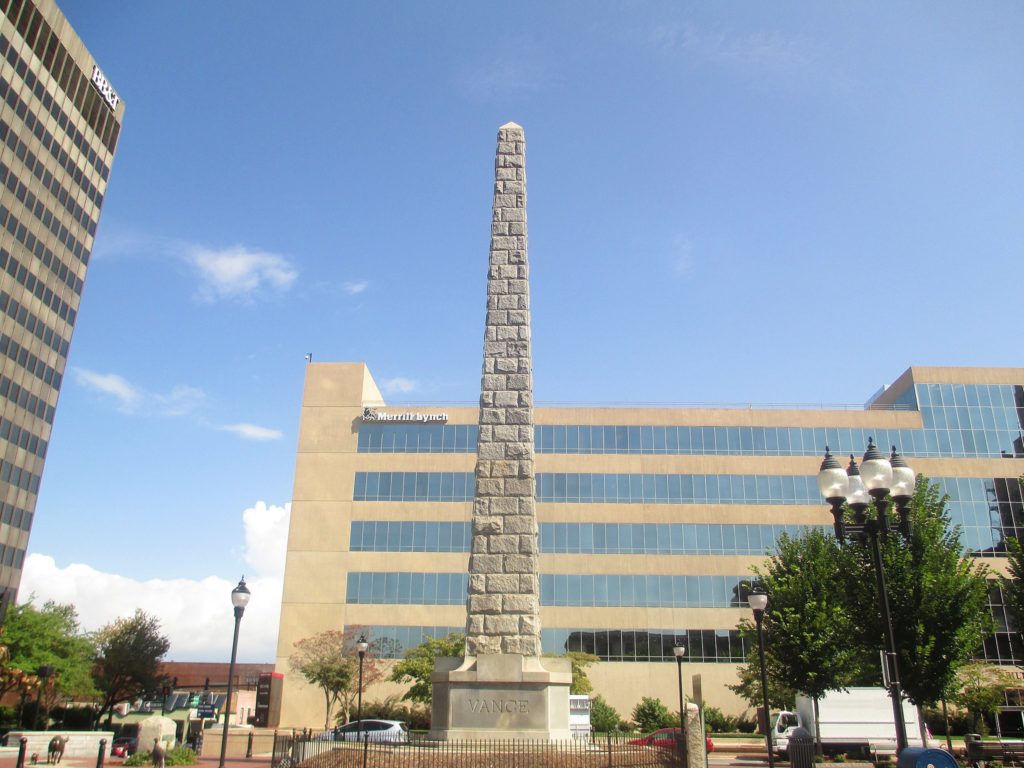 Up and moving to a new city has its challenges. Basic tasks like finding the best grocery store in your area can become overwhelming! Asheville, NC is filled with so many great nooks and crannies, so we put together some online resources that are useful to anyone living in this beautiful mountain town.
Whether you are looking for the best times to go on a hike on the Blue Ridge Parkway, need the latest news in the area, or looking to buy a home, we've got six online resources for those relocating to Asheville right here.
Romantic Asheville is a must follow as it highlights top waterfalls, hikes, festivals and other amazing things to do in the area. You can find some great inspiration on this travel-guide style site for everything fun and beautiful in Asheville. Make sure to follow them on Instagram!
Check out the resources of the Asheville Chamber and learn about the growing economy of the city. There is a lot of information about relocating your business, starting a business and connecting with the entrepreneurs in the area. The Chamber hosts regular events and conducts a lot of research about the economic development in Ashville.
Asheville.com is filled with fun things to do in the area as well as information on professional services, healthy living, home and garden info, the arts, shopping, medical resources and so much more. It's an all-inclusive site that offers up a plethora of Asheville resources.
While Explore Asheville's site is focused more on people visiting the area, it's still worth following as it's got a lot of great information on everything going on. Keep up with all the new restaurants, upcoming events and much more. Follow their Instagram to get inspiration on where to explore next.
The National Park Service website is a great resource for planning hikes and day trips on the Blue Ridge Parkway that surrounds Ashville. See descriptions of hikes, campgrounds, history, animals and get up to date information on trial and road closures.
The citizen Times is Asheville's local news source. As a part of the USA Today family, this website is packed with the latest news, sports, lifestyle information and more. The Citizen Times will give you a great taste of the local vibe in Asheville.
The Asheville real estate market is growing and there has never been a better time to buy your dream home. Asheville Realty Group's website offers the latest listings, luxury homes, information on retiring in Asheville and more. Asheville Realty Group specializes in helping out-of-town buyers navigate the Asheville market for both buyers and sellers.
About Asheville Realty Group
Asheville Realty Group is located in the heart of Downtown Asheville, surrounded by the Blue Ridge Mountains. We are your local Asheville connection servicing the towns of Arden, Asheville, Black Mountain, Candler, Fairview, Leicester, Mars Hill, Hendersonville, Fletcher, and Weaverville to just name a few. As an independent group, our brokers combine their experience from successfully closing hundreds of transactions every year. Asheville Realty Group specializes in out of town customers, looking to relocate to Asheville, NC.
Get in touch with us today by filling out the form below or give us a call at 828-252-1910
Contact Form
We would love to hear from you! Please fill out this form and we will get in touch with you shortly.