Scottish tradition holds that homeowners paint their front door red to signify they just paid off their mortgage. And who wouldn't want to show off that major financial milestone?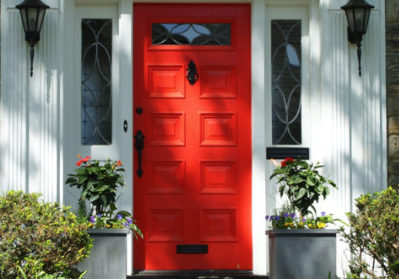 One of the best ways to pay your mortgage off is to make extra payments on it. Even just two extra payments a year can make a huge difference.
But how do you know if you should make extra payments on your mortgage or keep the cash for another investment?