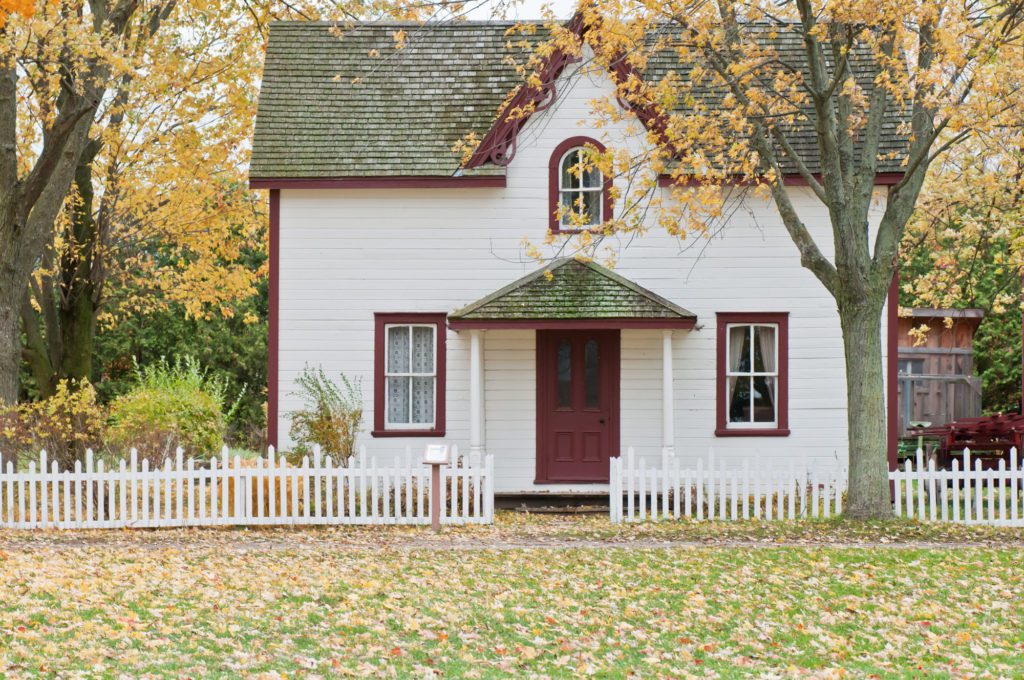 The leaves are just beginning to change and the days are getting cooler, but the real estate market is still hot. Typically, we all think that spring and summer are the best seasons to buy a house, but that's not always true.
If you're in the market for a new home, this fall might be the best time to get a great deal. Here are six reasons to buy a house this fall.
Lower prices
On average, homes that are bought in October are sold for 2.5% below the estimated full market value. Out of the top 10 best days to buy, all but two are in the last quarter of the year.
Sellers are more motivated
A lot of sellers wait to put their home on the market until the spring. If they have not sold buy fall, sellers are more motivated to get their property sold. The longer a house has been on the market, the more likely the seller will be open to negotiating on price and closing costs.
Tax breaks
It's beneficial to buy a home before the end of the year so you can take advantage of tax write-offs. Deductible items include closing costs, property taxes and mortgage interest. All of these can add up to big savings come April.
Less buyer competition
Once school starts, many families are not shopping for homes. Shorter days are also a factor that less people are looking to move—meaning less competition for the house you want to buy! Less buyers in the market also means that the focus will be more on you, as real estate agents tend to have a lighter schedule in the fall.
Updates are cheaper
According to Consumer Reports, September is the best time to buy paint and carpet. November and December are the best months to buy major appliances. Also, think about all the holiday deals going on in almost every retail business!
Cooler temperatures
The temperature dropping makes fall a great time to move. Lifting all those heavy boxes is not enjoyable in the summer months. It's also a great time to do renovations outside and get your new house in shape before it gets too cold.
About Asheville Realty Group
Asheville Realty Group is located in the heart of Downtown Asheville, surrounded by the Blue Ridge Mountains. We are your local Asheville connection servicing the towns of Arden, Asheville, Black Mountain, Candler, Fairview, Leicester, Mars Hill, Hendersonville, Fletcher, and Weaverville to just name a few. As an independent group, our brokers combine their experience from successfully closing hundreds of transactions every year. Asheville Realty Group specializes in out of town customers, looking to relocate to Asheville, NC.
Get in touch with us today by filling out the form below or give us a call at 828-252-1910
Contact Form
We would love to hear from you! Please fill out this form and we will get in touch with you shortly.