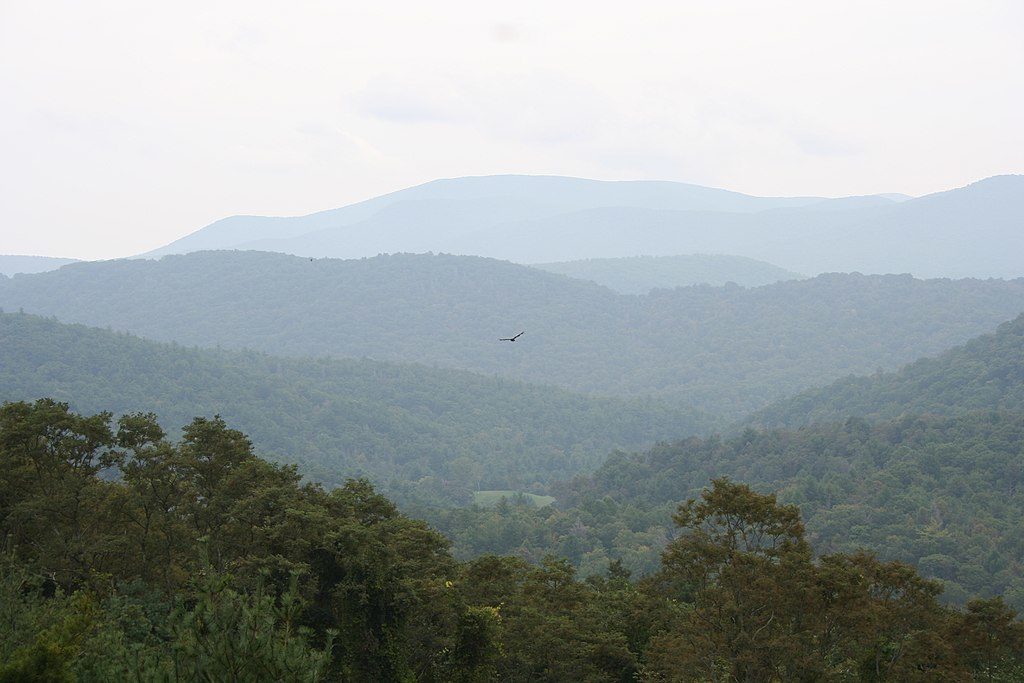 Asheville is a popular place for second home buyers. This mountain town is a peaceful place to become one with nature and yet has a thriving downtown with plenty to do and see.
Whether you're dreaming of a slice of paradise or to make a profit on rentals, we've got some tips for buying a second home in Asheville, NC.
Long-term goals
Be realistic about your lifestyle and what type of second home best fits into the picture. If you're looking for a place for weekend getaways, look somewhere within a day's drive from your primary home. If you'd like a second home to be a retirement spot, look into the accessibility of the area. See why people are retiring to Asheville here.
Get to know the area
The best way to ensure you buy the right home is to get to know the new city. Even if you've been visiting this spot for years, it's important that you see the location from a non-tourist perspective. Talk to locals, drive through neighborhoods and visit during off-season months.
Hire a local agent
Buying a home in an area where you're not familiar can be difficult without some help. Local real estate agents can help you get to know the market and where the best places to buy are. Asheville Realty Group specializes in helping out of town buyers find exactly what they are looking for while staying in budget.
Calculate expenses
There is more to buying a second home than the home price. Don't forget about insurance as well as the maintenance, upkeep and repairs when you're not around. It's standard to set aside 2% of your home's value for maintenance every year. It's also important to have a down payment ready as many second home mortgages typically want 20%-25% to qualify.
Understand taxes
Tax rules will vary depending on how you are using your second home. If you rent it out less than 14 days out of the year, you are not required to pay federal taxes on rental income. But, if you do rent it more than 14 days, you'll be required to report all rental income (minus rental expenses). Every state is different, so do your homework and be aware of what a second home will do to your tax situation.
About Asheville Realty Group
Asheville Realty Group is located in the heart of Downtown Asheville, surrounded by the Blue Ridge Mountains. We are your local Asheville connection servicing the towns of Arden, Asheville, Black Mountain, Candler, Fairview, Leicester, Mars Hill, Hendersonville, Fletcher, and Weaverville to just name a few. As an independent group, our brokers combine their experience from successfully closing hundreds of transactions every year. Asheville Realty Group specializes in out of town customers, looking to relocate to Asheville, NC.
Get in touch with us today by filling out the form below or give us a call at 828-252-1910
Contact Form
We would love to hear from you! Please fill out this form and we will get in touch with you shortly.