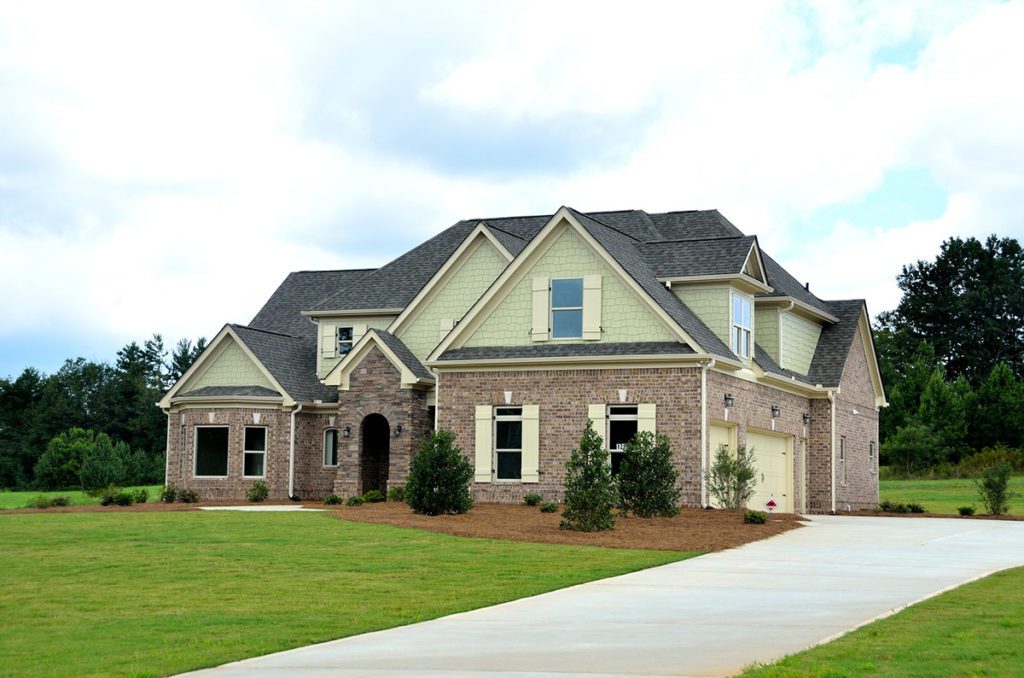 Buying or selling your Asheville home is a big decision. It's natural to have questions, but how can you tell if the information and advice you receive is accurate to your situation? Not only can you find bad information online but it might come from unexpected sources, like your friends, your family, and even your agent. Here are a few of Asheville real estate advice myths that you should ignore each and every time.
The trusted local Asheville agents at Asheville Realty Group are here to help you and be honest with you throughout the entire process.
Asheville Real Estate Advice and What to Ignore
Myth #1: You'll save money if you don't work with an agent
Both buyers and sellers fall into this trap, but the bottom line is: a good Asheville real estate agent will save both parties money through their market knowledge and negotiation skills.
Myth #2: Determining your price by online estimates
Online home value estimates, such as Zillow's Zestimates, are just that – estimates. Ask a local agent for a comprehensive market analysis to really understand the property value. Never rely solely on online tools.
Myth #3: No need to update/repair, buyers will do that
While there is some truth to the idea that buyers will want to upgrade to suit their taste, it's critical to offer a clean, well-maintained home with some modern amenities. Before listing your house, it's important to evaluate how you can attract a great offer. Many times that includes improvements and updates to your home.
Myth #4: Any agent can open a door
If that's all they did, yes, any agent can open a door. The RIGHT Asheville real estate agent will find the best possible terms and price for their clients. They are also there to answer questions and be your team through this journey.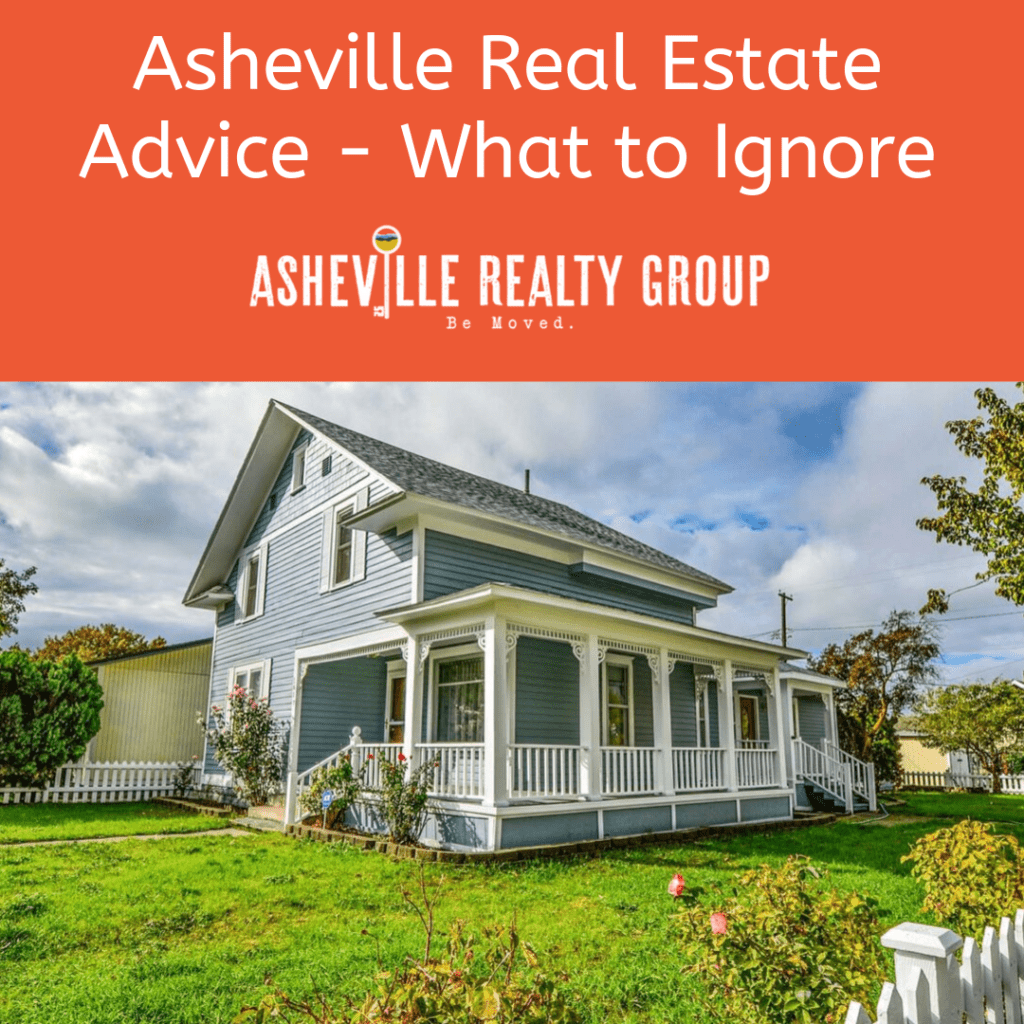 About Asheville Realty Group
Asheville Realty Group is a boutique brokerage firm offering full-service real estate services. We have locally experienced agents who specialize in residential homes, luxury homes, country-side acreage and everything in between. We love Asheville and the surrounding mountain communities that we call home!
Get in touch with us today by filling out the form below or give us a call at 828-252-1910
Contact Form
We would love to hear from you! Please fill out this form and we will get in touch with you shortly.