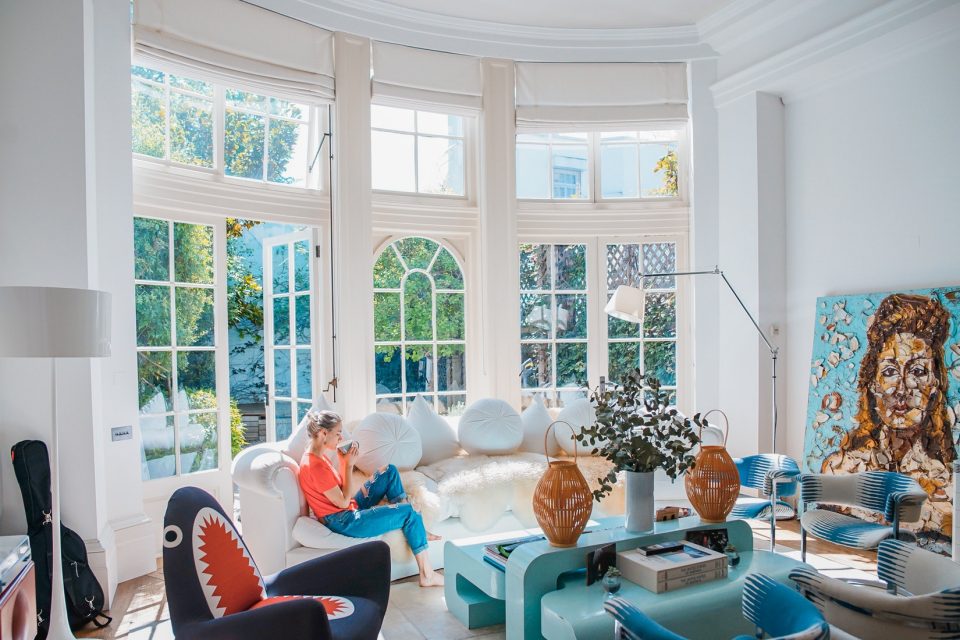 Most people dread the thought of moving, yet those same people love it when they move. Why? Most likely it's emotional attachment and nostalgia for a beloved home. It's understandable but yet a home that just doesn't fit your needs any longer can make even the most loved home feel uncomfortable and not right.
Are you wondering if it's time to move? Here are 6 telltale signs that you should consider putting the "for sale" sign up in your front yard and buy a home in Asheville NC.
6 Telltale Signs it's Time to Buy a Home in Asheville
Sign #1: Your Home is Too Small
One of the most common signs that it's time to move is that you've outgrown your home. Whether you're growing your family or just in need of more space, increasing the size of your home can make a big difference. You might need more bedrooms or just added square footage to give everyone more space to sprawl out. There is no doubt an increase in home size will improve your lifestyle.
Sign #2:Your Home is Too Large
Life changes! Empty nesters often find the home too large and it's maintenance too much when they finally have time to travel and relax. Downsizing takes the pressure off and frees up your time and energy. Browse our latest homes for sale in Asheville NC right here.
Sign #3: Your Home is Too Expensive
Are you spending all your extra cash making repairs or do you want major upgrades to suit your lifestyle? Being house poor is not fun and not worth it!
Sign #4: The Neighborhood is Losing Value
Neighborhoods do change over time—if yours is declining consider a move. There are a variety of neighborhoods surrounding Asheville NC and Western North Carolina to suit every lifestyle. Check out the full list of Asheville neighborhoods and homes to for sale in each area.
Sign #5: Changing the Weather
Have you finally tired of shoveling snow? A move to a warmer state could be the right move. Consider a move to the beautiful mountain town of Asheville NC. We have mild winters yet still get to experience all four seasons.
Sign #6: Ready for a Change
Change is a good thing! The last great reason to move is to try something new. Whether you're looking for a different style home or a better location, a new home might be just what you and your family needs. Get in touch with our local Asheville real estate agents today to start you off on the home buying journey.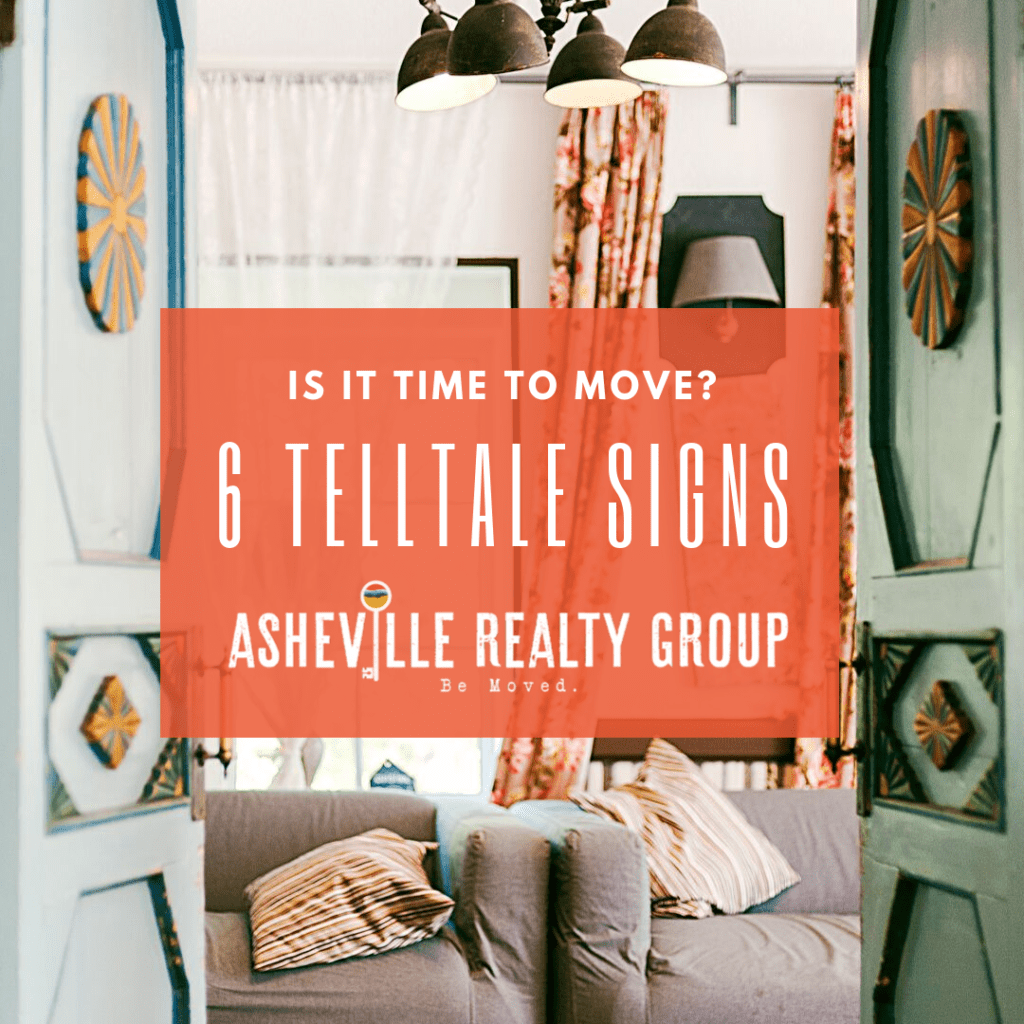 About Asheville Realty Group
Asheville Realty Group is a boutique brokerage firm offering full-service real estate services. We have locally experienced agents who specialize in residential homes, luxury homes, country-side acreage and everything in between. We love Asheville and the surrounding mountain communities that we call home!
Get in touch with us today by filling out the form below or give us a call at 828-252-1910
Contact Form
We would love to hear from you! Please fill out this form and we will get in touch with you shortly.