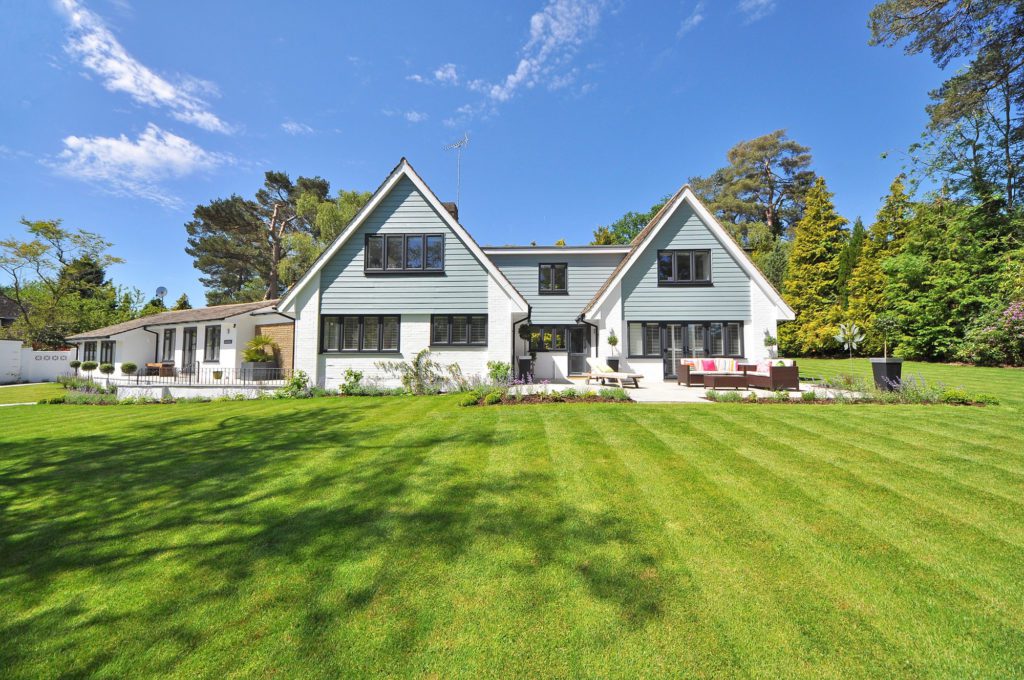 Buying a house is usually one of the biggest purchases most of us ever make. Don't aimlessly take advice from friends and family before doing your own research. While things can go wrong when buying a home, being informed up front lowers your chances of getting caught in a bad situation. We've gathered some common blunders and how to navigate them, so you can avoid these home buying mistakes.
Not Being Financially Ready
If you find the perfect home and fall in love, you need to act fast. There is usually not much time to waste, especially in the Asheville, NC market. It's important to be ready financially once you start looking at homes and attending open houses. The last thing you want is to end up heartbroken when you know your dream home slips out from under you.
Not Looking at Multiple Homes
Window shop and learn as much about home buying as possible before making a purchase. The more properties you can visit in the early stages of your search, the more confident you'll fee signing an offer when you do find the right home.
Buying Too Much Home
This is more common than you might think. Many people get their pre-approval letter and start looking at houses at the very top of their price range. You need to think beyond the monthly mortgage payments, to what else you might need once you move into your new home. Do you need appliances, furniture, landscaping tools or other home updates? In other words, think about your future and the costs associated with how you want to live your life.
Not Listening to your Gut
If you've found a home that you really like, but something feels "not right" or "off," it might be. This also goes for taking advice from others about a home you want to buy. Your family members or friends will base their opinions on their current perspective which might not be right for you. If you love the house, then your decision is the only one that matters.
Skipping a Home Inspection
Never be in so much of a rush to close on a home that you skip having a home inspection. You might think you can save a few hundred dollars by not having an inspection done or asking someone to do an inspection who is not licensed. This is a huge mistake. There might be roof leaks, foundation issues, mold or any number of other major problems that you don't want to find later down the road.
Not Using an Agent
Real Estate agents are seasoned in buying and selling homes. They have the neighborhood knowledge, can guide you with pricing your offer, negotiate for you, handle confusing paperwork and so much more. Check out what to look for so you can hire the best real estate agent here.
About Asheville Realty Group
Asheville Realty Group is located in the heart of Downtown Asheville, surrounded by the Blue Ridge Mountains. We are your local Asheville connection servicing the towns of Arden, Asheville, Black Mountain, Candler, Fairview, Leicester, Mars Hill, Hendersonville, Fletcher, and Weaverville to just name a few. As an independent group, our brokers combine their experience from successfully closing hundreds of transactions every year. Asheville Realty Group specializes in out of town customers, looking to relocate to Asheville, NC.
Get in touch with us today by filling out the form below or give us a call at 828-252-1910
Contact Form
We would love to hear from you! Please fill out this form and we will get in touch with you shortly.