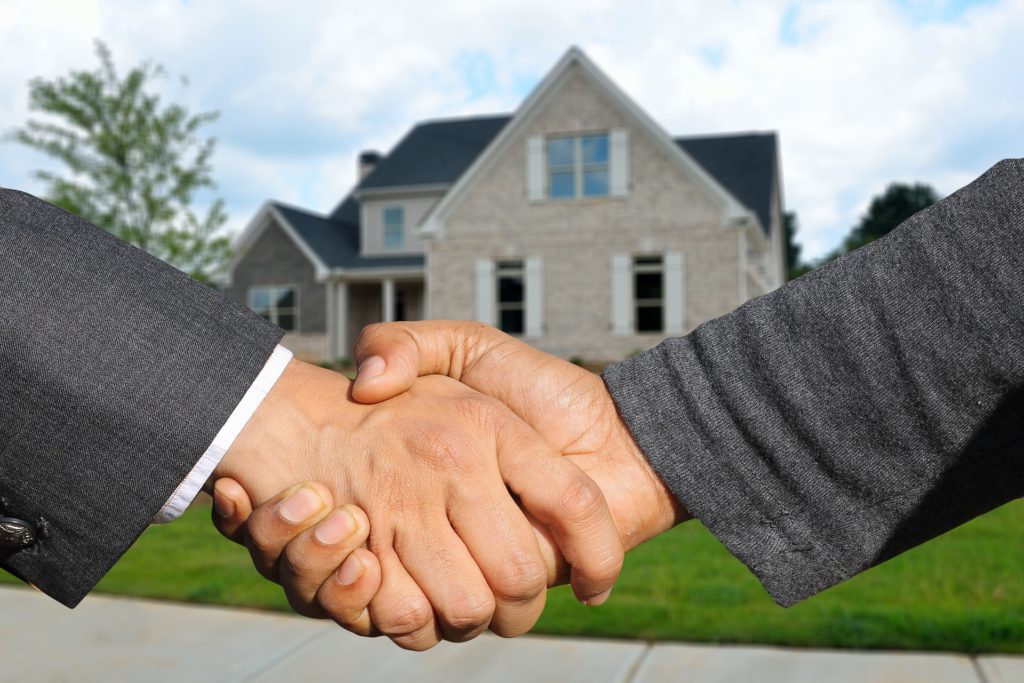 You've probably been told that when you want to buy a house, you should work with a qualified real estate agent. While it might be tempting to travel this journey alone, agents have professional experience and have done this time and time again. Working with a real estate agent can make a huge difference in your home buying experience.
How do you filter out the industry stars from those who do not have your best interest in mind? The best real estate agents are the ones that truly understand their buyer's needs. Here are a few sings to look for when evaluating whether your agent has a handle on your priorities.
Ebb and Flow Relationship
You will be spending a lot of time with your real estate agent so it's important that you "click." You're trusting them with a major life decision—one that also costs a large amount of money. It's important that you trust them and feel comfortable going to your agent with questions. If an agent is trying to pressure you or tries to talk you into a higher price point that's out of your budget, it's a sign that they're not focused on your needs.
They Listen to you
It's important that your real estate agent listens to your needs and follows through with appropriate listings. Use clear communication with your agent so they can find you the right property type in the correct area and for the best price.
They are interested in your future plans
It's a good sign when you agent asks you about your future plans. The right home not only depends on your lifestyle now, but your future as well. A good agent will get a sense of where your life is headed in terms of family size, career and how long you plan to stay in the home. This information is important, so you can get the best return on your investment.
They educate you
Not everyone is real estate savvy, which is why you are hiring a real estate agent in the first place. A good agent will not only walk you through the process, but also explain to you why certain steps are taken. Like we mentioned before, buying a home is a big deal. You want to understand everything about what you are buying.
About Asheville Realty Group
Asheville Realty Group is located in the heart of Downtown Asheville, surrounded by the Blue Ridge Mountains. We are your local Asheville connection servicing the towns of Arden, Asheville, Black Mountain, Candler, Fairview, Leicester, Mars Hill, Hendersonville, Fletcher, and Weaverville to just name a few. As an independent group, our brokers combine their experience from successfully closing hundreds of transactions every year. Asheville Realty Group specializes in out of town customers, looking to relocate to Asheville, NC.
Get in touch with us today by filling out the form below or give us a call at 828-252-1910
Contact Form
We would love to hear from you! Please fill out this form and we will get in touch with you shortly.