These Magical Mountains…
Western North Carolina's mountains have some magic.  They must have, as it's the only way this concrete and skyscraper loving woman can explain my love for the area. From the big city to the WNC Countryside, life is good!
I was born in NYC and lived my adult life there, in Washington DC, and finally Chicago before landing in Asheville. Never liked suburbs, and found the countryside downright scary. (I watched too may Criminal Minds episodes and felt it's best if my murdered body could be found quickly after the fact!)
So, what explains a happy shift from the big city to Asheville, then Weaverville, and then the bucolic countryside of Polk County, NC? More than anything, I guess it's the peace of these beautiful mountains and the sense of community you have with your neighbors when you love this place as much as they do!
Big Cities
I must admit to missing things that only big cities can provide. Things like museums, window shopping for miles, Nordstroms and Bloomingdales, efficient public transit, easy access to gourmet food stores, walkability — but you learn to cope and find the work-arounds. PLUS, there's a whole world of travel out there when my big city itch must be scratched, and AVL is the one of the fastest growing airports in the country.
Small Towns
But there's something more to be said when it comes to living here. Waking up to mountain vistas,  getting to know your neighbors, smiles and a "good morning" become expected niceties. Culture shock warning about that reality – I remember a time when I went through a grocery line in complete silence looking down as I scrolled my phone. Not here! Look up and make small talk with a stranger. Greet the check-out lady who's endorsing one of your grocery items as, "real good." And, I'll never forget my first thought reaction to a stranger on the street addressing me with a full sentence – "what in the world do you want?!" – but then finding out that she wanted absolutely nothing. Once I calmed down and got into the swing of WNC life, I became enchanted with the pace of life and the neighborliness that exists here.
Best of Both Worlds
So, come on down and experience life in the slow lane. Enjoy making a trip to the store without sitting in traffic forever to get 2 miles. There's enough here between the arts and festivals, music scene, restaurants, and outdoor life to keep everyone but a true curmudgeon happy. And when you do need a bit more urban culture, it's only a short drive to Asheville, Greeneville, or even Charlotte.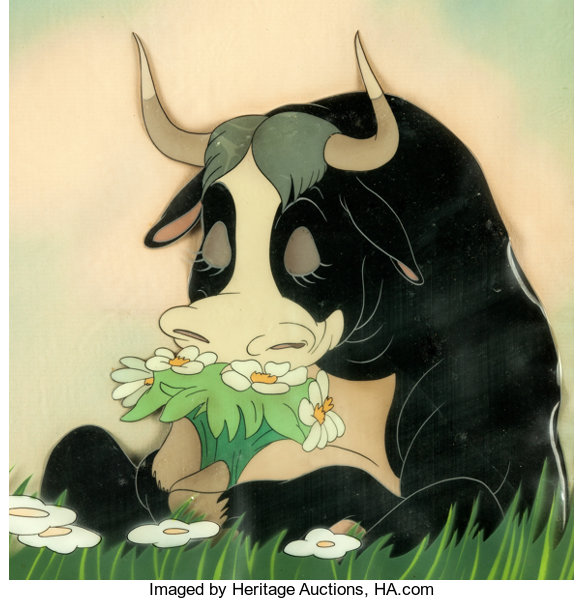 My favorite book as a child was "Ferdinand the Bull" and I now live my life like Ferdinand, happily smelling the flowers in this field of dreams. I'm allergic to all the flowers and fields, but that's another story and another box of Kleenex!
Suzanne Devane, Broker/Realtor®
828-747-2744
Suzanne@AshevilleRealtyGroup.com