Thoughtfulness & Patience
Whether you have purchased 5 homes in your lifetime or this is your first, the best Realtor to have is one who listens to you, and patiently works to meet your reasonable expectations. You are hiring a professional, someone who has hopefully managed all aspects of numerous transactions. It's expected for them to know more than you, and they should be prepared to guide you through the process with patience and thoughtfulness.
A typical purchase of a home (if there is such a thing) involves a minimum of 6 different legal forms to be signed by the buyer. Your agent is required to know and understand the ins and outs of all of them. If you have questions before signing, ask! That's what we're here for!
These forms could include:
Agency Disclosure
Agency Agreement
Offer to Purchase
Property & HOA Disclosures
Mineral Oil and Gas Disclosures
Lead Based Paint Disclosures
Other Addenda
Ultimately, you are the one signing a contract, so understanding what you are signing should be a priority! In fact, you want to have a clear understanding the entire process. A great agent does not mind if you ask questions; they encourage it.
Attention to Detail
In addition, the best Realtors will pay close attention to every detail in the property listing, the disclosures, and any and all paperwork and communication. This applies to communications with the agent representing the seller, as well as communications with lenders, lawyers, inspectors, insurance companies, and so on. Think of juggling cats…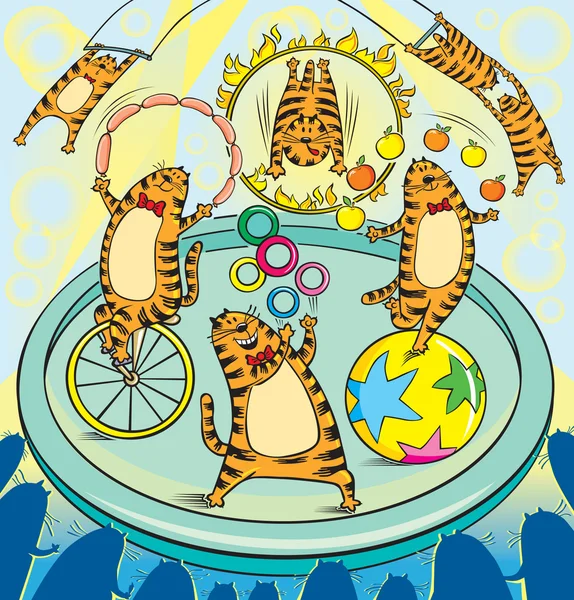 A very important area of focus during your home-buying adventure will be the "due diligence period". Your agent will explain, there is an expiration date and time on all your prerequisite inspections, loan approval or fund gathering, and other contingencies. Making sure all details and concerns are resolved prior to the due diligence expiration date will save you money and heartache.
The Best Realtors
Don't mean to sound all doom and gloom though! This is just a day in the life of a great agent! Buying a home is serious business, but having an agent who knows their stuff lets you focus on the exciting adventure of buying a new home, and have fun!
Contact Form
We would love to hear from you! Please fill out this form and we will get in touch with you shortly.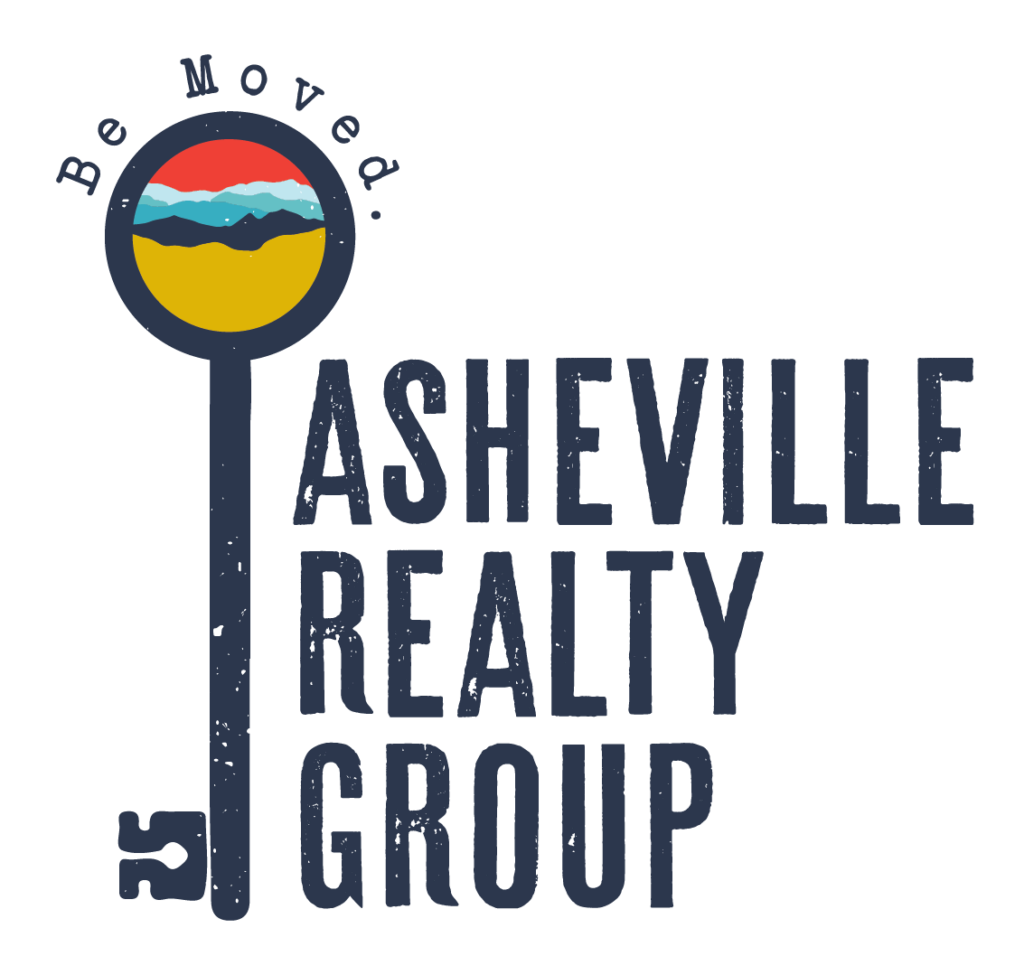 About Asheville Realty Group
Asheville Realty Group is a boutique brokerage firm offering full-service real estate services. We have locally experienced agents who specialize in residential homes, luxury homes, investment properties, country-side acreage and everything in between. We love Asheville and the surrounding western North Carolina mountain communities that we call home!