Negotiation and Market Knowledge.
In part 4 of our series, "How to buy a home and be happy" we will cover two very important aspects of the real estate transaction.
Negotiation Skills
In the past, this may have meant getting the sellers to lower the price of their home. These days, even with recent minor slowdowns, a great negotiator is often one who knows how to make your offer stand out from all the others, while keeping it within the parameters with which you, the buyer, are comfortable.
In addition to the asking price, the right combination of other factors can make your offer very attractive to the sellers.
TIMING
Time is of the essence in North Carolina residential real estate purchases. So you will need to put some thought into how much time you need. This is a negotiating point. A great realtor knows how to guide you on this. There are a couple of things to keep in mind with timing.
Due Diligence Period
Back in 2009, the North Carolina Association of Realtors adopted a major change to the residential Offer to Purchase and Contract. Instead of a buyer having one time period for inspections, one time period for their appraisal, one for loan approval, etc. – all of those are now grouped into one time period called the "Due Diligence Period." Not only did the entire process get lumped together, but buyers were given the right to terminate their purchase agreement for any reason, and receive a refund of their Earnest Money as long as they terminated within the allotted time period.
As you can imagine, this makes sellers a little nervous sometimes, not knowing for sure that they are going to close with this buyer, sometimes for weeks into the transaction. So – asking for a shorter due diligence period in your offer may be attractive to a seller. But you don't want to cut yourself short either! Your realtor knows how to balance and leverage this time period.
Closing Date
For the same reasons, the closing date you request in your offer can have a significant impact on its attractiveness to the seller. Some sellers want to close as soon as possible. Some need the security of having a few weeks after due diligence has ended, in order to pack up and move out. It's even possible to negotiate for the sellers to remain in the house post closing, and sometimes that is the ticket to getting your offer accepted!
DEPOSITS
In North Carolina, our purchase contract usually includes a non-refundable Due Diligence fee, as well as an Earnest Money deposit. While both of these will be applied to the purchase price of the home at closing, they are two very different entities.
Due Diligence Fee
Because of the uncertainty for sellers, when a buyer is under contract but can back out for any reason, it is customary to offer a non-refundable fee to the seller for this privilege. After all, the seller is taking their home off the market, and if the buyer changes their mind, the seller has lost weeks in marketing their home to potential buyers. This fee is paid directly to the seller immediately on going under contract. If the buyer proceeds and closes, it is applied to the purchase price. If the buyer terminates, the seller gets to keep it for their troubles!
In the super competitive market we've seen in recent years, the non-refundable due diligence fees have steadily increased. Determined buyers have been willing to risk thousands of dollars to let the sellers know they are serious, and have their offer accepted. A great realtor is your best asset when making this decision.
Earnest Money Deposit
An earnest money deposit is another part of the negotiating puzzle. This deposit is offered with the contract, and held in escrow by the closing attorney (or other entity with a trust account). It is refundable if the buyer terminates – as long as the buyer terminates in writing by the due diligence deadline.
So, you would think the earnest money deposit is not that important to a seller, right? Actually, it can become very important if the buyer decides to terminate at the last minute, or otherwise breaches the contract. Knowing how to balance these deposits is just another thing that a great realtor will do for you.
Market Knowledge
Market knowledge goes hand in hand with negotiation skills. Anyone can read the news and have a general idea what's going on in the real estate market. However, Asheville is not the same as Raleigh, or even Hickory. Certain zip codes and neighborhoods have an economy all of their own. Choosing a realtor with hyper-local knowledge is imperative in a competitive market.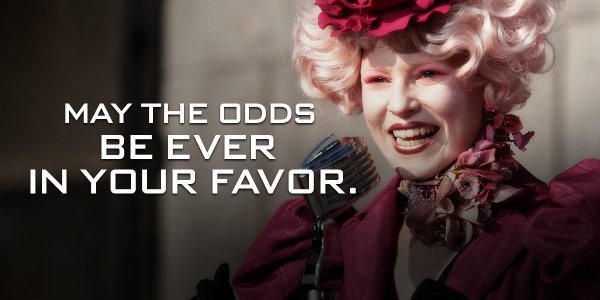 A great realtor who works full time and has plenty of recent sales will know what sellers are looking for and accepting. They will have a good relationships with other local professionals, and be able to tailor your offer to the desires of the seller of your dream home. There is still plenty of competition out there for the small number of homes on the market, but having a
great realtor
on your side will increase the odds considerably in your favor!
Contact Form
We would love to hear from you! Please fill out this form and we will get in touch with you shortly.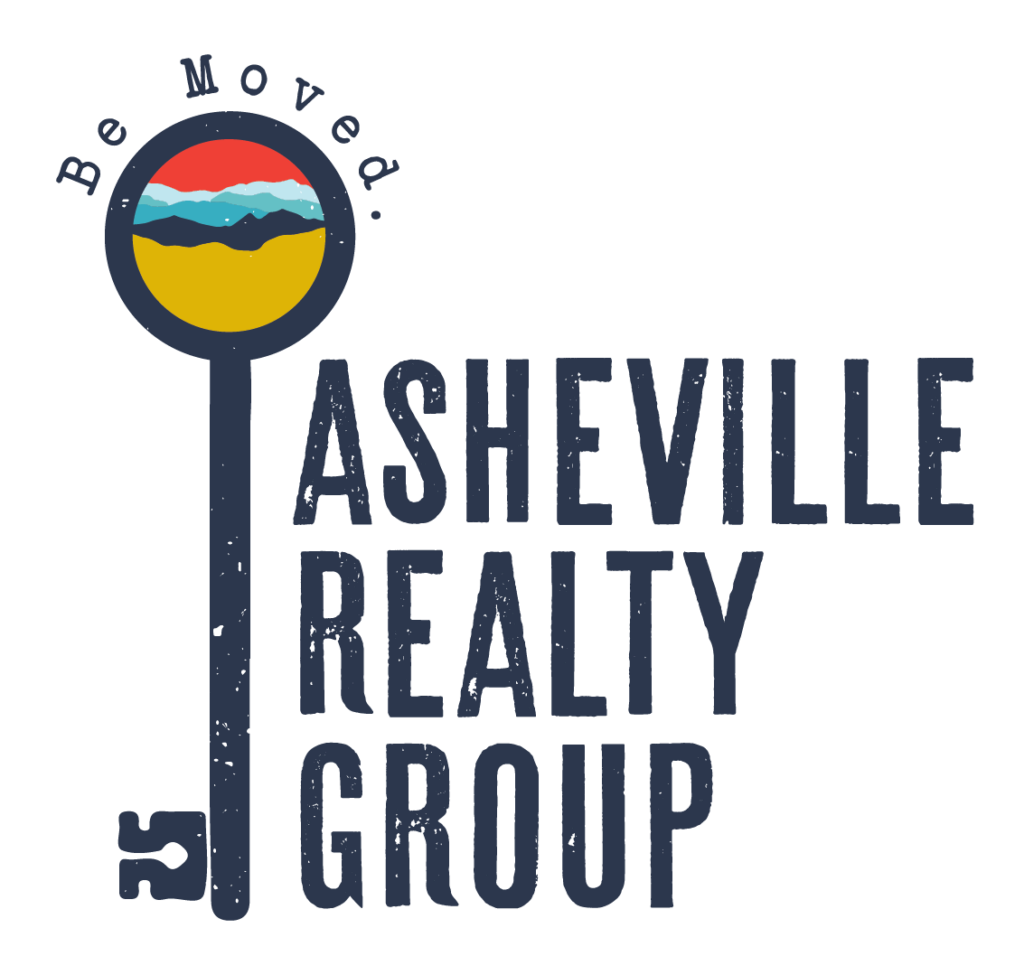 About Asheville Realty Group
Asheville Realty Group is a boutique brokerage firm offering full-service real estate services. We have locally experienced agents who specialize in residential homes, luxury homes, investment properties, country-side acreage and everything in between. We love Asheville and the surrounding western North Carolina mountain communities that we call home!