ARE THE NC MOUNTAINS CALLING TO YOU?
Though I traveled through these glorious mountains as a kid on family vacations, I never knew Asheville would one day be my home. 33 years after I came here to live, one of the best decisions I've ever made was to move to the mountains! There is an energy, a heartbeat, a fullness of Life that happens when you plant yourself here.
It begins with a DREAM….
to live in a place that feeds your soul, for some it is a calling to the mountains, a simpler life, surrounded by beauty and full of possibility.
COMMUNITY
This is an integral part of our lifestyle. Asheville and the wonderful towns that surround it are deeply connected.

CULINARY CREATIONS
Asheville is squarely on the map as a foodie town, with great restaurants, James Beard award winners, and a strong farm to table movement.
ARTS & CRAFTS
Asheville and the surrounding mountains offer an eclectic and diverse arts community, following historic hundreds year old mountain traditions, while blending with the new arts scene.
NATURAL BEAUTY, UNPARALLELED
Hiking, biking, waterfalls and photography, and more are at your doorstep in some of the oldest mountains in the world.
PHILANTHROPHY
Giving is central to our being-ness, with a multitude of options to be as engaged as you want to be, making our communities better for all.
INTERNATIONAL RELATIONS
Take advantage of the opportunity to engage with Asheville's seven Sister Cities around the world, our agents Karon Korp and Russ Martin are both Past Presidents of Asheville Sister Cities.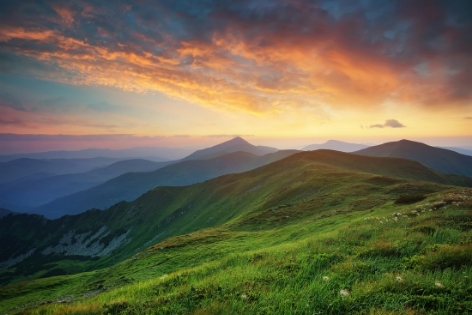 We help you find the PERFECT PLACE…
To call home, in the mountains. This is what we do! Asheville Realty Group is an outside-the-box, highly personalized agency devoted to realizing YOUR dreams.
A TEAM APPROACH
Collaboration and very personal service are what Asheville Realty Group bring to the table. We provide ample communication, resources, and guidance through the whole process, with you as a part of the team!   Let our Fabulous Agents assist you! Whether buying, or selling, we've got you covered.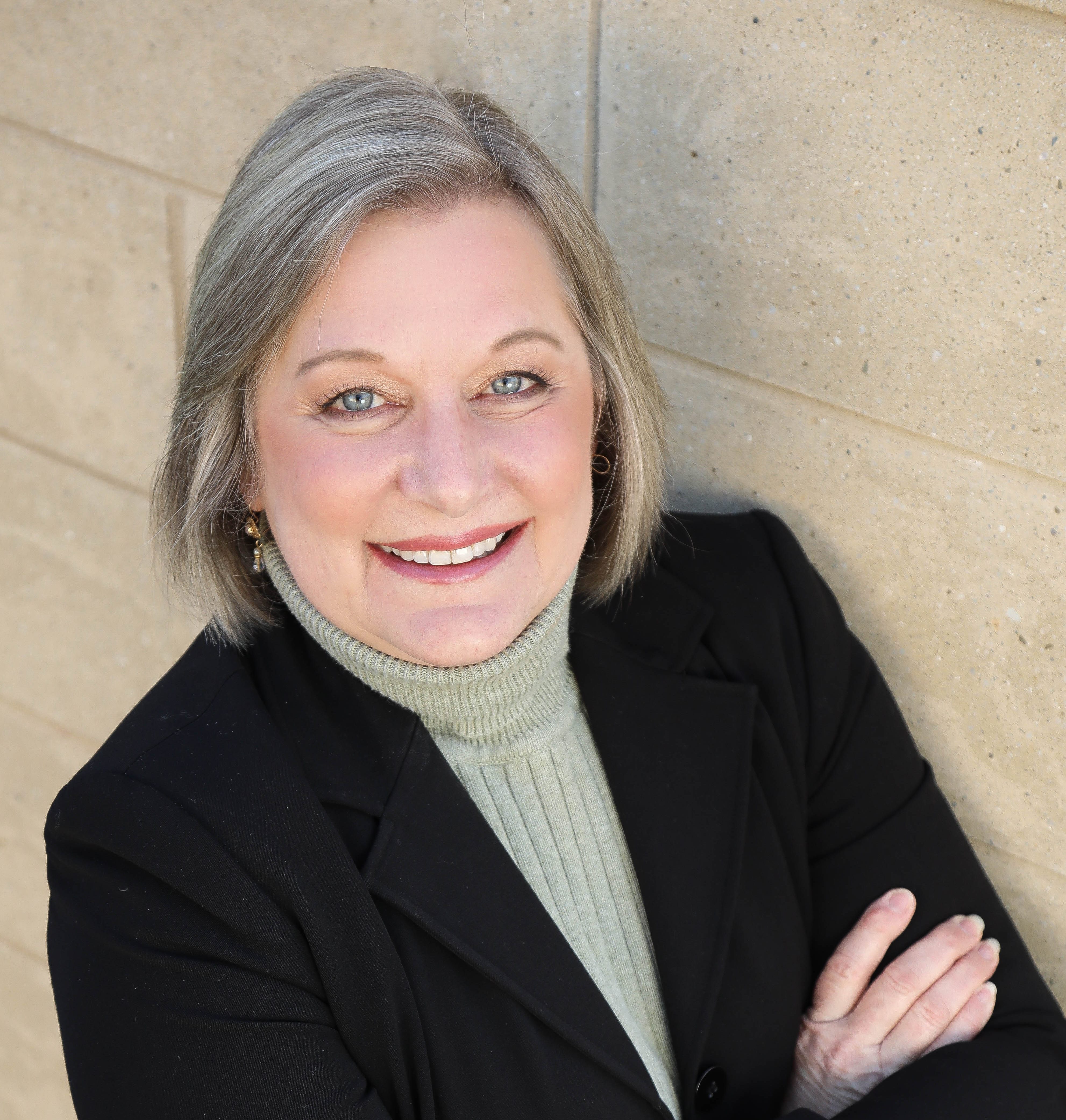 Guest blog by Karon Korp, Realtor®
Karon@AshevilleRealtyGroup.com
828.231.0041
About Asheville Realty Group
Established in downtown Asheville in 2009, Asheville Realty Group is a boutique brokerage firm offering full-service real estate services. We have locally experienced agents who specialize in residential homes, luxury homes, investment properties, country-side acreage and everything in between. Asheville Realty Group has grown – from a handful of agents, to over 40 brokers serving all of Western North Carolina. We love Asheville and the surrounding mountain communities that we call home, and we love sharing it with you!