Happy Fall Y'all!
"It's sweatah weathah!"
We are most certainly biased – but there is no place like Asheville in Fall!
The Misty Mornings
If you live in the mountains, you know how beautiful it is to wake up feeling like you live in the clouds. Have you noticed the dense fog we get in spring and fall? The science nerd in me wanted to know why this phenomenon occurs so often in WNC. Here is what I learned:
The reason for foggy mountain mornings is two-fold. First, the heat that the ground absorbed during the day rises into the air. Then, cool air sinks into the valleys and cools that warmer air until it reaches the dew point. Since our Western North Carolina ecosystem is a temperate rain forest, this means that there is often plenty of moisture in the air. When the air reaches its dew point this creates those floating dew drops. This must be why we are called Land of the Sky People.

The Leaves
Asheville in Fall is stunning! If you are a resident or a repeat seasonal leaf peeper, then you are fully aware that no fall is the same! Last fall was the most vivid fall I've seen in my lifetime. This fall has been graciously gorgeous too.
You might be surprised to learn that the science isn't clear on why some falls are more vivid than others, but there are some guesses having to do with moisture levels and temperatures. A most prized resource is The Fall Color Guy on Facebook. If you have vacation rental properties in Western NC, be sure to share The Fall Color Guy's findings and predictions in your newsletters. This way your guests can schedule their visit to maximize the leaf viewing enjoyment. Keep in mind, the peak dates can change from year-to-year.
The Blue Ridge Parkway
Would you be surprised to learn that the Blue Ridge Parkway gets around 2 million visitors just in the fall? In 2022, the Blue Ridge Parkway boasted a guest list of over 15 million visitors according to the Asheville Citizen Times! The city of Asheville gets upwards of 12 million tourists per year, which is considerably more than nearby Charleston's 7.7 million according to the Charleston's Post and Courier, not that we are competing.
Pro tips
If you are considering a tour of the Parkway, try to come on a non-holiday weekday to avoid the bigger crowds.
If you are planning a visit to Mt. Mitchell State Park or other more popular attractions, be aware that they sometimes close the parking lot temporarily, due to parking being at capacity. So try to have a back-up plan – like a fall hike!
There are plenty of other nearby hikes that are amazing including Craggy Pinnacle, and Big Butte. I recommend downloading the ALLTrails app while you are still in a place with good cell service. Once you're out and about, the AllTrails app can help you locate a trail near your current location.
Other Fall Things to Do
You would think that a town that is popular for its leaf peeping season would have ample fall festivities, and Asheville doesn't fail in that respect. I'll leave you with a nice list of some adult and family friendly things to do locally, but check out our newsletter for even more ideas. (Email me here if you'd like to sign up for our newsletter: Leilani Anand)
Lazoom Haunted Tour
LEAF Fest
Nix Pumpkin Patch
Eliada Corn Maze
Asheville Treetops Adventure Park
I hope that you and yours are able to soak up every bit of pumpkin spice and fall color that you can this fall season!!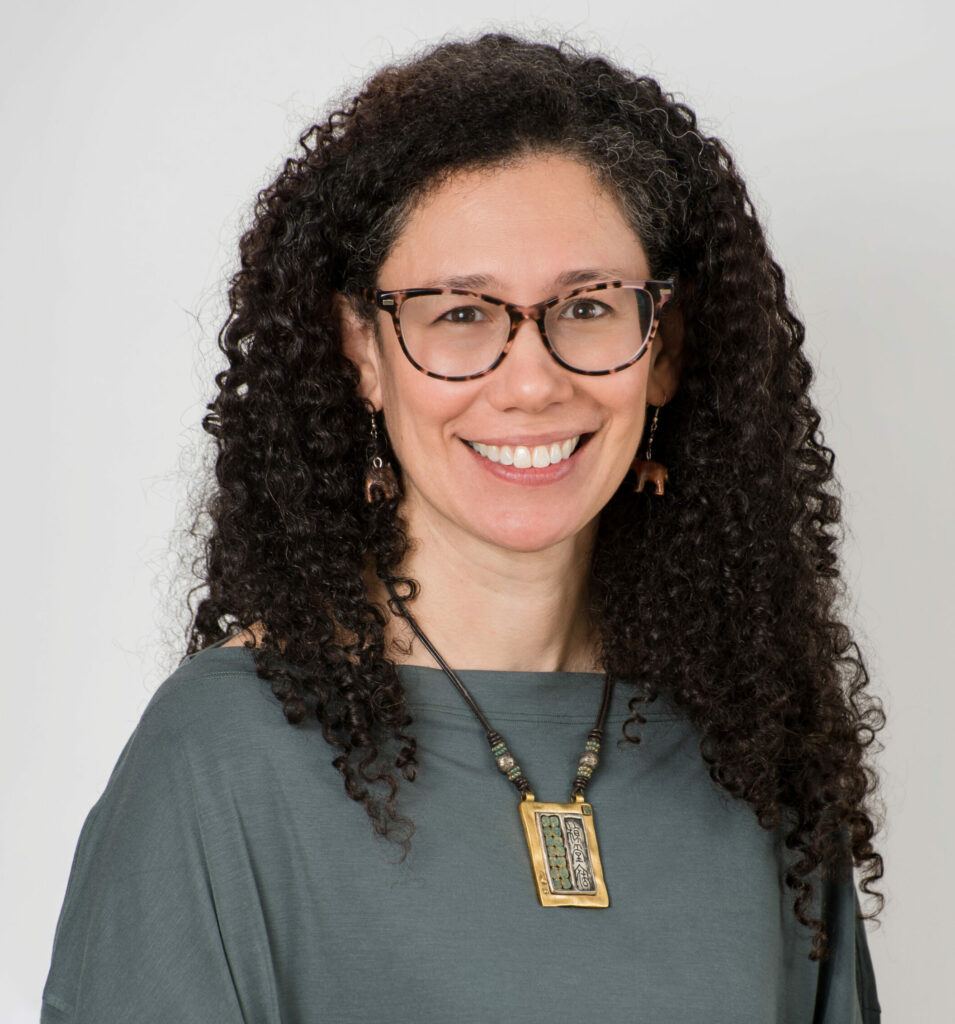 Guest blog by Leilani Annand, Realtor®
Leilani@AshevilleRealtyGroup.com
336.271.6626
Contact Form
We would love to hear from you! Please fill out this form and we will get in touch with you shortly.
About Asheville Realty Group
Established in downtown Asheville in 2009, Asheville Realty Group is a boutique brokerage firm offering full-service real estate services. We have locally experienced agents who specialize in residential homes, luxury homes, investment properties, country-side acreage and everything in between. Asheville Realty Group has grown – from a handful of agents, to over 40 brokers serving all of Western North Carolina. We love Asheville and the surrounding mountain communities that we call home, and we love sharing it with you!