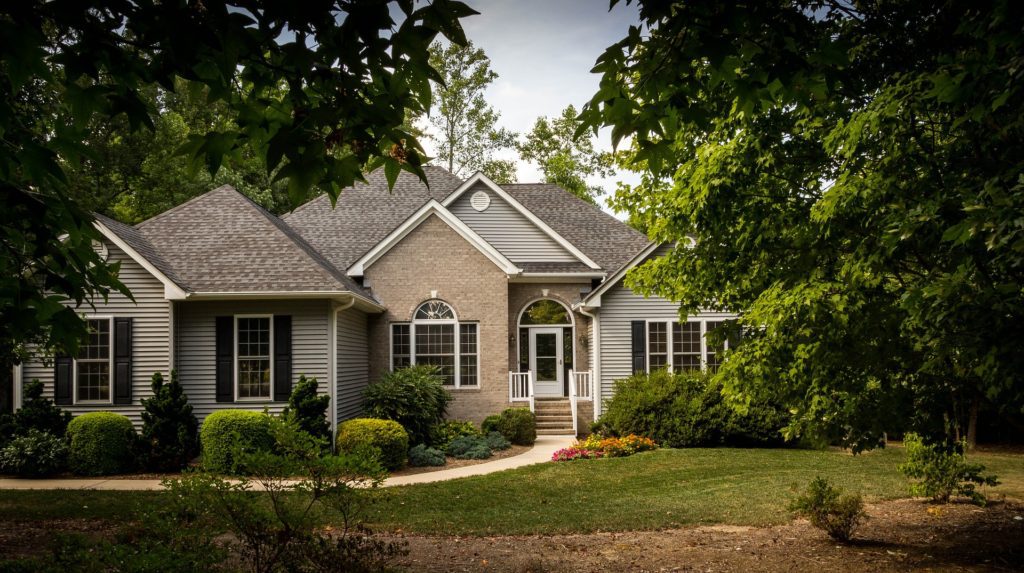 One of the very first steps to buying a home in Asheville is to get pre-approved by a mortgage lender. This is an exciting milestone which gets you started on the home buying process! We've got a few tips that will get you off on the right foot so you can get pre-approved and buy your dream home in Asheville, NC.
During this phase, a mortgage lender looks at your credit, verifies your income and gives you a figure for which you'd be qualified to borrow. You will receive a pre-approval letter that can be used as proof that you're a serious buyer. Pre-approval letters are typically valid for 60-90 days, depending on your lender.
What documents you need
Before applying for a mortgage pre-approval, it's important to get the proper documentation in order. Be prepared to share your income, bank account statements, debt information and personal identification. Below is a list of a few things that you will need:
1-2 years of tax returns
2 years of your latest W2's
2 consecutive pay stubs
Photo ID
Importance of a pre-approval
In competitive housing markets, such as home buying Asheville, NC, a pre-approval letter is imperative to have. Sellers will want to see proof that you are able to close the deal. Show this document to both your Asheville real estate agent and to the seller of the home you are interested in purchasing.
Pre-qualification vs. pre-approval
A mortgage pre-qualification and a pre-approval are two different things. A pre-approval is much more involved than a pre-qualification because the information you provide has to be verified.
Pre-qualification: not verified
For a pre-qualification, the only thing you need to provide is an overall picture of your financial standing—income, debt and other assets. This can typically be done over the phone and doesn't include any application or fee.
Pre-approval: verified
For a pre-approval, you will have to complete an application, supply the lender with the appropriate documents we mentioned earlier in this post and pay an application fee. The three items that will be reviewed and verified are the following:
Money: Do you have enough money for an appropriate down-payment?
Documented income + Debt obligations: What is your debt to income ratio?
Credit Score: What is your credit history and do you at least have a score of 620+?
Home Buying Asheville
Asheville Realty Group is located in the heart of Downtown Asheville, surrounded by the Blue Ridge Mountains. We are your local Asheville connection servicing the towns of Arden, Asheville, Black Mountain, Candler, Fairview, Leicester, Mars Hill, Hendersonville, Fletcher, and Weaverville to just name a few. As an independent group, our brokers combine their experience from successfully closing hundreds of transactions every year. Asheville Realty Group specializes in out of town customers, looking to relocate to Asheville, NC.
Get in touch with us today by filling out the form below or give us a call at 828-252-1910
Contact Form
We would love to hear from you! Please fill out this form and we will get in touch with you shortly.