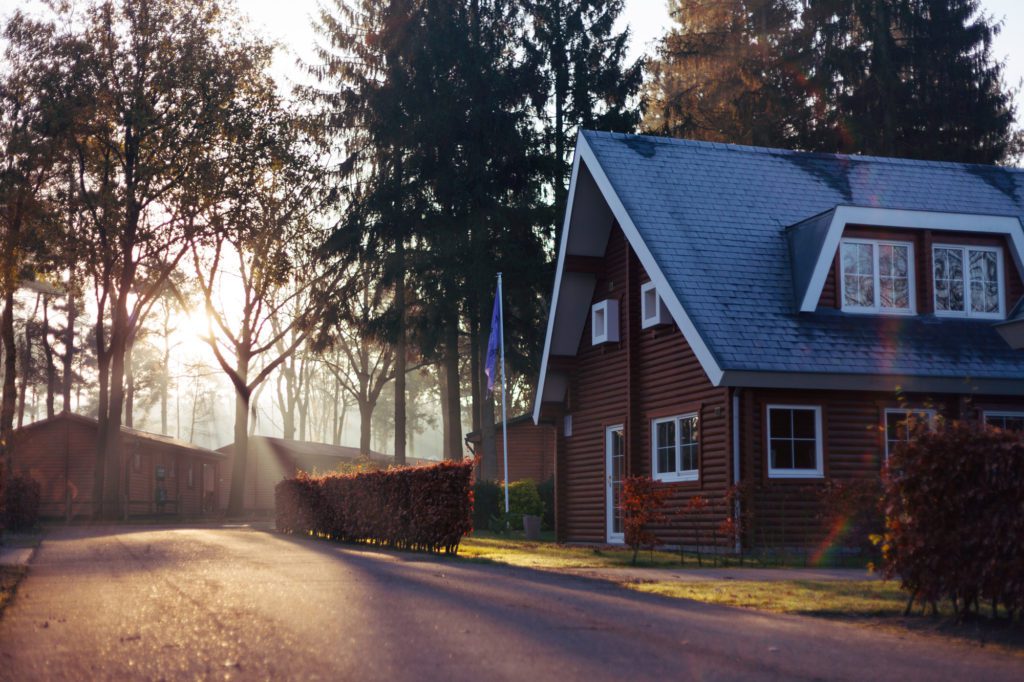 Many of us have dreams of buying a home in Asheville, but not all of us are ready to do so. We have some home buying tips to get you closer to buying a piece of property to call your own!
View Homes for Sale Asheville NC
Tip #1: Have the Money in Order
While having a down payment ready before you start looking at homes seems like a no-brainer, it's still worth mentioning. It's important to review your finances, get your debts accounted for and understand your budget before jumping into the home buying process.
Tip #2: Get a Pre-Approval Letter
The pre-approval letter will give you the confidence to move forward in the home buying journey. At this point, you'll have your credit score and a down payment confirmed by a mortgage lender and be one step closer to buying your dream home for sale in Asheville NC.
Tip #3: Don't Try to Time the Market
Is it a buyer's market or a seller's market? While we all want to buy a home at the right moment, don't obsess over market changes. Unfortunately, we can't anticipate what the housing market will do next.
Tip #4: Hire a Real Estate Agent in Asheville
Hiring a local Asheville real estate agent will save you lots of time. An agent can send you listings that are directly from the MLS and that fit exactly within your parameters. It's also likely that experienced agents will know of new listings before they are even placed on the market. On top of that, a good quality agent can usually spot overpriced listings and make you aware of which listings are a good deal.
Tip #5: Conduct an Inspection
You'll never want to be locked into buying a home that has major problems. Always be sure to review the home inspection and ask for any critical repairs before moving forward with a home purchase.
Tip #6: Understand All Costs
There are a few fees to be aware of when buying a home. Typically, you will pay between 2-5% of the purchase price in closing costs. After that, keep in mind homeowner's insurance, property taxes, monthly mortgage payments as well as any repairs, furniture or appliances you might need.
Tip #7: Investigate the Neighborhood
While you can find tons of information about the best neighborhood to live in Asheville, there's nothing like visiting the area yourself. Investigate the neighborhood by visiting the area at all hours of the day. You can learn a lot about the demographics, walkability and the general vibe by just walking around!
Tip #8: Negotiate Properly
Home buyers tend to make the mistake of comparing home prices with other homes they have toured. The reason you should avoid is because the seller can ask for any price, it doesn't mean that's what the home will sell for. This is where an experienced Asheville real estate agent can really help out. Agents have comparable home data in similar Asheville neighborhood's so you can negotiate properly.
About Asheville Realty Group
Asheville Realty Group is located in the heart of Downtown Asheville, surrounded by the Blue Ridge Mountains. We are your local Asheville connection servicing the towns of Arden, Asheville, Black Mountain, Candler, Fairview, Leicester, Mars Hill, Hendersonville, Fletcher, and Weaverville to just name a few. As an independent group, our brokers combine their experience from successfully closing hundreds of transactions every year. Asheville Realty Group specializes in out of town customers, looking to relocate to Asheville, NC.
Get in touch with us today by filling out the form below or give us a call at 828-252-1910
Contact Form
We would love to hear from you! Please fill out this form and we will get in touch with you shortly.