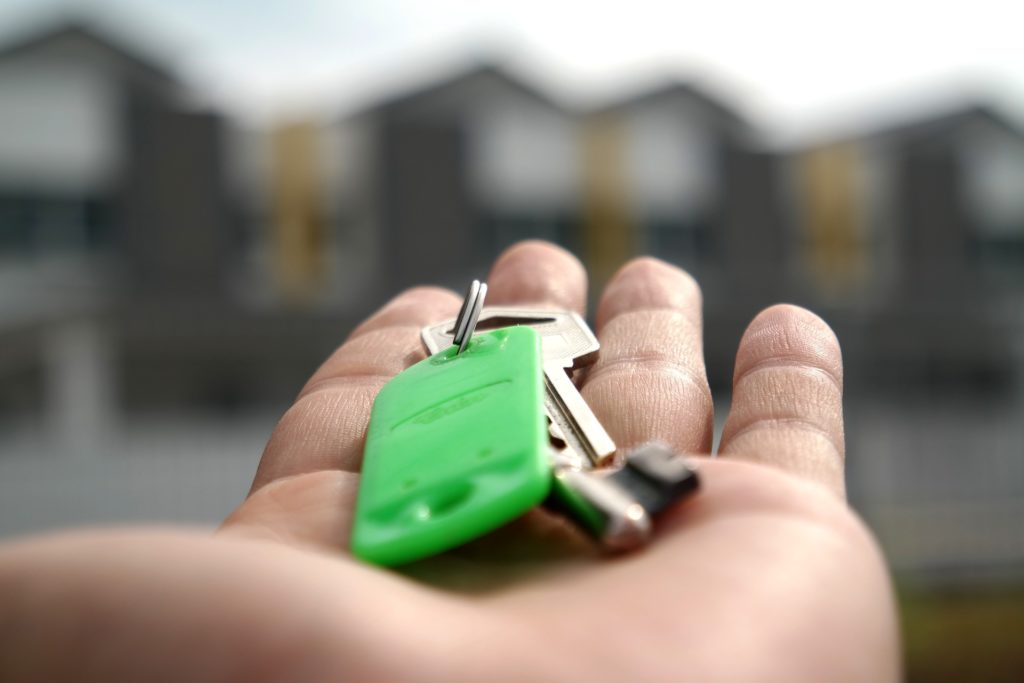 As the year comes to a close, home buyers and real estate investors are looking ahead to the year ahead. It's not surprising that people who are looking to buy a home in Asheville are asking questions such as:
Will 2019 be a buyer's or seller's market?
Will home prices continue to rise?
What is the outlook on supply and demand?
While no one can accurately predict the future of the Asheville real estate market, we have a few housing predictions for 2019.
Our Asheville real estate experts have put together this list of what's to come in the new year. Keep reading the learn more.
The Asheville Housing Market Will Remain Hot
It's no shock that the average home price in Asheville continues to rise going into the new year. The market will continue to be hot as popular Asheville neighborhoods gain more and more interest. Local experts predict demand for homes will increase in and around Asheville NC in neighborhoods such as Biltmore Lake, Black Mountain, Hendersonville, Leicester, Weaverville and more.
A Boom of New Construction
New homes are going up like crazy in Asheville. Many new communities such as brand-new condos are being built which have modern amenities such as pools, trails, gyms and so much more. It's a popular route that new home buyers are leaning towards.
Millennials are Driving the Market
The number of millennial homebuyers have passed up baby boomers and Generation Xers for the fifth year in a row. According to a survey by Zillow, almost 75% of Millennials think they will own a home before turning 35, and over half of adults in this generation say they plan to buy a home in the next five years. With the average age in Asheville at roughly 37 years old, it's no surprise that Millennials will drive the market in 2019.
Mortgage Rates are on the Rise
Rates have been inching higher in the past few months. It's predicted that the mortgage rates will continue to increase in 2019—approximately to average around 5.3%. It's important to do your research on home loans and connect with a trusted real estate agent to help you find a house for sale in Asheville that fits your budget.
About Asheville Realty Group
Asheville Realty Group is located in the heart of Downtown Asheville, surrounded by the Blue Ridge Mountains. We are your local Asheville connection servicing the towns of Arden, Asheville, Black Mountain, Candler, Fairview, Leicester, Mars Hill, Hendersonville, Fletcher, and Weaverville to just name a few. As an independent group, our brokers combine their experience from successfully closing hundreds of transactions every year. Asheville Realty Group specializes in out of town customers, looking to relocate to Asheville, NC.
Get in touch with us today by filling out the form below or give us a call at 828-252-1910
Contact Form
We would love to hear from you! Please fill out this form and we will get in touch with you shortly.