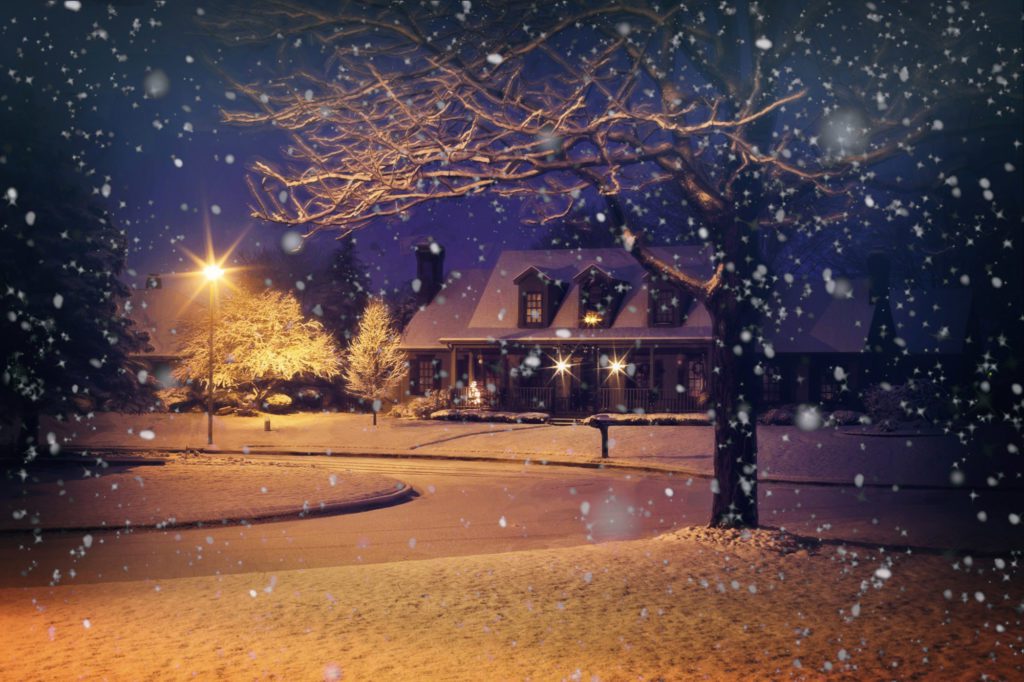 Many southern regions don't face drastic climate shifts, but Asheville is not one of them. We are lucky to experience all four seasons and see the beauty in the natural environment surrounding Asheville. The weather is only one factor that plays a role in home prices, but there are many other things to consider when timing a home purchase.
If you've been saving to buy a house and you're ready to make a purchase, you might be surprised when the best time is to make an offer and how you can stretch your dollar further. Continue on to learn the best month to buy a house in Asheville.
Reasons for Price Shifts
The change in seasons plays an important role in the housing market in Asheville. More homes are bought in the spring and summer months and this tends to taper off during the fall and winter. Here are a few reasons for price shifts in winter:
Fewer buyers out looking for homes
Sellers are motivated and willing to drop prices
Families are in their school routines in winter
Colder weather keeps people from relocating
The Best Month to Buy a Home in Asheville
The fall and winter tend to be when prices are at their lowest. Check out the chart below where you can see homes in the Asheville area tend to be at their lowest point in January and February. Not only are the prices at there lowest, but there are also fewer homes that are typically sold within this time frame. Asheville, NC is still a hot market with a lot of home sales happening through the year—no matter the season.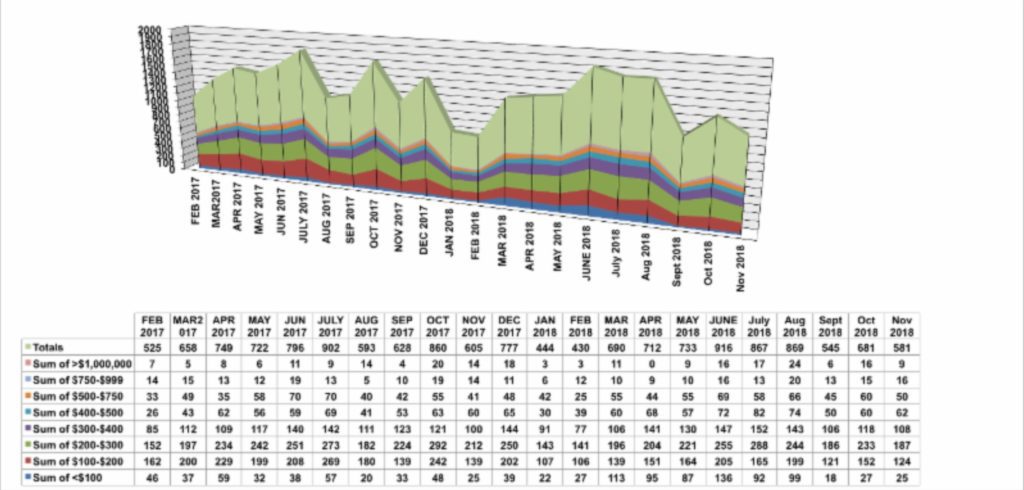 Get with an Asheville Real Estate Agent
Asheville Realty Group has been up close and personal with the Asheville market for many years. It's important to note that markets vary, so many times the action in one city is not always related to the national averages. There are instances where homes located in popular neighborhoods where you'll notice they are insulated from price fluctuation and remain consistent no matter the time of year. It's best to ask a local realtor to determine the market pattern of your targeted neighborhood over time. Stop in to talk to one of our many highly skilled agents on site at our downtown Asheville office.
About Asheville Realty Group
Asheville Realty Group is located in the heart of Downtown Asheville, surrounded by the Blue Ridge Mountains. We are your local Asheville connection servicing the towns of Arden, Asheville, Black Mountain, Candler, Fairview, Leicester, Mars Hill, Hendersonville, Fletcher, and Weaverville to just name a few. As an independent group, our brokers combine their experience from successfully closing hundreds of transactions every year. Asheville Realty Group specializes in out of town customers, looking to relocate to Asheville, NC.
Get in touch with us today by filling out the form below or give us a call at 828-252-1910
Contact Form
We would love to hear from you! Please fill out this form and we will get in touch with you shortly.