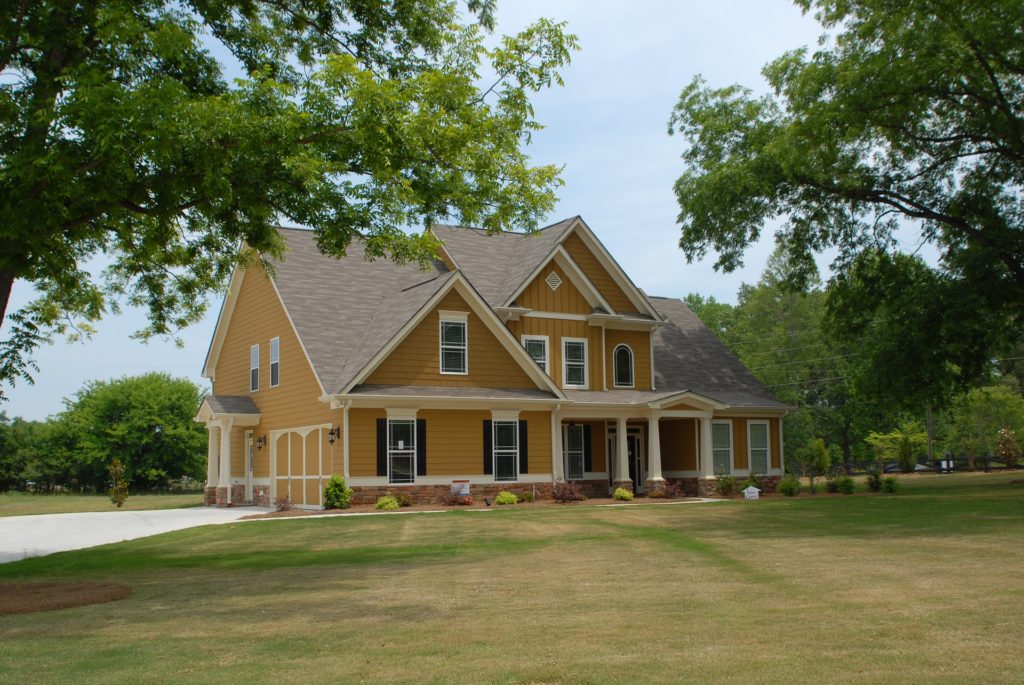 If you're like most people, housing is the most expensive thing you pay for every month. Whether you are renting, or you own and pay a mortgage every month; putting a roof over our heads is pricey!
When you buy a home, you've at least locked in your living expenses from year to year and are not dealing with rising rent costs every year. Yes, buying a home is expensive, but fortunately, with a smart approach you can reduce your mortgage payments and cut down the overall cost of your home.
Here are some tips we have for how to save money when buying a home:
Get loan quotes from multiple lenders
Mortgage interest rates will vary from lender to lender, so it's important to shop around before securing a loan. We recommend getting quotes from 3 or 4 different companies and compare their fees for processing and applying. This will ensure you'll get the best bang for your buck and give you a chance to pick one you are most comfortable with.
Have a solid down payment
Typically, if you borrow more than 80% of the value of the home, you have to pay for private mortgage insurance (PMI). This usually costs between 0.5% to 1% of the loan amount. Having a solid down payment of at least 20% is the easiest way to avoid paying PMI. One thing to note is that even if you do have to pay PMI, once you're home reaches 20% in equity, you can get your PMI payments dropped—saving you money over the course of the loan.
Find a fixer-upper
Homes that have modern features and a lot of upgrades are often highly sought after and will cost you much more than a home that needs some help. Finding a home with the right amount of work that needs to be done can save you a lot of money—it's also a pretty rewarding process.
Make regular extra payments
Before you buy, ask yourself if you can still afford to put extra payments towards your mortgage? Regularly putting extra towards the principle of the loan will reduce the interest charges and save you a lot over the years. Not only will you save on interest, but you will pay for the home much faster.
Work with a local real estate agent
A good local agent will save you a lot of money and agony. They are experienced in the area and have been around the house buying process with many different clients. You may think that buying a home on your own will save you money, but agents are great negotiators and are aware of ways to save you money that you might not be aware of.
About Asheville Realty Group
Asheville Realty Group is located in the heart of Downtown Asheville, surrounded by the Blue Ridge Mountains. We are your local Asheville connection servicing the towns of Arden, Asheville, Black Mountain, Candler, Fairview, Leicester, Mars Hill, Hendersonville, Fletcher, and Weaverville to just name a few. As an independent group, our brokers combine their experience from successfully closing hundreds of transactions every year. Asheville Realty Group specializes in out of town customers, looking to relocate to Asheville, NC.
Get in touch with us today by filling out the form below or give us a call at 828-252-1910
Contact Form
We would love to hear from you! Please fill out this form and we will get in touch with you shortly.