Can we safely say, "Winter is over!" now? 
Spring in Asheville is so incredibly beautiful. With our moderate climate and huge variety of flowering trees, it's like watching a slow-motion, natural fireworks display! First the Bradford pear trees flare white. The white fades to chartreuse, as the flowering cherries explode, followed by the delicate haze of redbuds and then the graceful appearance of the dogwood flowers – you get the picture. In true Western NC fashion, we did have snow 10 days ago but that is beside the point.  It's called "dogwood winter" around here, and we're used to it.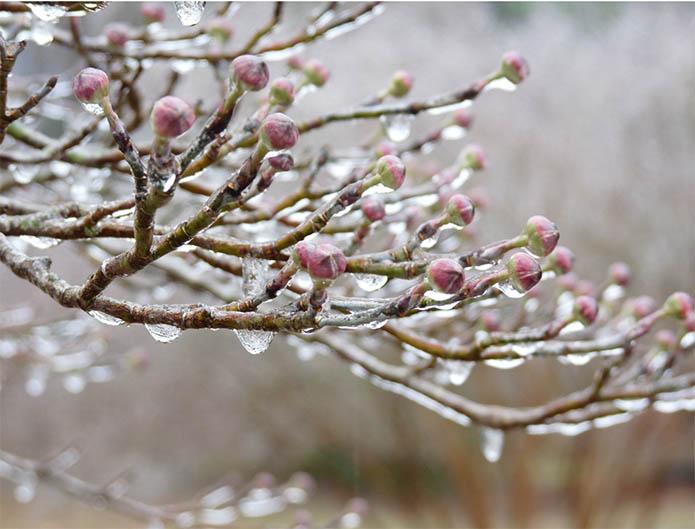 LOCAL COLOR
The Biltmore Estate's Biltmore Blooms opened April 1 with over 100,000 flowers blooming throughout the grounds. Nurseries all over the area are showing off trays of colorful annuals and perennials begging to be planted.  It is so hard to resist, but most stick to the old rule, no annuals or seeds before Mother's Day.  You have the best chance of not losing your baby seedlings to a late season frost.
The Asheville area has many places to purchase landscaping but these are my favorites:
Flat Creek Plant Farm is located at 125 Restful Way, Weaverville, NC.  They have a wide selection of perennials and are incredibly knowledgeable about what grows best in the area.  Their website https://flatcreekplantfarm.com has an updated list of inventory as well as articles on everything from fruit trees to mulch.
Painters Greenhouse is down the mountain in Old Fort but worth the 30 minute drive.  They have over 9 acres with 100,000 + square feet of growing and retail space and use every inch of it (including the ceilings) to grow your plants!  They have limited hours so be sure to check the website https://www.paintersgreenhouse.com/ before making the trip.  I always make a mid- June run when they start to reduce the prices of their annuals.
Sow True Seeds has a retail space on the outskirts of downtown Asheville at 243 Haywood Street.  It is indeed a store for seeds that carries a collection of over 500 types of GMO-free vegetable, herb and flowers.  I purchase my favorite zinnia seeds every year from this local operation as well as veggie seeds for my children to plant.  You can also purchase seeds online at https://sowtrueseed.com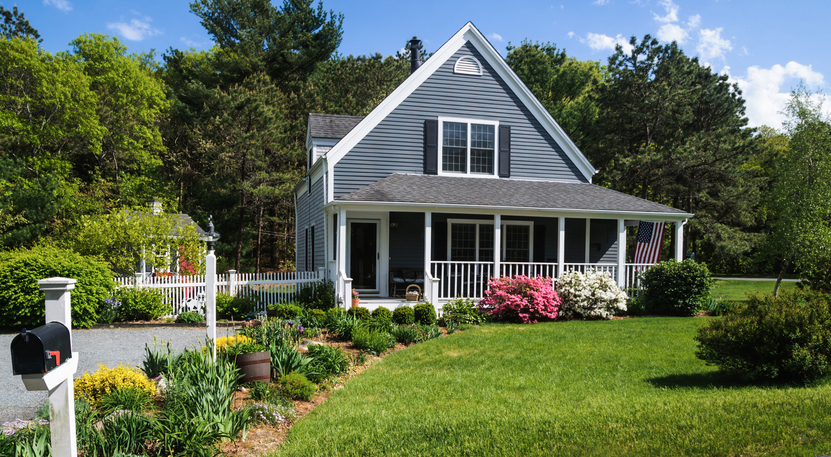 CURB APPEAL
Another thing to look forward to in spring is more housing inventory. It's a great time to put your home on the market for many reasons. Historically, April is the month when inventory increases and many home buyers start looking again.
If you are planning on selling your home, spring is a good sprucing up time. Green hanging baskets, window boxes with pops of color and fresh mulch in beds not only photograph well but add to your homes curb appeal.  Don't forget to cut your grass to give your yard a clean look. We can offer you all kinds of tips on getting your home ready to sell – just call us!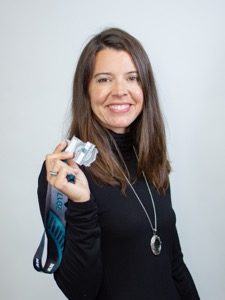 Guest contributor, ARG agent Emily Wareham.  828.738.5700

Contact Form
We would love to hear from you! Please fill out this form and we will get in touch with you shortly.
About Asheville Realty Group
Asheville Realty Group is a boutique brokerage firm offering full-service real estate services. We have locally experienced agents who specialize in residential homes, luxury homes, investment properties, country-side acreage and everything in between. We love Asheville and the surrounding western North Carolina mountain communities that we call home!