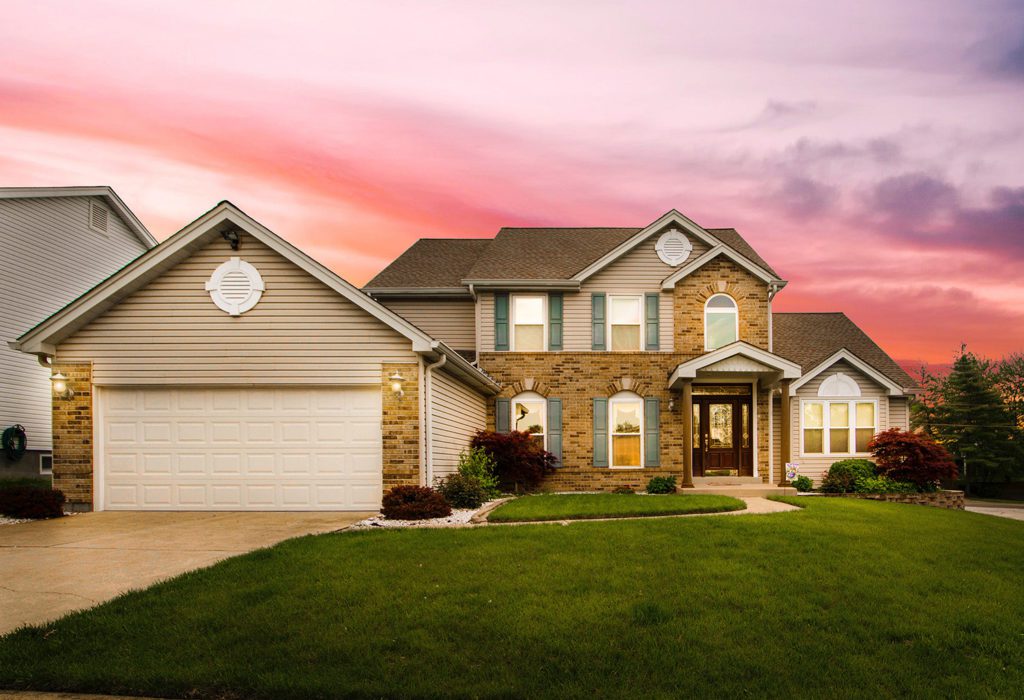 For many, paying off a 30-year mortgage seems like an impossible task that will last forever. Fortunately, there are great ways to pay off your loan which do not involve years and years of struggle. With a few simple tips, you can shave off years of payments, increase your home equity and save tons of money on interest!
Paying off your Asheville home loan should be balanced with other financial goals. It's important to seek help from a financial professional to help you establish goals for building an emergency fund, retirement savings, college funds and more. Read on to get our tips on how to pay off your Asheville home loan fast!
Biweekly Payments
Instead of making one monthly mortgage payment, you can make half-sized payments every two weeks. This will work so you make an extra full-sized payment every year without having to think about it. Work with your lender to determine how they handle biweekly payments. If you implement biweekly payments immediately upon getting your mortgage, you can save upwards of 8 years of payments on a 30-year loan!
Extra Principal Payments
As you know, when you send in your mortgage payment, you are paying down both the principal balance and the interest charges. Make extra "principal only" payments helps to lower your balance and will save you a lot down the road. By making just one extra payment each year, you can pay off your loan 11 years earlier.
Refinance to 15 Years
Going from a 30-year to a 15-year mortgage term has major impact—you're dropping the timeline of your payments in half! Thanks to the lower term, you'll pay far less over the life of your Asheville home loan. There are usually great interest rates available for 15-year mortgage loans which is yet another reason to consider refinancing.
Extra Cash
Watch for ways to add to your monthly payment a little at a time. When possible, increase the principal payment you make. Just like any other debt payments, the more you can put towards it to pay down the better. A few ideas to keep in mind are work bonuses, successful garage sales, cash gifts or other windfalls.
Paying off your mortgage helps you to build wealth. Consider your life goals, including retirement. A 30-year loan taken out at 37 years old will not be complete until 67 – retirement age. The loan needs to be part of the overall financial plan from the beginning and making your mortgage payoff a priority with a few simple steps can add up to huge savings which can then be used for other investments.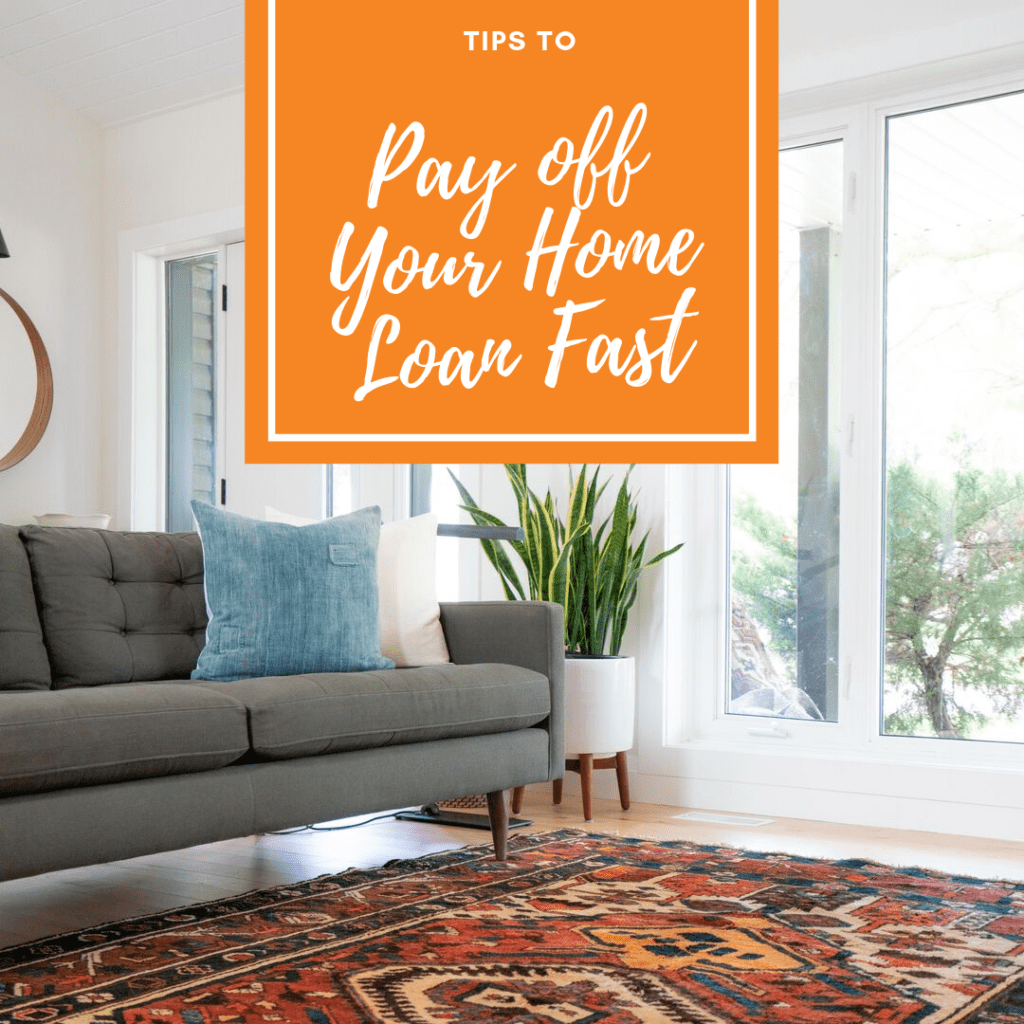 About Asheville Realty Group
Asheville Realty Group is a boutique brokerage firm offering full-service real estate services. We have locally experienced agents who specialize in residential homes, luxury homes, country-side acreage and everything in between. We love Asheville and the surrounding mountain communities that we call home!
Get in touch with us today by filling out the form below or give us a call at 828-252-1910
Contact Form
We would love to hear from you! Please fill out this form and we will get in touch with you shortly.