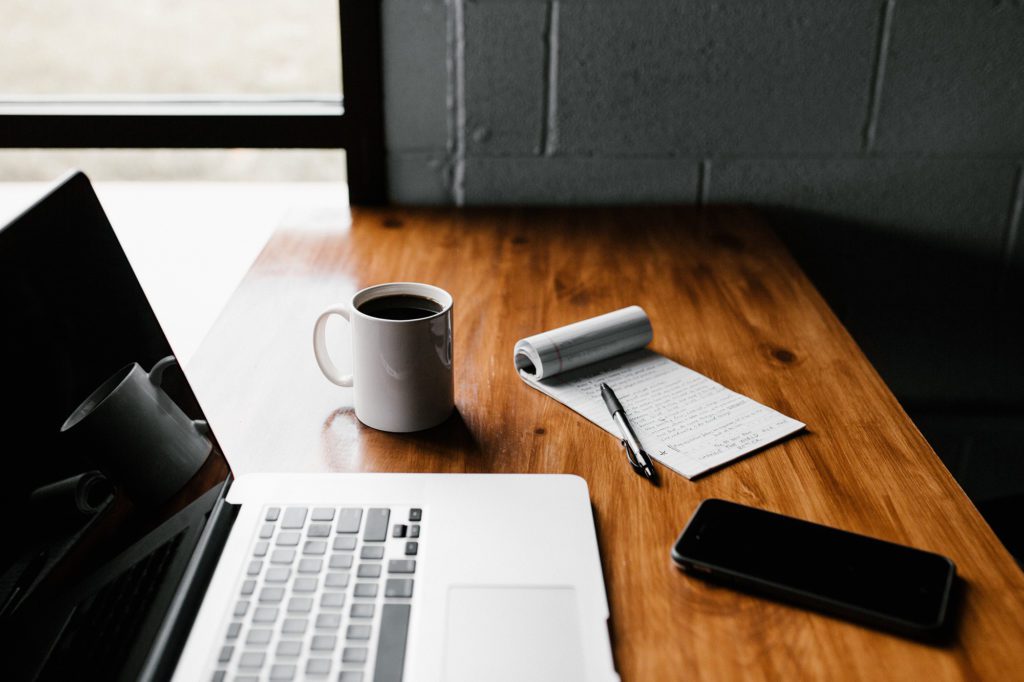 Unlike what you see on TV, closing a homebuying deal takes more than a handshake! One of the best ways to stand out from other bidders on your Asheville dream home is to write a compelling offer letter.
You might be wondering what you can do to make sure the seller is impressed with your offer. Of course, the easiest way is to offer cash significantly over asking price, but, in the real world, there are many other great ways to ensure the seller takes your offer seriously and improves your chance of acceptance. Read on to get all of our tips to ensure your Asheville home offer stands out from the crowd.
Top 5 Ways to Make Your Offer Stand Out
Tip #1. Provide Your Pre-Approval Letter – A pre-approval means your lender has done their due diligence and has all the documentation needed to close the loan. If you're able to offer a larger than required down payment, make sure to also include that in your letter.
Tip #2. Contingency Removals – Certainly, you should not remove any contingencies which could put you at risk, but the contract is full of some which you can safely remove. Consider removing or shortening contingency periods to provide peace of mind to the sellers.
Tip # 3. Sell Your Home First – One red flag is the buyer who needs to sell their own home before closing. Sell before you write the offer whenever possible.
Tip #4. Escrow Period – Working with your Asheville real estate agent, offer a longer or shorter escrow period based on the seller's moving needs.
Tip #5. Win-Win – Show the seller that you want to create a win-win relationship. Negotiations are part of a home sale, but avoid seeming unreasonable or demanding. It's important to express genuine emotion within your offer letter. This gives you a unique chance to connect with the seller and get the winning offer.
Work with a local real estate agent who views the transaction as a win for all sides and learn what's important to the seller before you write the offer. By accommodating their needs as much as possible, you are more likely to have your offer accepted.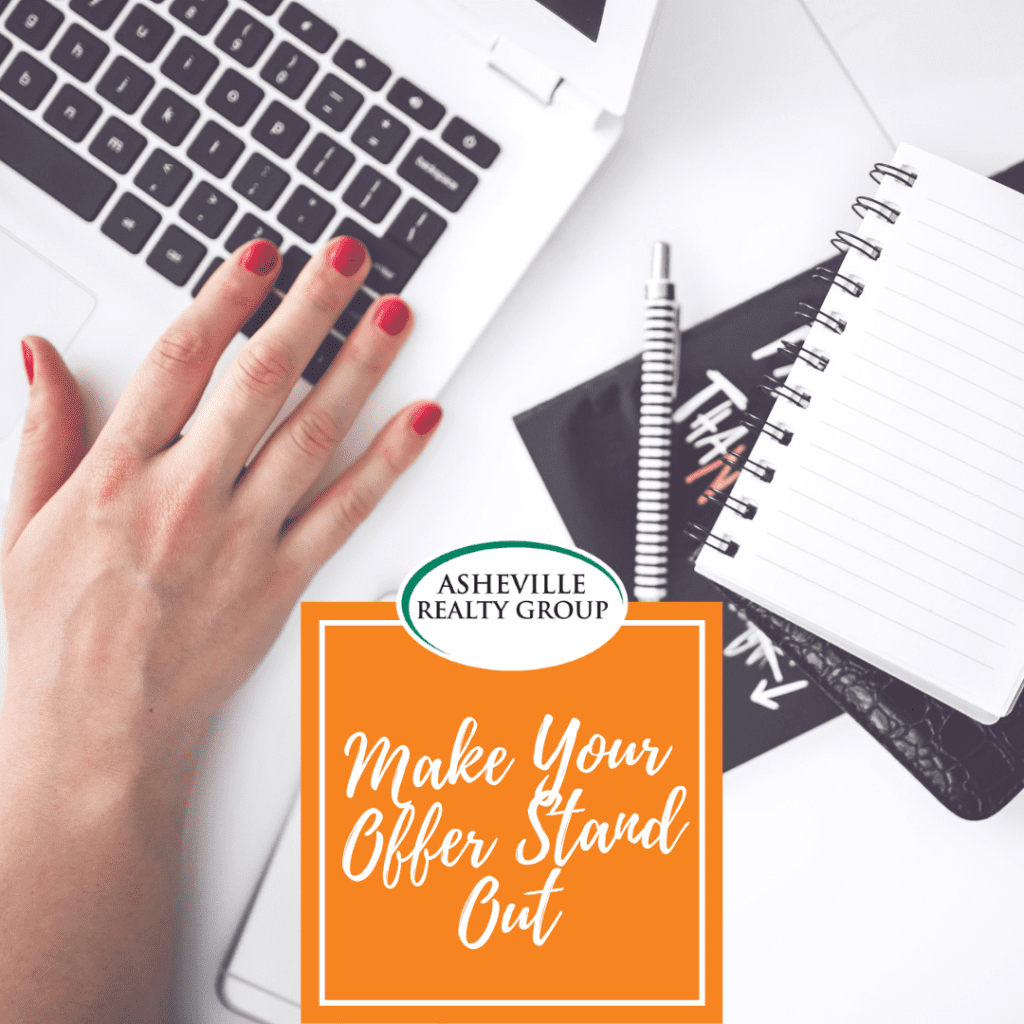 About Asheville Realty Group
Asheville Realty Group is a boutique brokerage firm offering full-service real estate services. We have locally experienced agents who specialize in residential homes, luxury homes, country-side acreage and everything in between. We love Asheville and the surrounding mountain communities that we call home!
Get in touch with us today by filling out the form below or give us a call at 828-252-1910
Contact Form
We would love to hear from you! Please fill out this form and we will get in touch with you shortly.