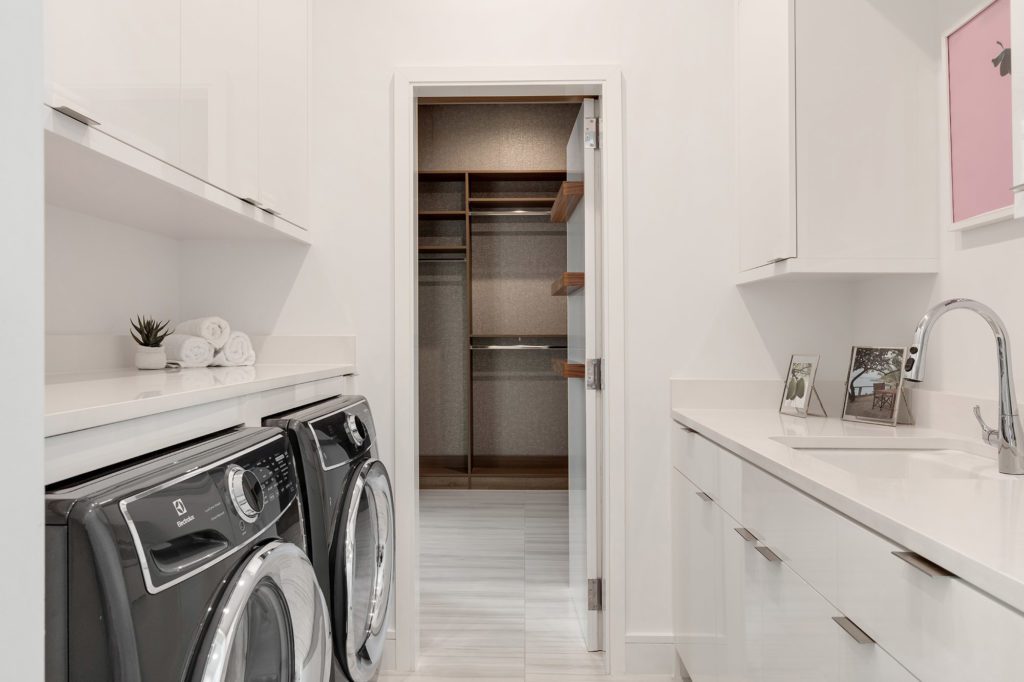 Home sellers and listing agents in Asheville, NC and across the country spend a great deal of time and energy trying to determine what home buyers want. They pour over magazines and read blogs to learn what is the #1 feature they can add or enhance to ensure Asheville home buyers find their home irresistible.
The National Association of Home Builders' released a 2019 home trend and buyer preferences report which cited a surprising and very practical answer – laundry rooms! In the report, 91% of those surveyed stated that having a separate laundry room was essential in their new home.
The association surveyed over 4,000 home buyers and asked about features which ranged from outdoor kitchens to master suites and spa-style baths. While these features were well received, the overwhelming response to what was most important in the home design is the laundry room!
Laundry Room Popuarity
Laundry rooms have become so popular, that Asheville home builders are finding ways to increase their size and utility in home developments. Asheville home buyers stated that homes with laundry chutes which lead to the room were their idea of the perfect home. These home buyers were willing to forgo trendier amenities like wine cellars and outdoor fireplaces in order to hide piles of dirty laundry.
Trends:
With so much time being spent in the hardworking space of a laundry room, it's worth taking the time to make them as functional and efficient as possible! Here are just a few laundry room upgrades home buyers are looking for:
Pet washing station
Built-in drying racks
Rich colored walls
Windows to let in natural light
Cubbies and storage areas
Homebuyers can be finicky and mysterious to home sellers and their agents. What this trend demonstrates is that staying with home features which provide convenience and ease of use is more important to home buyers than fancy features and expensive upgrades.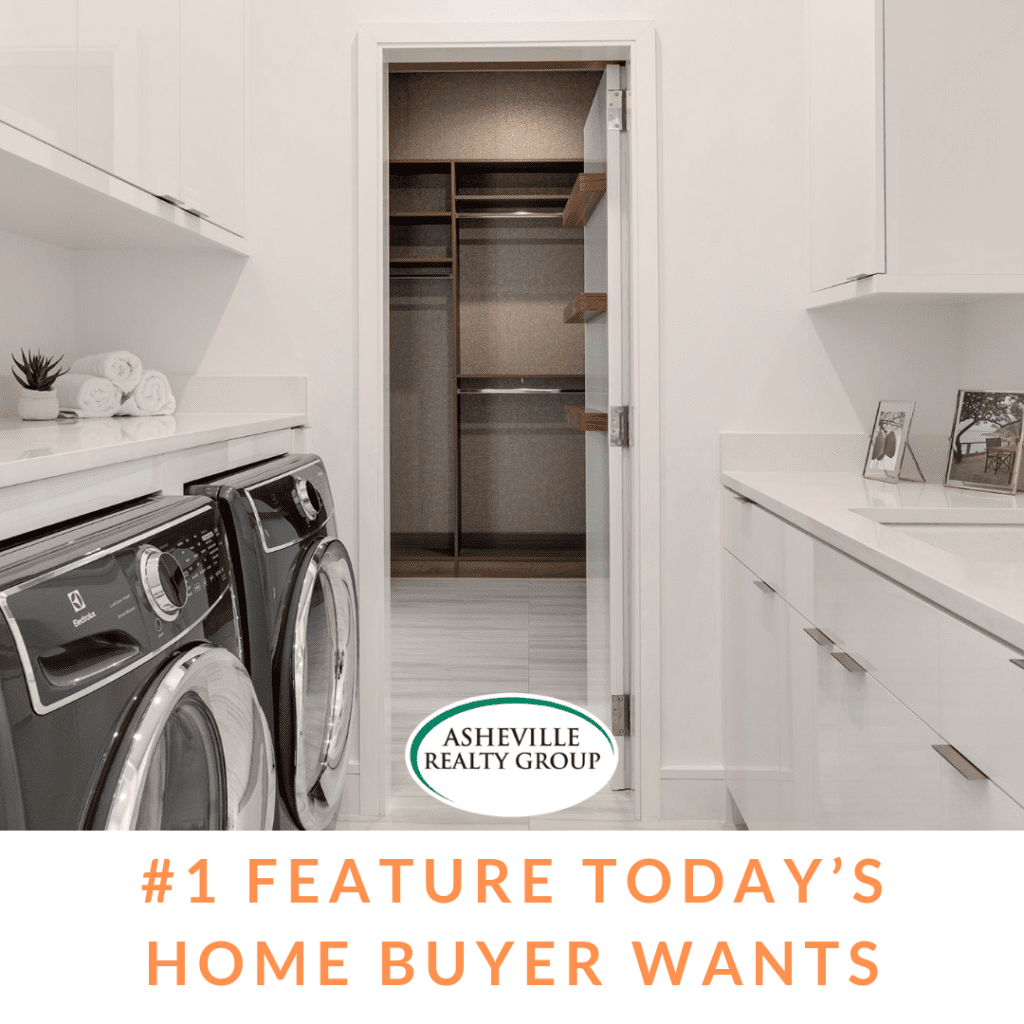 About Asheville Realty Group
Asheville Realty Group is a boutique brokerage firm offering full-service real estate services. We have locally experienced agents who specialize in residential homes, luxury homes, country-side acreage and everything in between. We love Asheville and the surrounding mountain communities that we call home!
Get in touch with us today by filling out the form below or give us a call at 828-252-1910
Contact Form
We would love to hear from you! Please fill out this form and we will get in touch with you shortly.