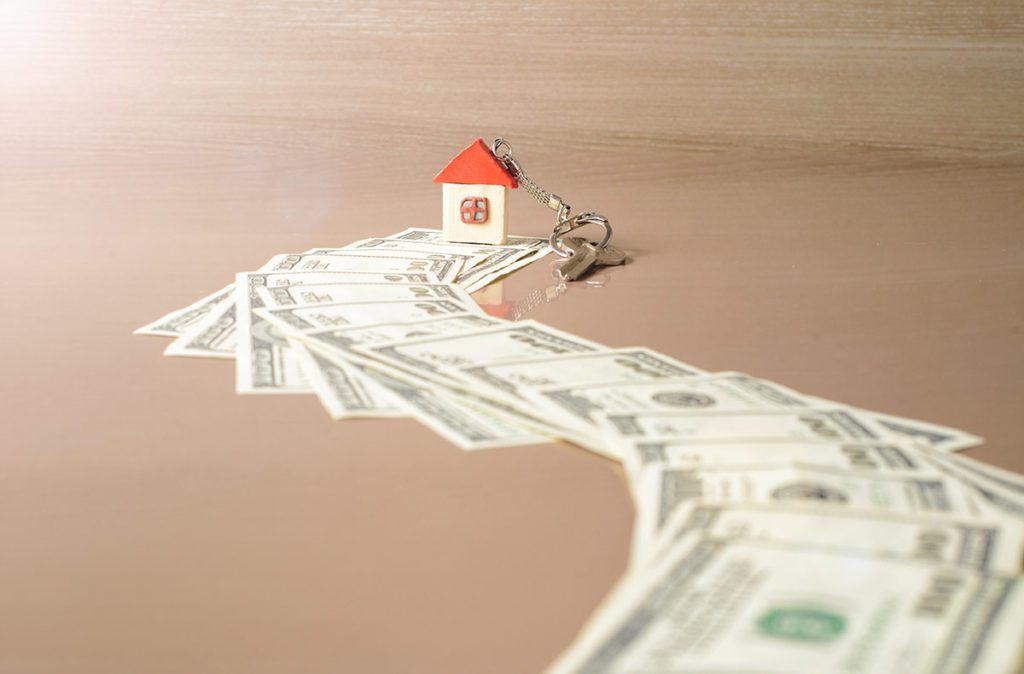 Closing costs help to facilitate the sale of a home—both buyers and sellers pitch in. Some closing costs can be paid before the home is officially sold and others are paid at the end. However, closing costs aren't set into stone! They can be negotiated on many factors. We recommend you ask your local Asheville real estate agent or mortgage lender with help in estimating your actual closing costs. It's important to look over the documentation to make sure all the numbers are right and then you can plan accordingly in how you're going to lower closing costs.
Read on to get our tips on how to lower closing costs!
Loyalty Programs
Some banks offer assistance to home buyers when they use them to help pay for the purchase. It's a way for a bank to reward loyal customers for using their mortgage services.

Closing at the End of the Month
Schedule your closing at the end of the month so you don't have to pay the per diem interest for so many days. Every day that you have to wait, the more you will pay in closing costs.

Get Multiple Quotes
Get estimates from different mortgage lenders because you want the best package of both closing costs and interest rates. It's best practice to get multiple quotes from different lenders just to be sure you are getting the best deal for your home.
Junk Fees
There may be some fees a lender charges that can be negotiable, such as origination fee, processing fee or application fee. Make sure to ask if what you are being quoted is the best they can offer.
Title Costs
Sometimes title insurance and settlements are bundled together. You may be able to purchase a seperate title and settlement from a company that is less expensive.
Negotiate with the Seller
You can try to negotiate with the seller in paying for some of your closing costs. Buyers can ask for credit or to cover lender expenses during the offer and negotiation process. Depending on how motivated the seller is, this might be an easy way to save money on closing costs.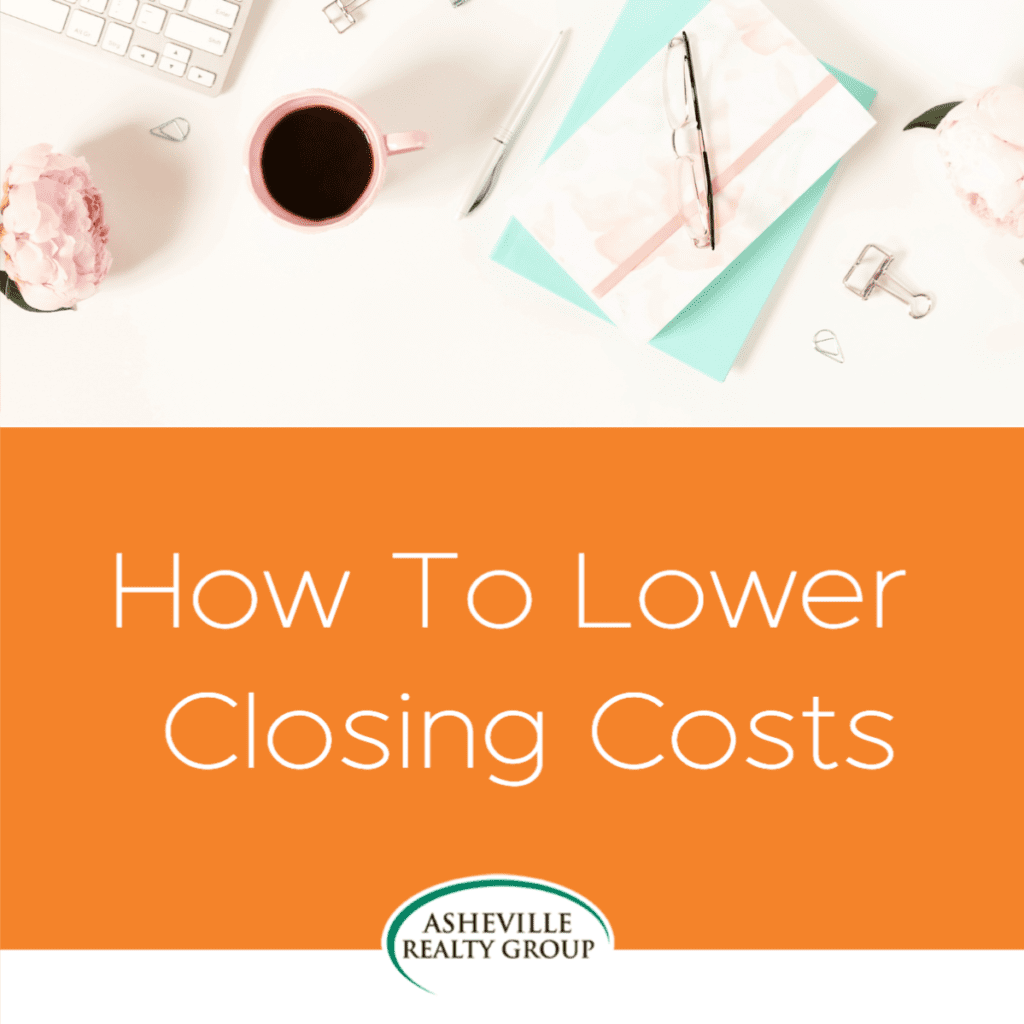 About Asheville Realty Group
Asheville Realty Group is a boutique brokerage firm offering full-service real estate services. We have locally experienced agents who specialize in residential homes, luxury homes, country-side acreage and everything in between. We love Asheville and the surrounding mountain communities that we call home!
We are located in the heart of Downtown Asheville, surrounded by the Blue Ridge Mountains. We are your local Asheville connection servicing the towns of Arden, Asheville, Black Mountain, Candler, Fairview, Leicester, Mars Hill, Hendersonville, Fletcher, and Weaverville to just name a few. As an independent group, our brokers combine their experience from successfully closing hundreds of transactions every year. Asheville Realty Group specializes in out of town customers, looking to relocate to Asheville, NC.
Get in touch with us today by filling out the form below or give us a call at 828-252-1910
Contact Form
We would love to hear from you! Please fill out this form and we will get in touch with you shortly.