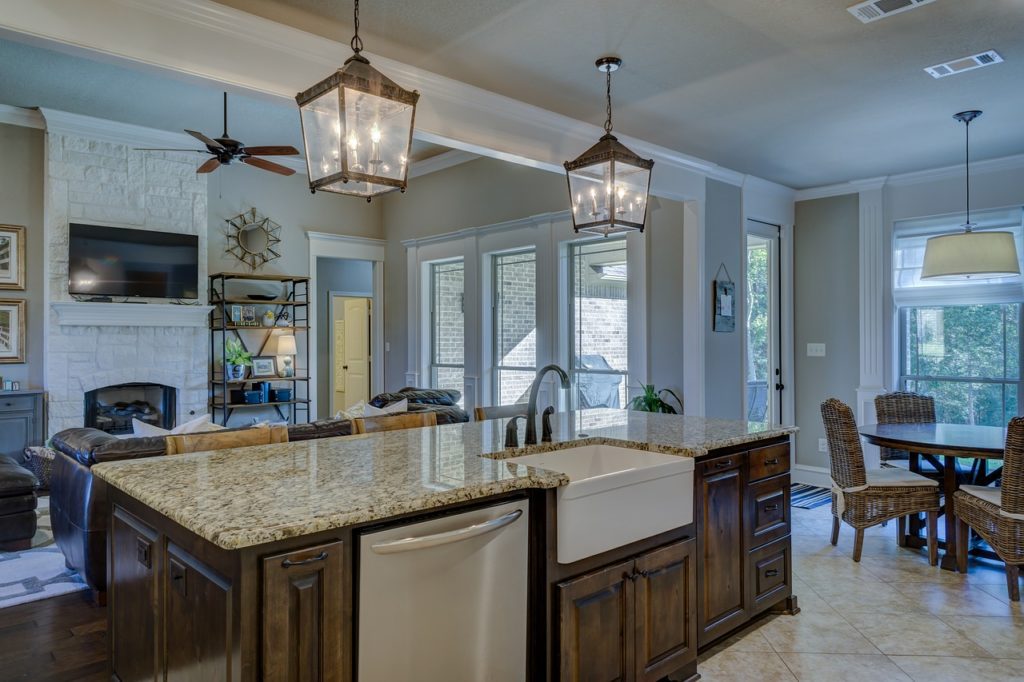 If you've been searching for a new Asheville home, there is no doubt you've seen the term, "move-in ready." This description sounds very appealing, but understanding what it actually means is important so you have the right expectations when arranging your home listing tours. Let's get into what "move-in" ready really means when you are searching for an Asheville home for sale.
First, it's important to remember that the descriptions in real estate listings are written by either the listing agent or the broker. There is no set industry standard for what agents can say in their home listings. While there are guidelines and rules which prevent blatant lying, most home buyers have become aware of the fluffy marketing language used to promote a home for sale.
What "Move-in Ready" Means
The meaning of "move-in ready" is fairly straightforward. It means that the Asheville NC home is in a condition which is acceptable for immediate occupancy. The home meets the standards of living and assures the buyer that the essential elements needed to occupy the home are present and in running condition. For example, the home should have working plumbing, appliances, sound roof, electricity, gas and locking doors and windows.
What "Move-in Ready" Doesn't Mean
What "move-in ready" does not necessarily mean is that the home is in pristine condition. A home that is "move-in ready" might still need significant updating. While systems are assumed to be operational, they might still be old or outdated.
"Move-in ready" is a common phrase in real estate listings. Understanding that the home might still need quite a bit of work to suit your taste and lifestyle, you can approach the listing with realistic expectations and determine if the property is the right fit for your needs.
About Asheville Realty Group
Asheville Realty Group is a boutique brokerage firm offering full-service real estate services. We have locally experienced agents who specialize in residential homes, luxury homes, country-side acreage and everything in between. We love Asheville and the surrounding mountain communities that we call home!
Get in touch with us today by filling out the form below or give us a call at 828-252-1910
Contact Form
We would love to hear from you! Please fill out this form and we will get in touch with you shortly.