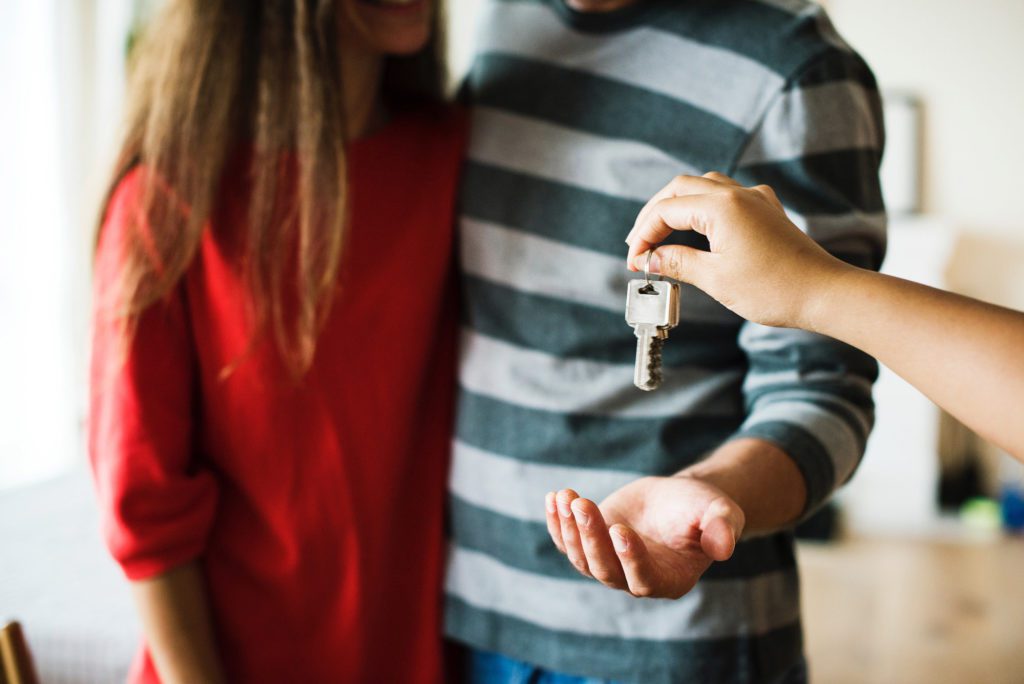 Some say the Millennial generation is entitled and lazy. They're also known to be technology-savvy, college educated and entrepreneurial. Who are they? Millennials are dominating the workforce and the world for that matter. Many are also likely to be considering buying a home for the very first time.
Like any homebuyer, the younger generation should consider a few important factors before diving into home ownership. The real estate market in Asheville, NC is booming and it's a great city for young people and families to consider buying a home.
Here are a few tips that millennial buyers should consider before buying your first home.
Make sure you're emotionally ready
You might be early on in your career, so it's important to ask yourself if you feel ready to settle down and stay in one place for a long-term period. If you expect to relocate in a few years, this may not be the right time to buy. Look at your life, your career and your future expectations and see if that aligns with purchasing a house right now.
Find the right team
Often times, the difference between deals that close smoothly and deals that don't close at all come down to the professionals involved. Find a real estate agent who you trust and who will act quickly when a new listing goes on the market and someone who can help you negotiate.
Get your finances in order
For many, a home is the largest purchase you will ever make. Having your money in order helps when buying a home and after you've moved in. Meet with a mortgage broker and banker at the start of your home buying process to find out how much you can afford to spend on a house.
Hang on to some cash
Avoid emptying your bank accounts to come up with a down payment. You never know what unexpected maintenance, repairs or just DIY projects you will need to tackle upon moving into your new home. There are other things to consider as well. For instance, you may need to buy appliances, yard tools or furniture.
Focus on the big picture
Here is where you need to think both short and long-term. You may think a studio apartment in the center of downtown is the ideal location, but your future self may think otherwise. If you're planning on having a family one-day or envision yourself with a yard of your own, a single-family home in a suburban area might be a better fit.
Visit your favorite neighborhoods… often
Take a walk or drive through your desired neighborhood during morning and evening rush hour and again on a Saturday night. You get a better feel for what those neighborhoods are like if you visit at different times than if you always visit in the middle of the day when the streets are quiet.
About Asheville Realty Group
Asheville Realty Group is located in the heart of Downtown Asheville, surrounded by the Blue Ridge Mountains. We are your local Asheville connection servicing the towns of Arden, Asheville, Black Mountain, Candler, Fairview, Leicester, Mars Hill, Hendersonville, Fletcher, and Weaverville to just name a few. As an independent group, our brokers combine their experience from successfully closing hundreds of transactions every year. Asheville Realty Group specializes in out of town customers, looking to relocate to Asheville, NC.
Get in touch with us today by filling out the form below or give us a call at 828-252-1910
Contact Form
We would love to hear from you! Please fill out this form and we will get in touch with you shortly.