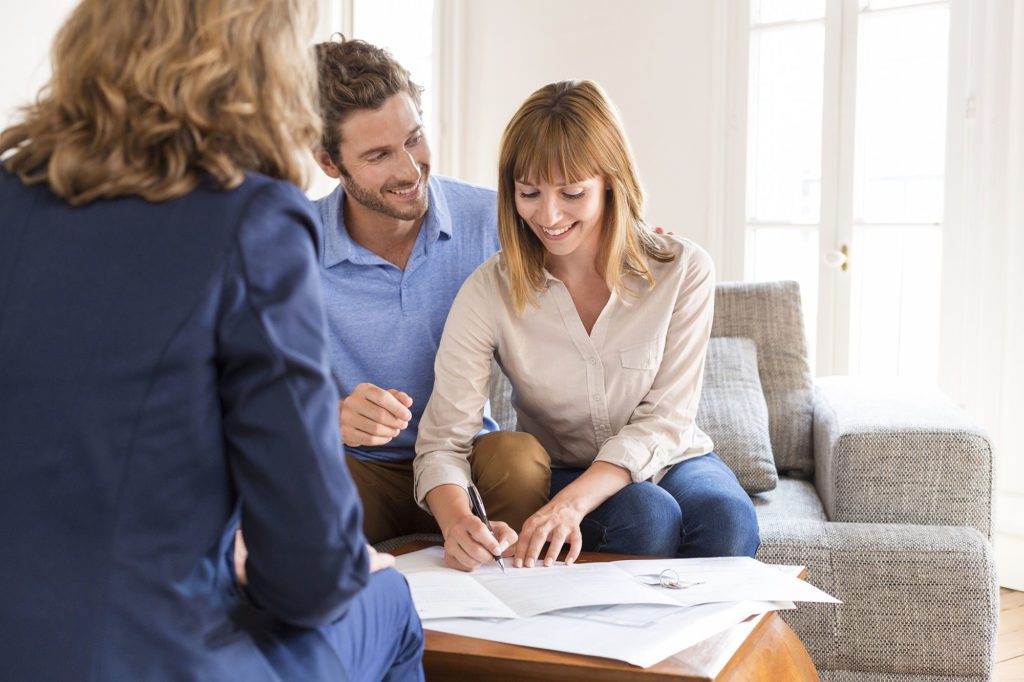 Before you start searching for your new home for sale in Asheville NC, the first step is to speak with a lender and determine your budget. This is being pre-qualified for an Asheville home loan. Once you find the right home, then your lender will order an appraisal of the property and complete your financing. If this is your first home purchase, or if it's been awhile since you've purchased, understanding how to prepare for the qualifying process is the first step to success. Read on to learn more about qualifying for a home mortgage loan in the Asheville NC area and what information you need throughout the process.
What do I need to qualify for an Asheville home loan?
When preparing for your meeting with a financial lender it's essential to gather all the pertinent documentation and bring them with you. The lender will want to see 2 months of employment pay stubs and bank records as well the past 2 years of tax returns. After reviewing your income and saving ratios, the lender will also order a credit report which shows all your recurring debt and payment history. This information will be used to determine your ability to pay the proposed mortgage on your new Asheville home.
How does credit, down payment and income affect my ability to get a loan?
There are a variety of Asheville home loan programs available. From 0% down VA loans to traditional 20% down loans. Your lender will review all your options with you so you can determine the best program for your situation. Some government guaranteed loan programs, such as the VA or FHA, are more lenient with your credit score requirements as well as other qualifications, such as savings and income ratios.
Qualifying for a home loan might feel overwhelming, but your lender can walk you through the process and requirements. After learning your options, you can make the best financial decision for your new home loan. Get in touch with a local real estate agent today to help get you started on your house hunting journey!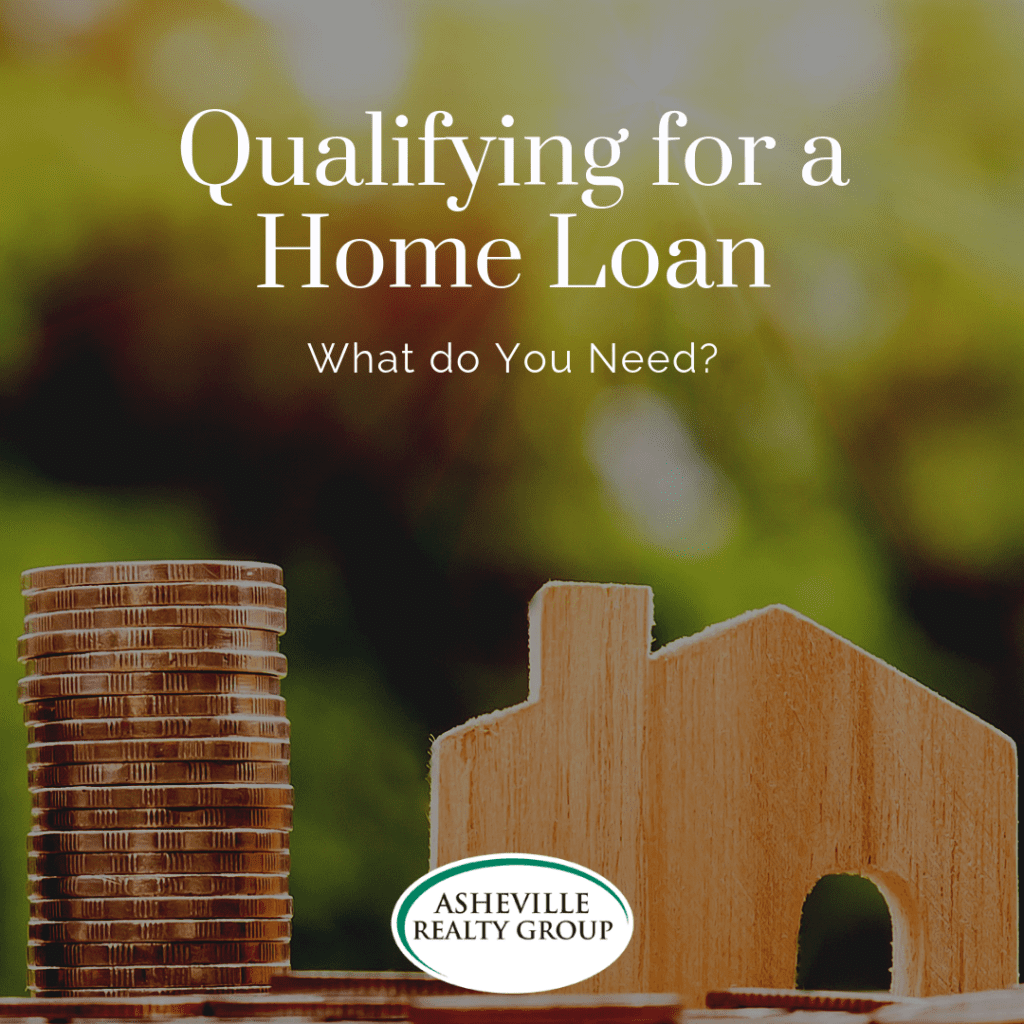 About Asheville Realty Group
Asheville Realty Group is a boutique brokerage firm offering full-service real estate services. We have locally experienced agents who specialize in residential homes, luxury homes, country-side acreage and everything in between. We love Asheville and the surrounding mountain communities that we call home!
We are located in the heart of Downtown Asheville, surrounded by the Blue Ridge Mountains. We are your local Asheville connection servicing the towns of Arden, Asheville, Black Mountain, Candler, Fairview, Leicester, Mars Hill, Hendersonville, Fletcher, and Weaverville to just name a few. As an independent group, our brokers combine their experience from successfully closing hundreds of transactions every year. Asheville Realty Group specializes in out of town customers, looking to relocate to Asheville, NC.
Get in touch with us today by filling out the form below or give us a call at 828-252-1910
Contact Form
We would love to hear from you! Please fill out this form and we will get in touch with you shortly.