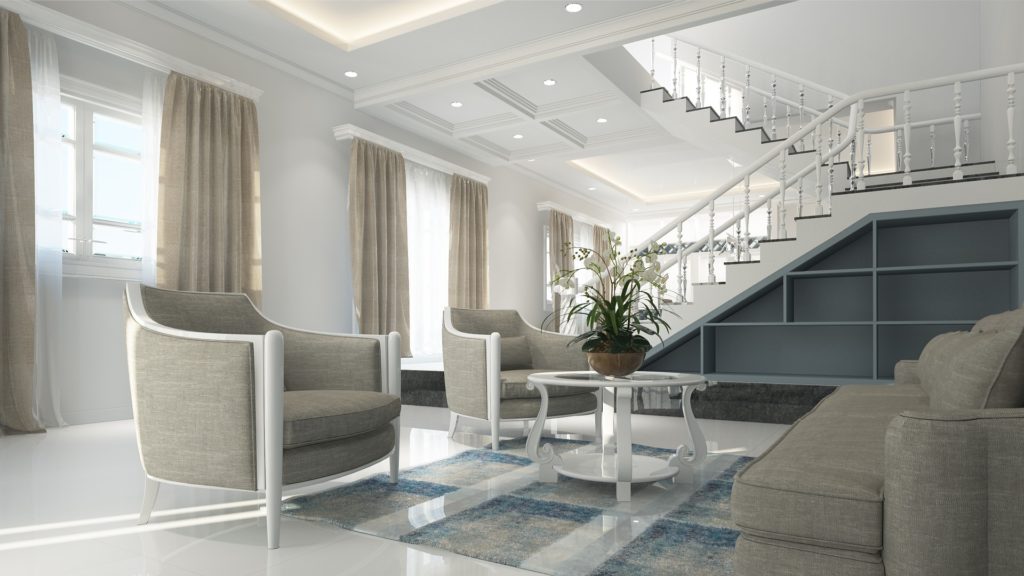 Many real estate brokers overly use the term "luxury" when describing properties—sometimes it can seem like it's losing its meaning. The definition of a luxury home is different to everyone and is unique to each individual's taste. To some, it may be an epic mountain view and to others, it could be a home equipped with all the latest appliances.
We've got a list of Asheville homes for sale that we consider to fall within the luxury category, not only because they are beautiful homes, but some that are just in a fabulous location, have a spectacular mountain or downtown view, or have interior upgrades that are fit for royalty.
Prime Location
One of the main qualities of a luxury home is where it's located within a city. Asheville, NC has many beautiful neighborhoods and countryside locations that make perfect home settings. Whether you're looking for a condo in the heart of downtown that's surrounded by trendy shops and restaurants or if you're looking for a quiet spot surrounded by nature, we've got a list of available Asheville luxury homes for sale.
High-End Finishes
Interior finishes are not only pretty to look at but can also be more functional! Here are a few of some of the most popular high-end finishes in Asheville homes for sale.
marble countertops
professional-quality kitchens
crown molding
high ceilings
Modern Upgrades
On top of luxury finishes, many of our best homes on the market come with some unique and very cool modern upgrades:
elite appliances
built-in outdoor kitchens
customized closets
wine cellars
hot tubs
Spectacular Views
Asheville NC is known for its gorgeous views of the Blue Ridge Mountains downtown, city skyline and French Broad River. There is nothing better than coming home from a long day and enjoying a sunset view over the mountains with your friends and family right from your home!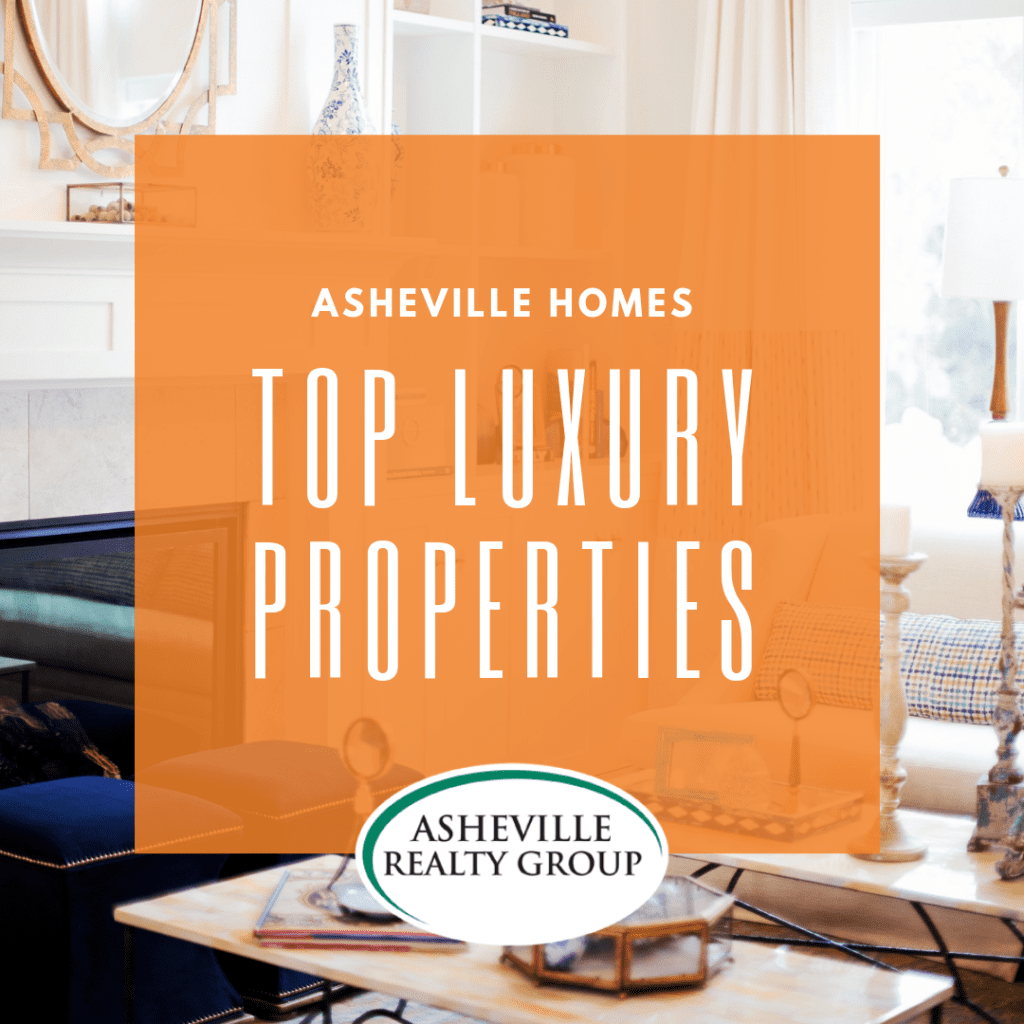 Browse our Latest List of Asheville Homes for Sale – Top Luxury Properties
About Asheville Realty Group
Asheville Realty Group is a boutique brokerage firm offering full-service real estate services. We have locally experienced agents who specialize in residential homes, luxury homes, country-side acreage and everything in between. We love Asheville and the surrounding mountain communities that we call home!
We are located in the heart of Downtown Asheville, surrounded by the Blue Ridge Mountains. We are your local Asheville connection servicing the towns of Arden, Asheville, Black Mountain, Candler, Fairview, Leicester, Mars Hill, Hendersonville, Fletcher, and Weaverville to just name a few. As an independent group, our brokers combine their experience from successfully closing hundreds of transactions every year. Asheville Realty Group specializes in out of town customers, looking to relocate to Asheville, NC.
Get in touch with us today by filling out the form below or give us a call at 828-252-1910
Contact Form
We would love to hear from you! Please fill out this form and we will get in touch with you shortly.