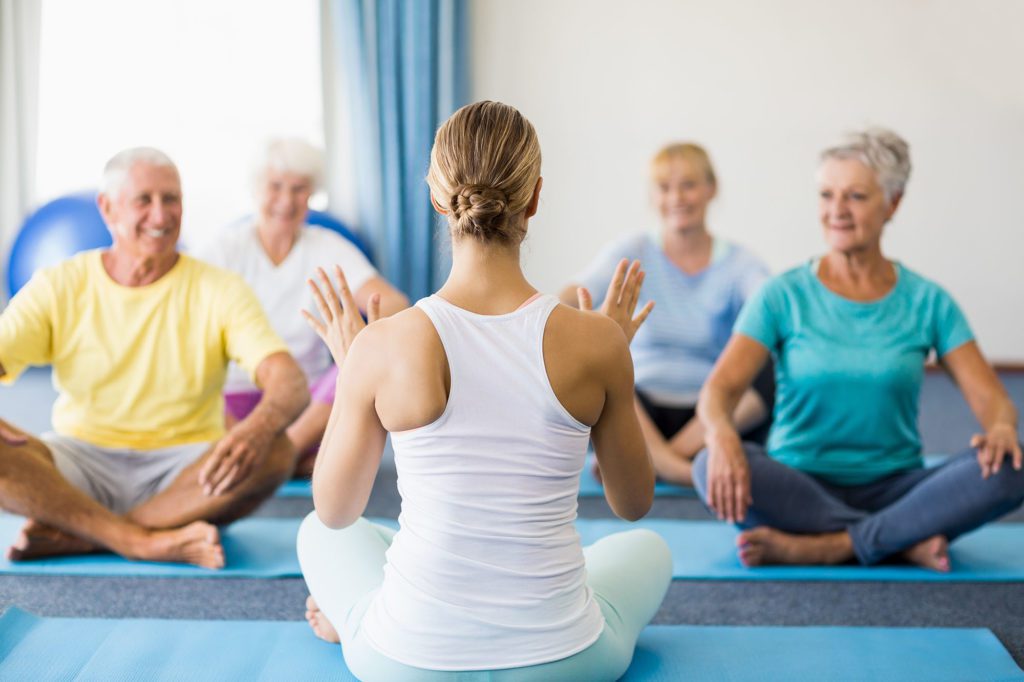 The Osher Lifelong Learning Institute (OLLI) at UNC Asheville is a membership program that promotes lifelong learning to more than 2,400 adults in Western North Carolina. While the majority of their members are retired and over the age of 55, there are also a number of younger adults that participate. This special program is targeted at people looking for learning, leadership, community service and life enrichment in the Asheville area.
For those searching for an active retirement in Asheville, OLLI at UNC is a fabulous resource for continued growth and self-improvement. While some people think of retirement as a full-time vacation, we all see need enrichment and purpose!
Read on to learn why we love OLLI and how you can take advantage of all the program perks in the second half of your life.
Benefits of OLLI
There are so many amazing experiences to be had when joining OLLI—formally known as the NC Center for Creative Retirement. Surround yourself with like-minded peers, meet new people, enjoy new experiences and learn more about yourself and the world around you.
Programs & Courses
This program has more than 350 "college for seniors" classes throughout the year. They offer a full catalog of classes, lectures, workshops and programs from technology, history, art, writing, health, life transitions and so much more! There are even opportunities to teach or help an instructor in an area you have a lot of experience with or have an interest in!
Special Events
Along with a variety of classes, OLLI also has many events and social activates. With weekly lectures, luncheons, local activities and weekend excursions you will for sure fill your calendar with eye-opening and engaging experiences.
Lifelong Learning
Who says you can't teach an old dog new tricks?! Retirement doesn't have to mean lounging in your PJ's all day—although from time to time that can be very fun! Get out in the world, learn, meet others and find your passion project. The Asheville community is a bustling town that's perfect for lifelong learners!
Active Retirement in Asheville NC
Looking to retire to Asheville NC—commonly referred to as the Best place to retire in the United States? From beautiful mountain view homes, gated communities, golf course condos and more, Asheville has something for every lifestyle. Get in touch with one of our Asheville real estate agents and find exactly where you're meant to be!
Learning is a lifetime journey … growing older merely adds experience to knowledge of man and wisdom to curiosity" — C. E. Lawrence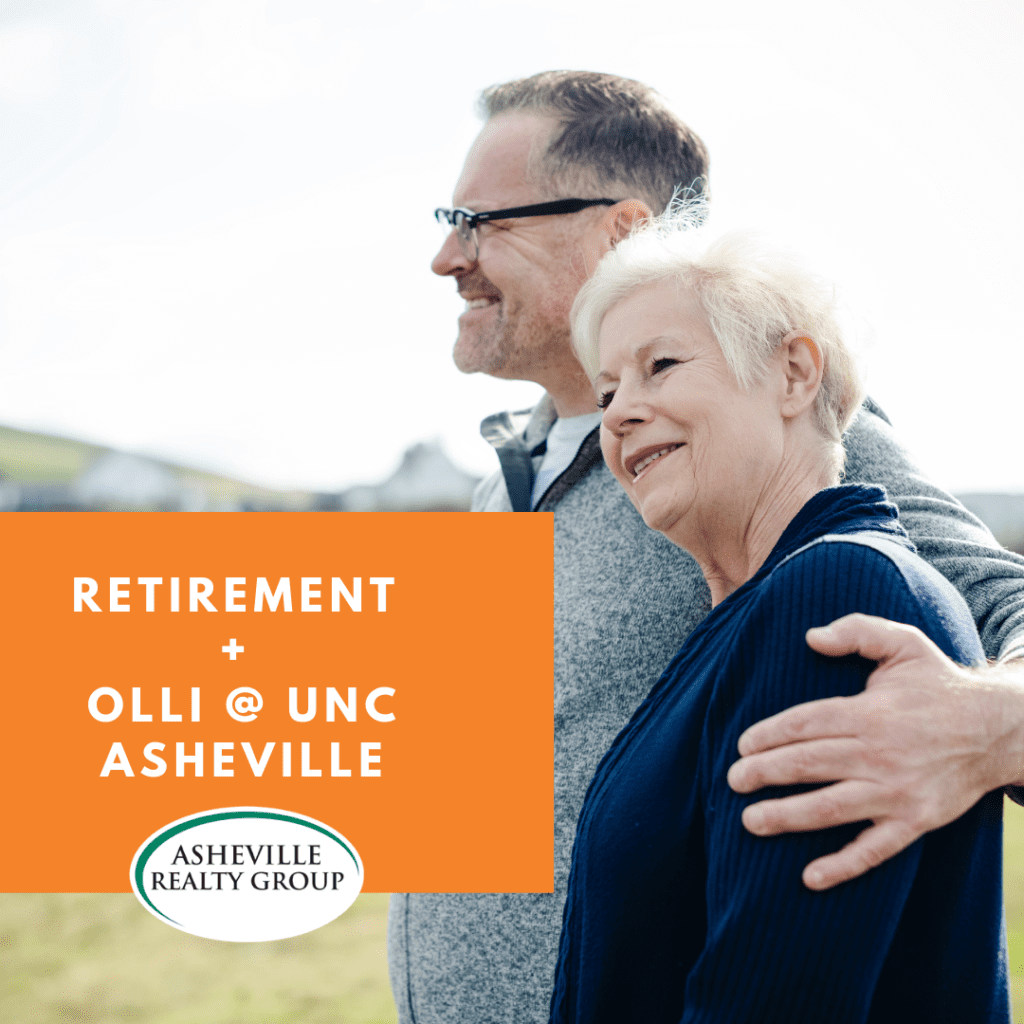 About Asheville Realty Group
Asheville Realty Group is a boutique brokerage firm offering full-service real estate services. We have locally experienced agents who specialize in residential homes, luxury homes, country-side acreage and everything in between. We love Asheville and the surrounding mountain communities that we call home!
We are located in the heart of Downtown Asheville, surrounded by the Blue Ridge Mountains. We are your local Asheville connection servicing the towns of Arden, Asheville, Black Mountain, Candler, Fairview, Leicester, Mars Hill, Hendersonville, Fletcher, and Weaverville to just name a few. As an independent group, our brokers combine their experience from successfully closing hundreds of transactions every year. Asheville Realty Group specializes in out of town customers, looking to relocate to Asheville, NC.
Get in touch with us today by filling out the form below or give us a call at 828-252-1910
Contact Form
We would love to hear from you! Please fill out this form and we will get in touch with you shortly.