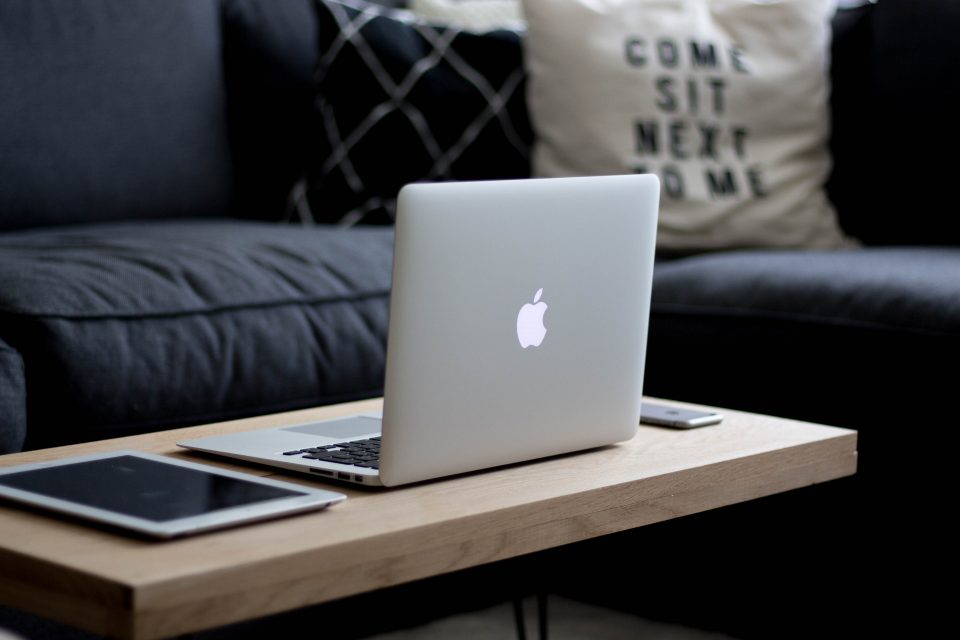 Beginning the hunt for a new home online a is a great place to start your search but keep in mind that you won't see everything this way. The internet is a gold mine of information. Asheville real estate websites are great at highlighting the features of a house listing online but there are a few things to consider. Keep these tips in mind when searching for your next home online!
Identify your housing needs
Preferences are important when house searching. A house may not have every feature on your list so it's important to prioritize what's most important, what you're not willing to sacrifice and what features would be nice, but not a deal breaker. Be realistic about pricing and keep in mind the must-have items that are required because this will help your Asheville real estate agent to narrow down your search and only show you properties that are most interesting to you.
Stay up to date
When you start your search, make sure you go to sites with up-to-date listings directly from the multiple listing service (MLS). Realtors post their most current homes for sale through this software. Many sites fail to remove listings that are already off the market, and this can lead to you trying to sort through them and find the recent ones. Browse all of the latest Asheville homes for sale right here.
Pictures can be deceiving
Photographers capture listings at their best. They use different strategies and tools to boost the appeal of the home like creative editing and expensive camera equipment known for its effects. What they don't show is unappealing parts, like an undone bathroom or small closet.
Go see the listing
After you have chosen a house that's appealing to you, schedule a showing with your local Asheville NC real estate agent. This is the opportunity to see every part of the house in person and see if it's a good fit.
Searching online is a great way to learn more about the house you're looking for. Even if you're still unsure about moving, house hunting online gives potential sellers the basic information. Check out our list of the latest houses for sale in Asheville NC.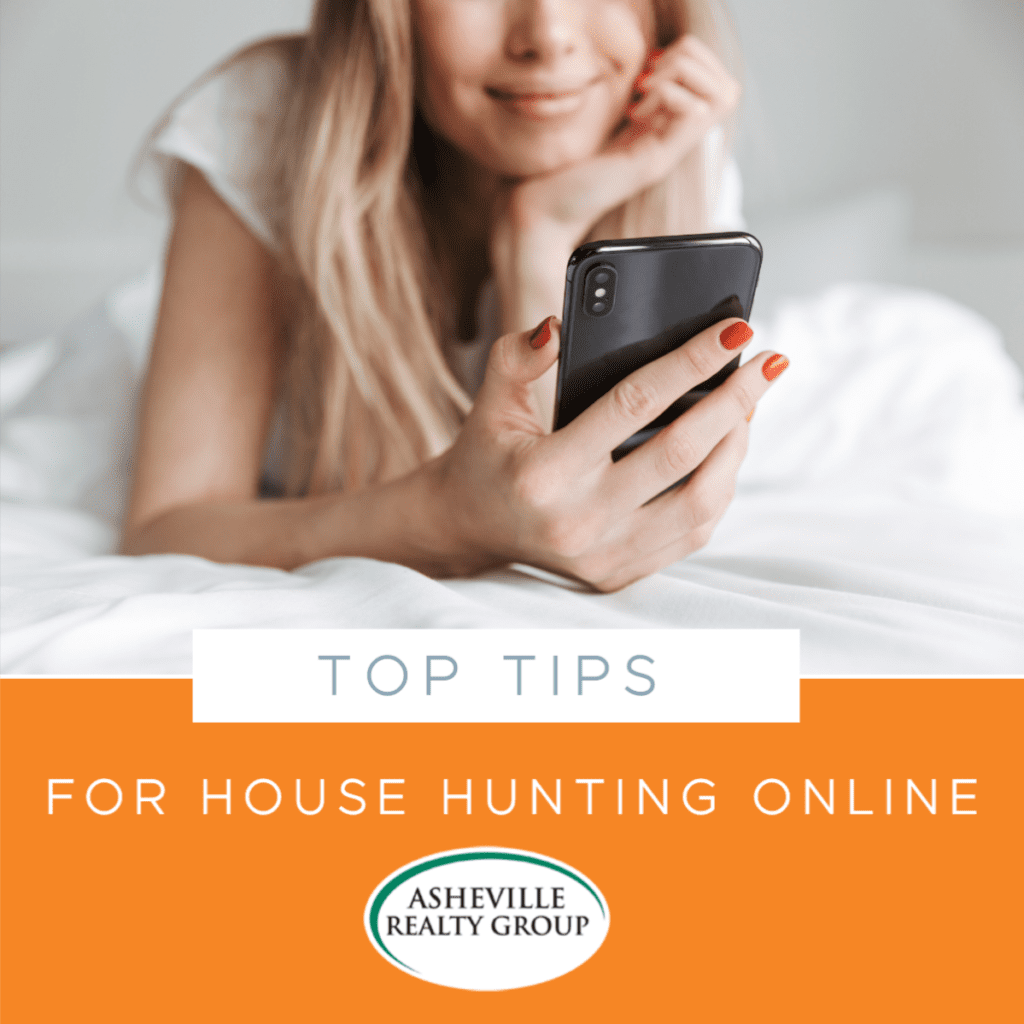 About Asheville Realty Group
Asheville Realty Group is a boutique brokerage firm offering full-service real estate services. We have locally experienced agents who specialize in residential homes, luxury homes, country-side acreage and everything in between. We love Asheville and the surrounding mountain communities that we call home!
We are located in the heart of Downtown Asheville, surrounded by the Blue Ridge Mountains. We are your local Asheville connection servicing the towns of Arden, Asheville, Black Mountain, Candler, Fairview, Leicester, Mars Hill, Hendersonville, Fletcher, and Weaverville to just name a few. As an independent group, our brokers combine their experience from successfully closing hundreds of transactions every year. Asheville Realty Group specializes in out of town customers, looking to relocate to Asheville, NC.
Get in touch with us today by filling out the form below or give us a call at 828-252-1910
Contact Form
We would love to hear from you! Please fill out this form and we will get in touch with you shortly.