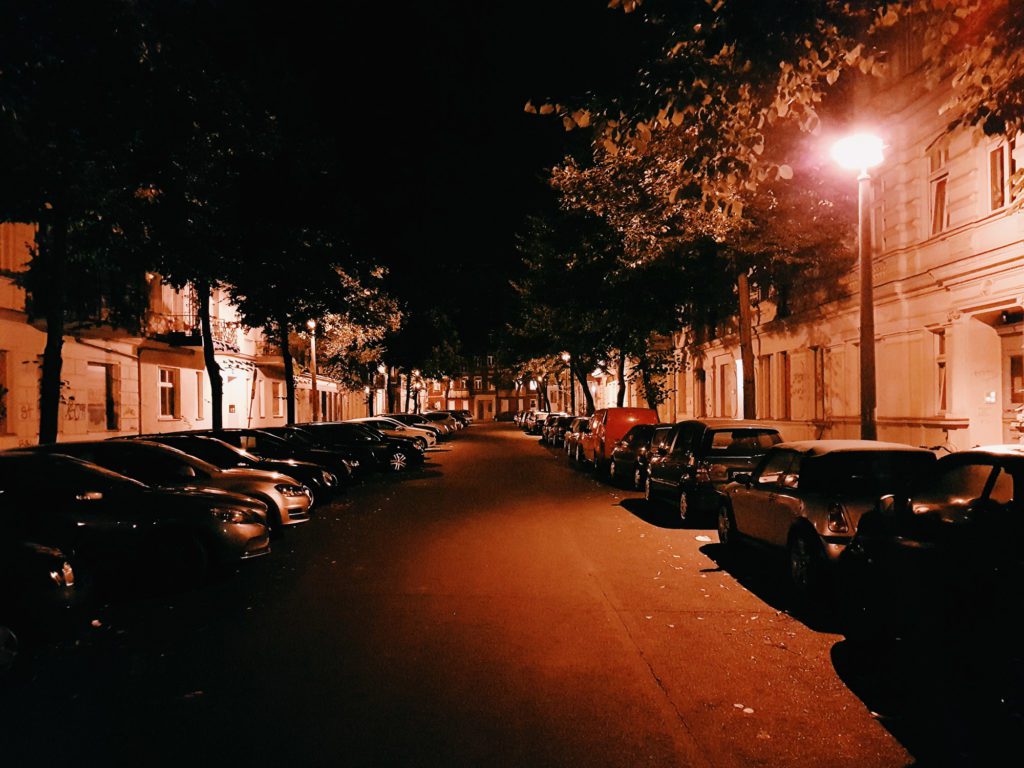 Asheville, NC and the surrounding area is a beautiful place and has a little bit of everything for every type of person and family! This is why it's such a popular city and why it's often rated the Best Place to Life in the United States. From outdoor activities to great food & local breweries, a bustling downtown, mountain views, and a host to a huge art community. Asheville has it all!
We love all of Asheville, but here are some of our top choices for neighborhoods to check out!
Biltmore Forest – Biltmore Forest represents a desirable balance of community and seclusion… a neighborhood eligible for the Historic Registry. Average citizens are businessmen, professionals, retirees. No guards, no gate houses, no scheduled activities… just friendly neighbors and fine surroundings.
Biltmore Lake – The idea of living on a mountain lake so close to one of the South's most charming small cities falls in the range of rare and precious opportunity. With the art and architecture, street theater and cafés of downtown Asheville just minutes away, Biltmore Lake offers the balance of a serene and beautiful mountain retreat. That impression of beauty and tranquility rings true for first-blush visitor or five-year resident.
Biltmore Lake's miles of forest and lake trails and access to canoeing, fishing, tennis, and social gatherings sets up an open invitation to enjoy the natural environment.
Downtown Asheville – You might be looking for an outdoor oasis with world-class fishing, rafting, hiking or biking. Perhaps a cosmopolitan Bohemia of galleries, microbreweries, craft distilleries or outdoor cafes. Or simply a relaxing lifestyle with nationally-ranked medical, education or business resources. Asheville has it all.
Weaverville– The Town of Weaverville and the surrounding area is home to one of the most vibrant and active art communities in North Carolina. Each spring and fall, local artists welcome the public into their studios to show off their craft during the Weaverville Art Safari. In addition, each September local artists host Art in Autumn, a juried show for artists. Many members of the Southern Highlands Crafts Guild call Weaverville and the surrounding area home as well.
See all the different neighborhoods to buy a home in Asheville, NC
About Asheville Realty Group
Asheville Realty Group is located in the heart of Downtown Asheville, surrounded by the Blue Ridge Mountains. We are your local Asheville connection servicing the towns of Arden, Asheville, Black Mountain, Candler, Fairview, Leicester, Mars Hill, Hendersonville, Fletcher, and Weaverville to just name a few. As an independent group, our brokers combine their experience from successfully closing hundreds of transactions every year. Asheville Realty Group specializes in out of town customers, looking to relocate to Asheville, NC.
Get in touch with us today by filling out the form below or give us a call at 828-252-1910
Contact Form
We would love to hear from you! Please fill out this form and we will get in touch with you shortly.