THE FRAGRANCE OF NEW CONSTRUCTION
If you are like me, the smell of "new" can be quite intoxicating.  New cars and new construction have the same effect on me as the smell of warm chocolate chip cookies.  So how do you find out more about buying new construction in the Asheville area?  Step 1, of course, is to hire a knowledgeable real estate agent.  A local agent can help you decide if you should build or purchase a spec home. A spec home is a house built by a builder without a specific buyer in mind.
If you have approximately 6-12 months to spare, you have the option to build your dream home.  If you have less than 6-12 months, I advise skipping a search for lots and builders and go straight for something in progress that meets your time frame.
Fun fact –
Do you know you are entitled to a "Limited Warranty of Construction and Warranties of Components" when buying a new home?
If your super star agent knows what they are doing, the new home owner should be able to contact the builder about punch list repairs for the entire first year of home ownership.  This eliminates the need for a home warranty that can run anywhere from $500-$1000.
So where can you find new construction in the Asheville area?
If you narrow down your desired section of town, your Agent will comb the MLS for options on your behalf.  Currently, I have two brand new homes on the market with a completion date of October 31.  These sleek modern farmhouses are in a pocket of new homes on the west side of Asheville.  I wouldn't be a good agent if I don't plug the addresses – 24 Gudger Road, Asheville 28806 and 110 Hartman Lane, Candler 28715.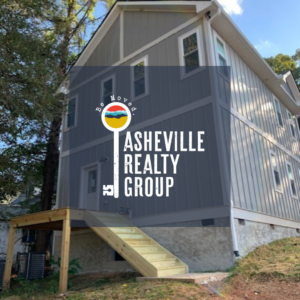 There are plenty of new homes peppered around established neighborhoods and brand new developments in multiple price points.  I am happy to help guide you through the process of buying new construction.  Enjoy that new home fragrance of your own.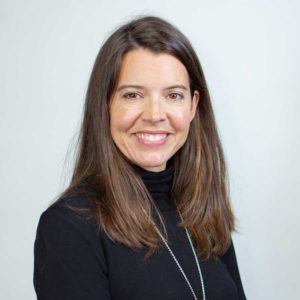 Contributed by guest blogger and ARG superstar, Emily Wareham
About Asheville Realty Group
Asheville Realty Group is a boutique brokerage firm offering full-service real estate services. We have locally experienced agents who specialize in residential homes, luxury homes, investment properties, country-side acreage and everything in between. We love Asheville and the surrounding western North Carolina mountain communities that we call home!
Get in touch with us today by filling out the form below or give us a call at 828-252-1910.
Contact Form
We would love to hear from you! Please fill out this form and we will get in touch with you shortly.