Sellers: Expect Multiple Strong Offers this Season
The winter season has traditionally been a slower time for home sales. The guidance in the past has been to wait for the warmer months of spring before listing. However, the current real estate market has created a strong seller's market and if you're considering a move, it may be better to sell now rather than risk a slowdown if interest rates rise in the coming months.
A well-priced home will ensure you are set up for multiple offers.
In this current climate, with inventory so low, well-qualified buyers are searching for homes and making swift decisions. As a result, sellers are receiving multiple, strong offers. Having an agent on your side to help you decide which offers are worth considering can make a world of difference.
According to recent data by the National Association of Realtors®, the average seller receives 3.7 offers on their home. These are typically well-qualified, serious home buyers and many are all-cash. While this is a good "problem" to have, it can also lead to confusion as sellers struggle to choose the right offer.
Now, how do you decide?
Working with your agent
, consider each offer carefully and review both price and terms, such as contingencies and close date. Remember that the value for any buyer financing the purchase will be subject to an appraisal; this will prevent you from accepting an unrealistic offer that may cost you time and money if the appraisal doesn't support the value and you need to start over.
The bottom line is that this is a great time to sell your home and you can expect multiple strong offers. If you've been considering a move, no need to wait for spring. We have a knowledgeable team of agents ready to assist you in navigating this sellers market!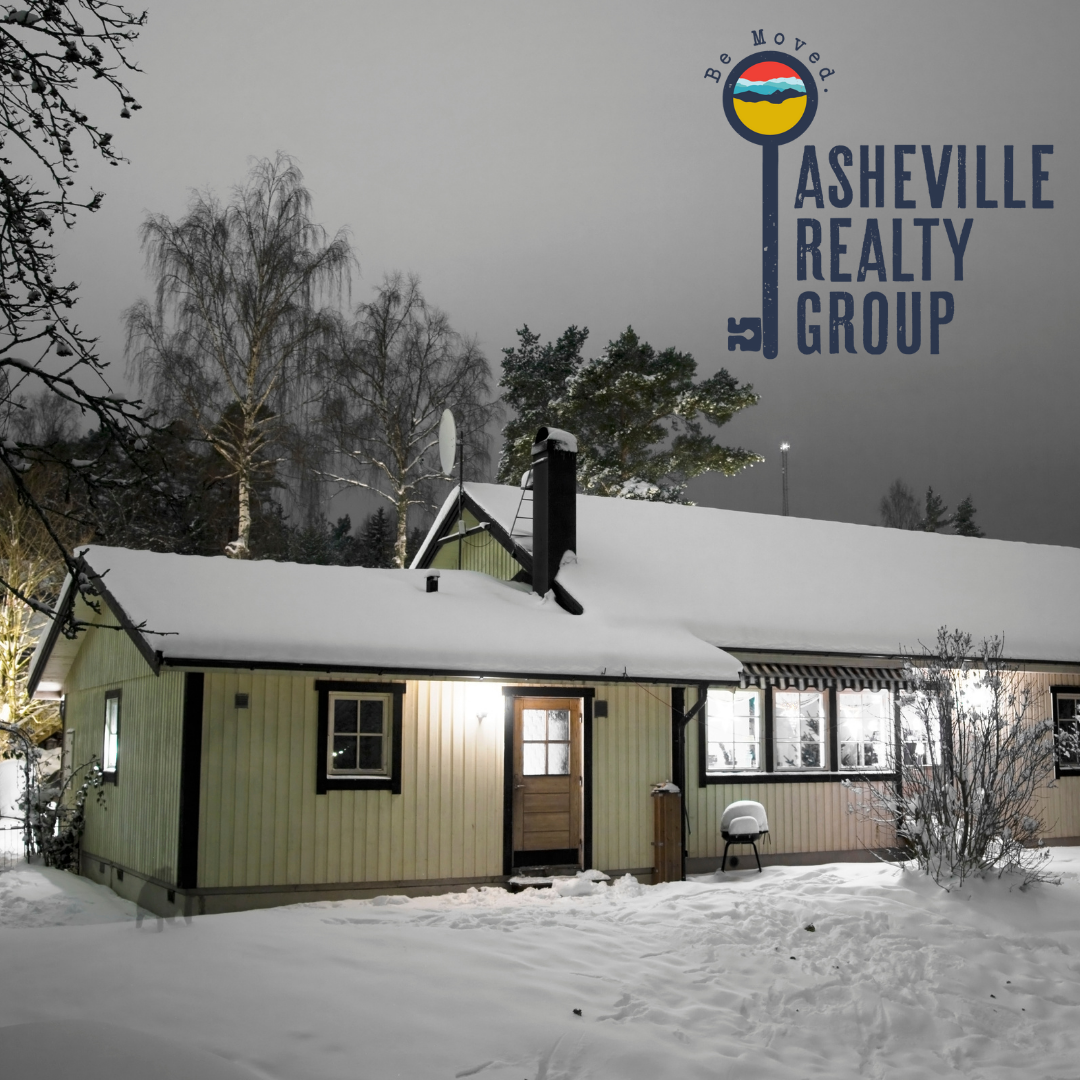 About Asheville Realty Group
Asheville Realty Group is a boutique brokerage firm offering full-service real estate services. We have locally experienced agents who specialize in residential homes, luxury homes, investment properties, country-side acreage and everything in between. We love Asheville and the surrounding western North Carolina mountain communities that we call home! Get in touch with us today by filling out the form below or give us a call at 828-252-1910.
Contact Form
We would love to hear from you! Please fill out this form and we will get in touch with you shortly.