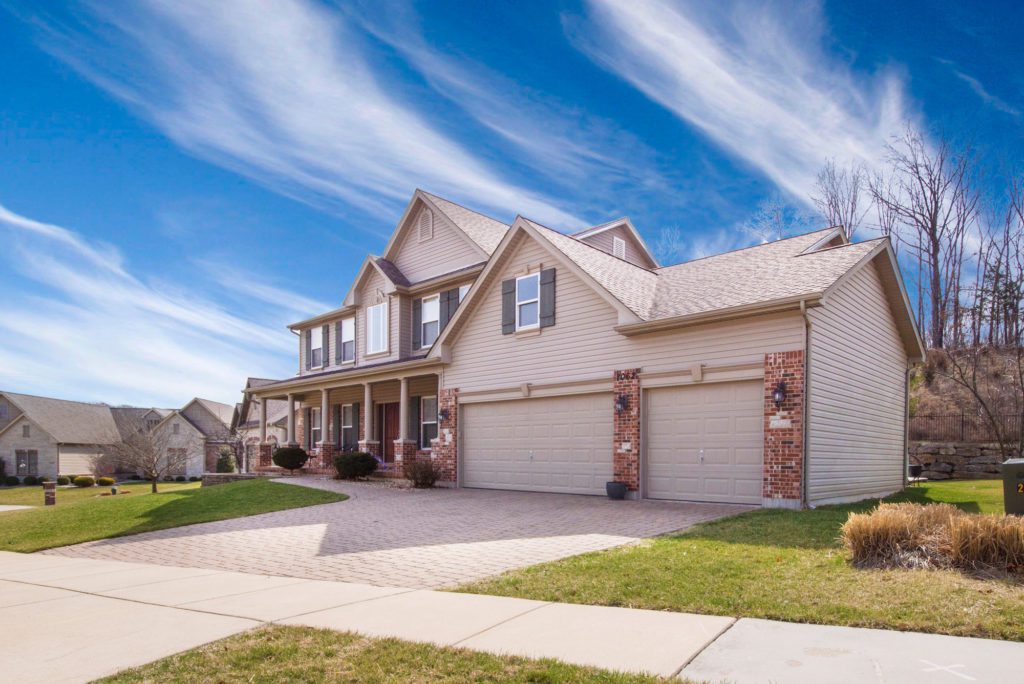 Asheville, NC is a beautiful place to call home. Not only are there a plethora of amenities but it's got some of the most scenic nature activities on the east coast. Finding the right home in Asheville can be a big undertaking. Before you begin your home buying journey, we've got a few tips to help you have a positive experience.
Asheville, NC has a hot real estate market and there has never been a better time to find your piece of the city. Here are our tips for finding the right home in Asheville.
Pre-Approved
Getting pre-approved for a mortgage is one of the first steps you need to take before beginning the home buying process. Once you start shopping for the right home, you want to make sure you're ready to make an offer that's within your budget. The stronger your approval, the better chance you'll have at securing your dream home before anyone else. Once you have an approval letter in hand it will give you the confidence to shop for the perfect home, all without breaking the bank.
Amenities
Having a good understanding of your 'must haves' in a house is a big first step to finding the right home in Asheville. Do you need a mountain view? Do you need to be within walking distance of shopping and restaurants? Do you want to own multiple acres? Make a list of things you absolutely need in a house and amenities that you could live without. This will not only help you select the home of your dreams, but it will help your real estate agent to show you homes that best fit your needs and leave out the rest.
Neighborhood
Selecting the right neighborhood is one of the most important aspects of buying a home. Asheville has many great neighborhoods for every lifestyle. No matter if you're looking for walkability, lots of land or epic mountain views, Asheville and the surrounding area has what you want! From the heart of downtown to Black Mountain, Biltmore Lake, Weaverville, Fairview, Leicester and so much more. Check out our neighborhood real estate list here.
Work with a Pro
Working with a local Asheville real estate agent is the best way to find the right home for you. Our agents at Asheville Realty Group have years of experience in the city and can help you find exactly what you want in a home and neighborhood. Working with a local pro not only helps alleviate stress, but it will save you time and money.
About Asheville Realty Group
Asheville Realty Group is located in the heart of Downtown Asheville, surrounded by the Blue Ridge Mountains. We are your local Asheville connection servicing the towns of Arden, Asheville, Black Mountain, Candler, Fairview, Leicester, Mars Hill, Hendersonville, Fletcher, and Weaverville to just name a few. As an independent group, our brokers combine their experience from successfully closing hundreds of transactions every year. Asheville Realty Group specializes in out of town customers, looking to relocate to Asheville, NC.
Get in touch with us today by filling out the form below or give us a call at 828-252-1910
Contact Form
We would love to hear from you! Please fill out this form and we will get in touch with you shortly.