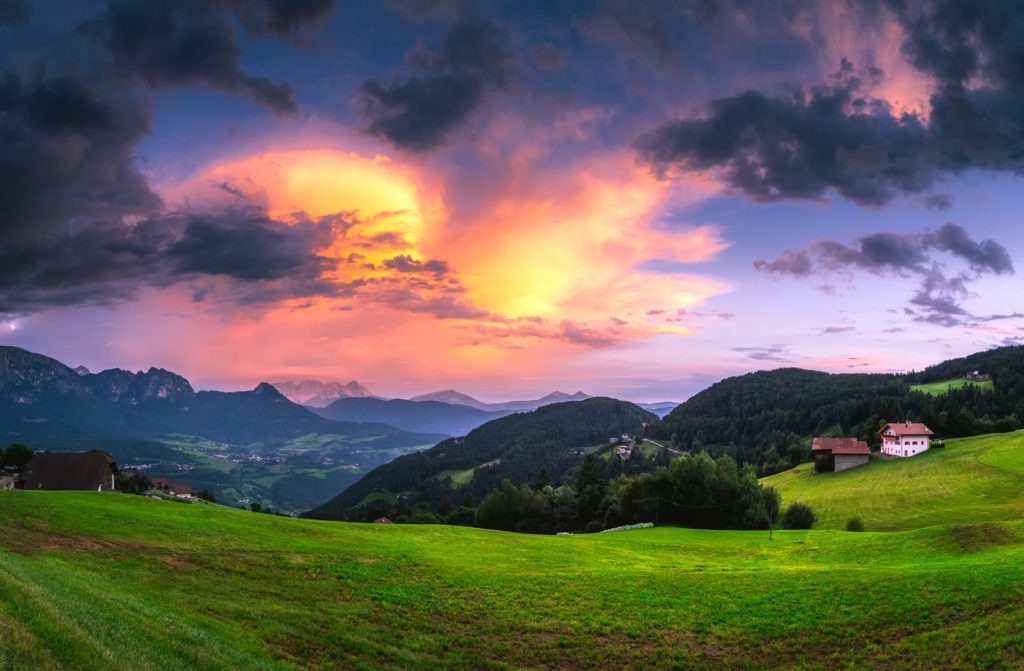 The home you live in represents your personality, lifestyle preferences, interests and more. This is why so many love buying luxury homes in Asheville—you want to live comfortably and showcase only the best. If you're a first-time luxury home buyer, there are a few key factors to look for before and during your search.
You are not only looking at the cost of the house, but other house maintenance that comes with being a luxury homeowner. Here are a few tips we have on what to look for in a luxury home!
Know what you want
Before you start looking, you should know you're looking for. Trusting in a real estate agent is a good start, but you should also do research on your own. A luxury home in Asheville is a big investment, so think about what is best for you and your family. We all know that each luxury home is unique where one style of home may or may not match your taste. Think about what style home you are interested in and the features required.
Calculate the finances
It's no surprise that luxury homes are expensive. There's more to consider that just the price tag of the home. There are up-front costs for closing and the home inspection as well as ongoing costs to consider such as taxes, home maintenance, yard care and utilities. Be ready to show proof of your earnings and financial status before going to your mortgage lender.
Take time
Any home purchase is a big investment and should be considered carefully. The last thing you want to do is fall into buyer's remorse. Spend extra time to look around for the best luxury home for you. This is a place you're going to enjoy for years to come, make family memories in and maybe even retire in.
Understand the area
With any home purchase, the neighborhood and location play a big role. Visit your favorite areas by walking and driving at different times of the day. Ask your real estate agent about the neighborhood to see if they have any additional information.
Work with the best
It's even more important to use a good quality real estate agent when buying a luxury home. They will be able to provide you with a lot of examples of quality homes on the market that are listed at competitive prices. Asheville Realty Group's agents have experience with luxury mountain homes and can help you find the right fit.
Resale value
While you may think you will own this home forever, it's still smart to take resale value into account before you purchase. Do some research on homes with the best resale value in the area and take note of why they are considered easier to sell than others.
About Asheville Realty Group: find your luxury home in Asheville NC.
Asheville Realty Group is located in the heart of Downtown Asheville, surrounded by the Blue Ridge Mountains. We are your local Asheville connection servicing the towns of Arden, Asheville, Black Mountain, Candler, Fairview, Leicester, Mars Hill, Hendersonville, Fletcher, and Weaverville to just name a few. As an independent group, our brokers combine their experience from successfully closing hundreds of transactions every year. Asheville Realty Group specializes in out of town customers, looking to relocate to Asheville, NC.
Get in touch with us today by filling out the form below or give us a call at 828-252-1910
Contact Form
We would love to hear from you! Please fill out this form and we will get in touch with you shortly.