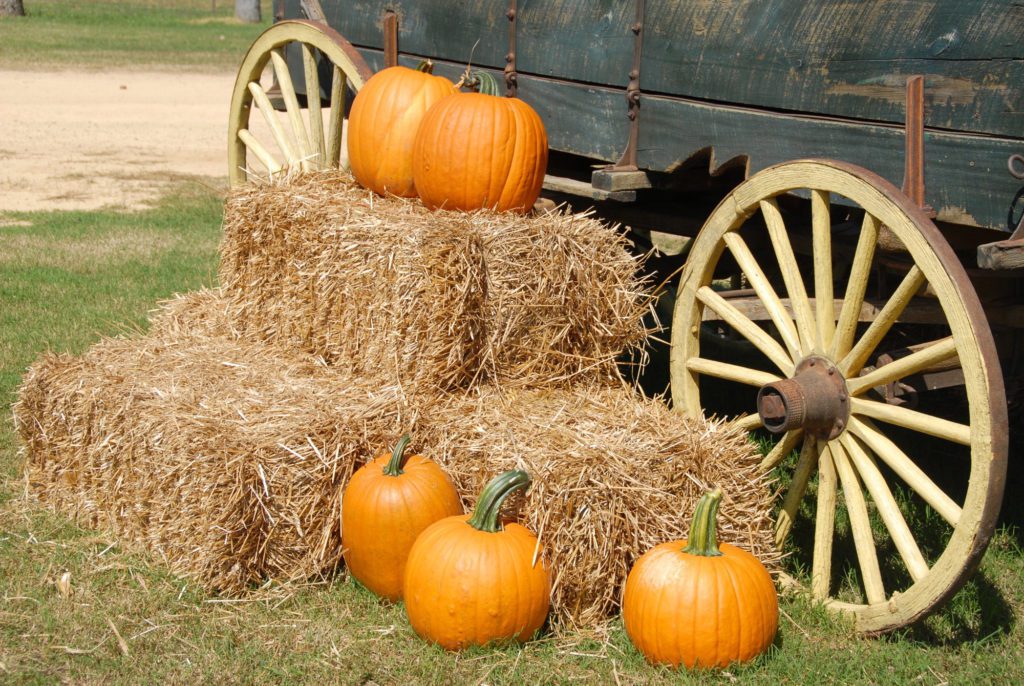 October is in full swing and there is always a lot to do in Asheville during the fall. While the main attraction is the changing leaves up on the Blue Ridge Parkway, there's a ton of other things to check out this season. If you're looking for other activities other than hiking in the mountains, we've got the list for you! Here are a few of our favorite things to do in this fall in Asheville.
View this post on Instagram
The Arboretum
Take a trip to the North Carolina Arboretum this fall and see the kaleidoscope of colors. There are trees, shrubs, perennials on display that everyone can enjoy. This 434-acre garden is a beautiful setting in fall and a great place to spend the day. You can walk the gardens on your own or go on the 2-hour free guided tour that are offered on Tuesdays and Saturdays beginning at 1pm.
View this post on Instagram
Biltmore Gardens
The gardens and surrounding estate at Biltmore are breathtaking during fall. See vibrate jewel toned flowers and plants that surrounded by mountain views and the regions oldest forest.
View this post on Instagram
Lake Lure
Discover the beauty of fall by visiting Lake Lure, which is located about 30 miles southeast of Asheville. It's one of the most beautiful man-made lakes in the United States as it's nestled in the foothills of the Blue Ridge Mountains and the lush forest. It's a great spot to take in the fall colors and also get a glimps at Chimney Rock. Take a walk on the paved boardwalk, hike one of the many trails or pop into town for dining and shopping.
View this post on Instagram
Rooftops
Downtown Asheville has many Rooftop patios that are a perfect location to relax and take in fall. Have cocktails or food at the Montford Rooftop bar, Pillar Rooftop Bar, SkyBar, Top of the Monk, or the Social Lounge. It's the perfect way to watch the sunset!
Fall Festivals
There are a variety of festivals going on along with Apple orchards, pumpkin picking, fall craft fairs, Oktoberfest's, and so much more. See a full list of all the fall events going on in Asheville here.
About Asheville Realty Group
Asheville Realty Group is located in the heart of Downtown Asheville, surrounded by the Blue Ridge Mountains. We are your local Asheville connection servicing the towns of Arden, Asheville, Black Mountain, Candler, Fairview, Leicester, Mars Hill, Hendersonville, Fletcher, and Weaverville to just name a few. As an independent real estate group, our brokers combine their experience from successfully closing hundreds of transactions every year. Asheville Realty Group specializes in out of town customers, looking to relocate to Asheville, NC.
Get in touch with us today by filling out the form below or give us a call at 828-252-1910
Contact Form
We would love to hear from you! Please fill out this form and we will get in touch with you shortly.