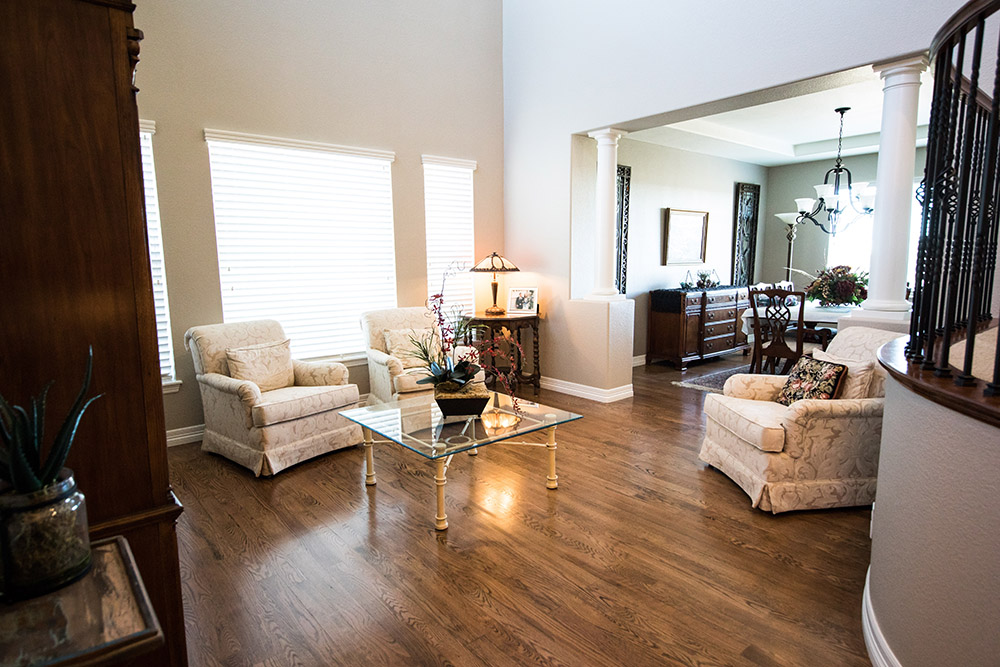 Appraisals are one of the most confusing aspects of buying or selling Asheville real estate for the consumer. When a buyer and seller agree on a sales price, it can be frustrating to hear that the appraisal came in with a value too low. This would mean the appraisal did not come out to be enough for the principals to agree to the price. The appraisal is the lender's way to ensure they are not loaning money over the actual market value of the property.
So, what does it all mean? Let's dive into the Asheville home appraisal process and how it all works!
Home Appraisals Explained – Asheville Real Estate
The appraised value of a home is reached by a licensed professional who looks at the real estate market in which the target property is located. They start with the target property and then look for recent sales in the area of comparable properties. These comparable properties will be located within a short distance of the target home, normally within a 5-mile radius. They should also be of comparable size and often fall within the same housing development.
Once these homes are identified, the appraiser will adjust for the specific differences. For instance, does the target home have an upgraded kitchen or swimming pool? They add or subtract value based on such things as location, view, lot size, upgrades, additions, condition and many other factors. They can then arrive at a valuation for the target home.
Main Factors of a home appraisal:
Neighborhood
Home's condition
Age of the property
Comparable homes on the market
Updates and home improvements
Once the appraisal has been completed, the lender is notified of the value. At this point, the loan amount is either confirmed or declined. If the appraisal comes in too low, the principals can choose to make up the difference in the sale price, lower the sales price or cancel the transaction.
Appraisals are not as complicated as they appear. By learning about recent sales in your area ahead of time, you can price your home appropriately upfront; then the appraisal should come back as expected.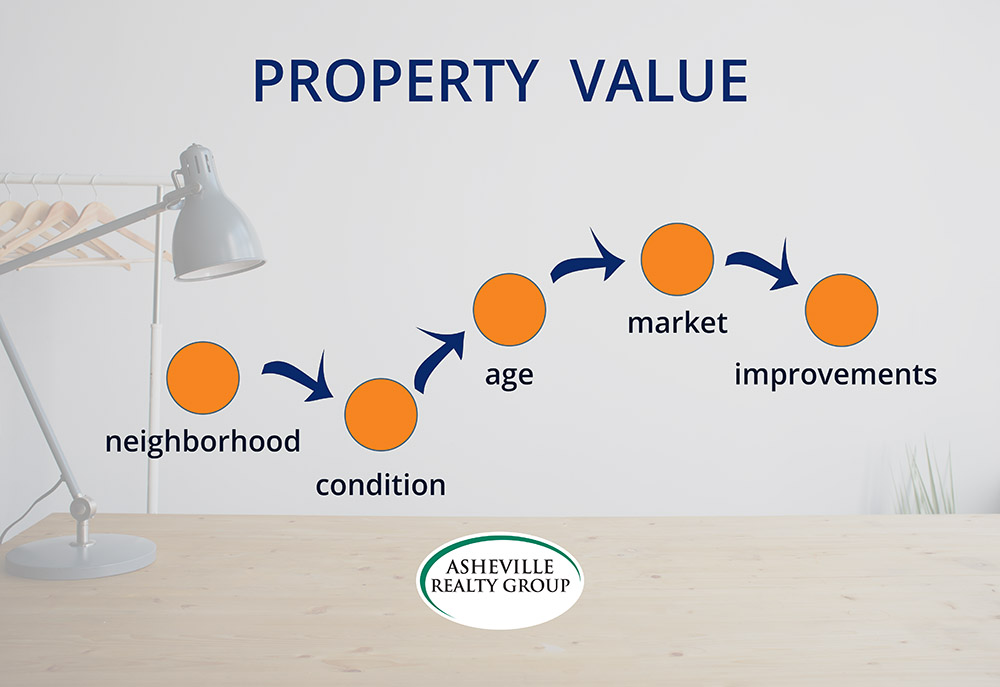 About Asheville Realty Group
Asheville Realty Group is a boutique brokerage firm offering full-service real estate services. We have locally experienced agents who specialize in residential homes, luxury homes, country-side acreage and everything in between. We love Asheville and the surrounding mountain communities that we call home!
Get in touch with us today by filling out the form below or give us a call at 828-252-1910
Contact Form
We would love to hear from you! Please fill out this form and we will get in touch with you shortly.