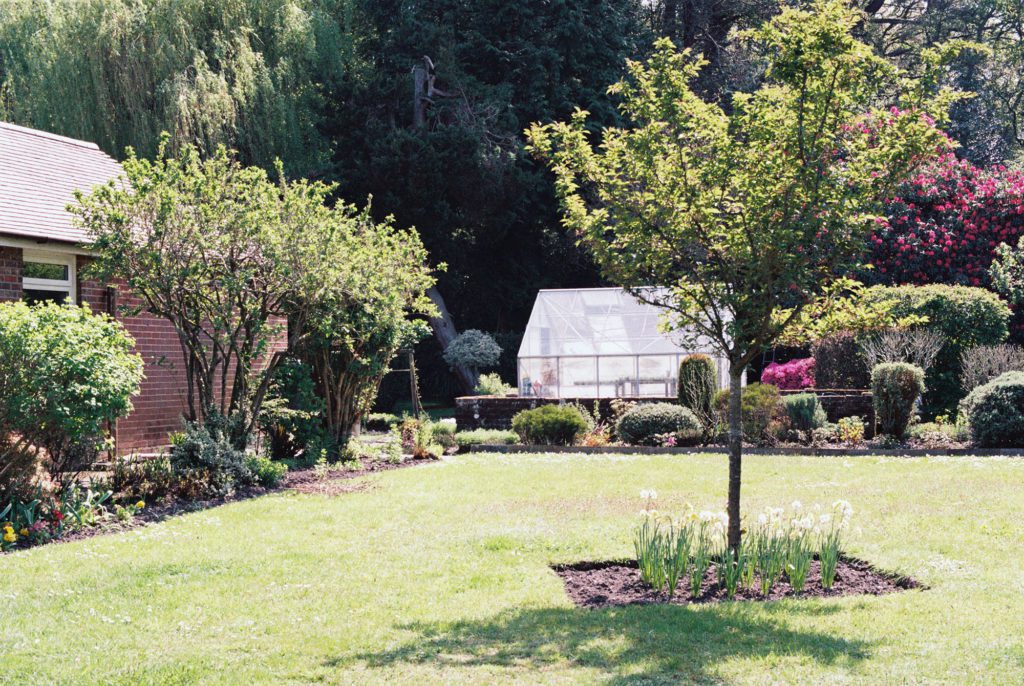 As spring begins, flowers start to bloom and the warm weather returns to Asheville, our thoughts turn to the outdoors. If your lawn is looking a little brown or dull, now is the time to bring some maintenance and attention to your yard so that you can enjoy a lush lawn all summer long. Read on to get our Asheville home lawn maintenance 101 tips!
Soil Preparation
Set the stage for a healthy lawn with proper soil preparation. If your yard's soil is lacking essential nutrients, your lawn can't flourish no matter what you do. If you're unsure about the quality of your soil, there are professionals and do-it-yourself tests which will indicate if you need to add nutrients to your soil. Get more information about the importance of healthy soil, ways to test your soil and make improvements right here.
Fertilizer
Talk to your local nursery or garden professional to choose the right type of fertilizer for your home. Depending on where in Asheville you are located, different recommendations may be made. Due to shifting weather patterns and elevation, you want to ensure you are choosing the right formula for a happy and healthy lawn.
Watering
Understand your water program and adjust your sprinklers for the best lawn care. Landscape experts say that watering your lawn two times per week for a longer time (about an hour) is better for your lawn than watering every day for only 20 minutes. This allows the water to soak down deep into the roots.
Mowing
Mowing your lawn is an art form and great exercise. Keep the blades sharp and never mow more than 1/3 of the grass blade at a time. Do this by setting a regular schedule and sticking to it.
Sod and Seed
If you need to fill in a few bare spots, adding a couple of patches of sod is a great idea. If your entire lawn could use some help, it might be time to reseed.
Spring is upon us here in Asheville NC. It's time for you and your family want to get out into the yard and enjoy the weather at your Asheville home. Prepare your lawn now for an entire season of beauty with just a little care.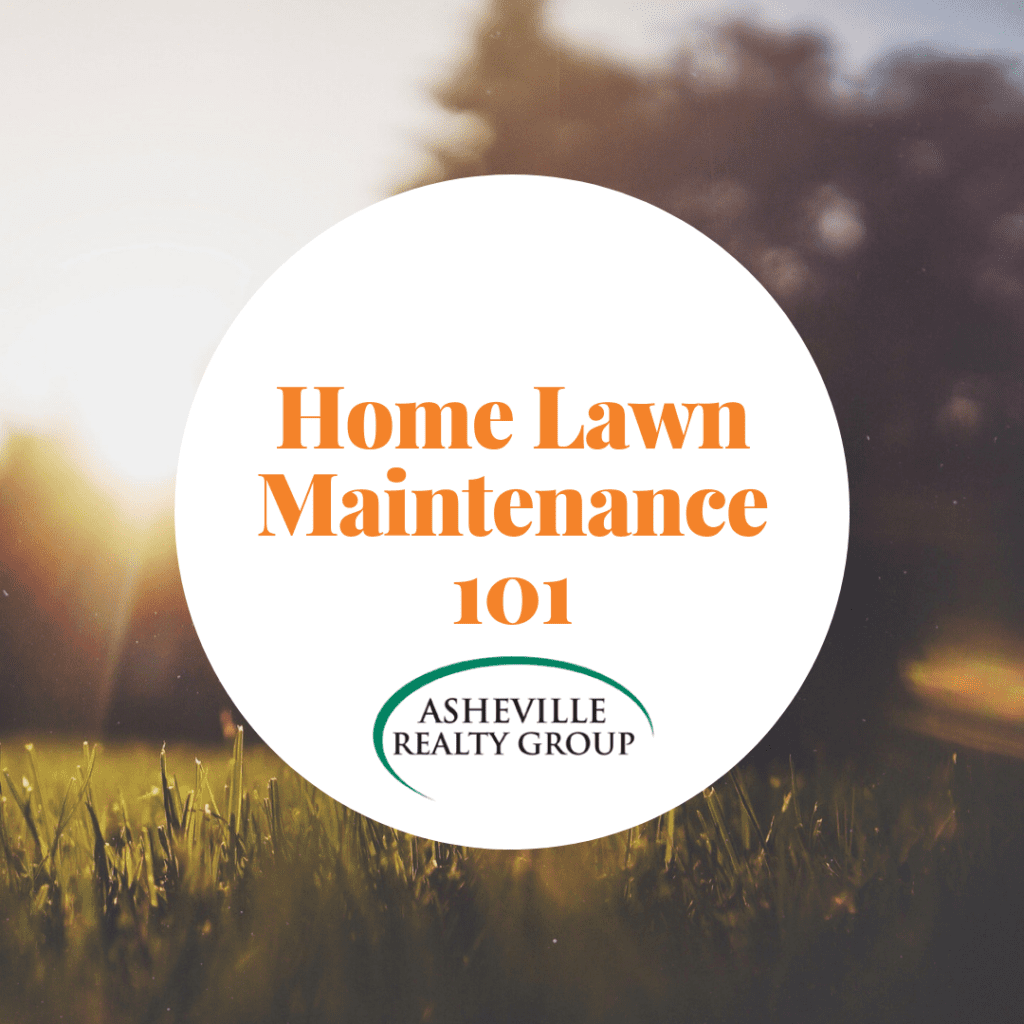 About Asheville Realty Group
Asheville Realty Group is a boutique brokerage firm offering full-service real estate services. We have locally experienced agents who specialize in residential homes, luxury homes, country-side acreage and everything in between. We love Asheville and the surrounding mountain communities that we call home!
We are located in the heart of Downtown Asheville, surrounded by the Blue Ridge Mountains. We are your local Asheville connection servicing the towns of Arden, Asheville, Black Mountain, Candler, Fairview, Leicester, Mars Hill, Hendersonville, Fletcher, and Weaverville to just name a few. As an independent group, our brokers combine their experience from successfully closing hundreds of transactions every year. Asheville Realty Group specializes in out of town customers, looking to relocate to Asheville, NC.
Get in touch with us today by filling out the form below or give us a call at 828-252-1910
Contact Form
We would love to hear from you! Please fill out this form and we will get in touch with you shortly.