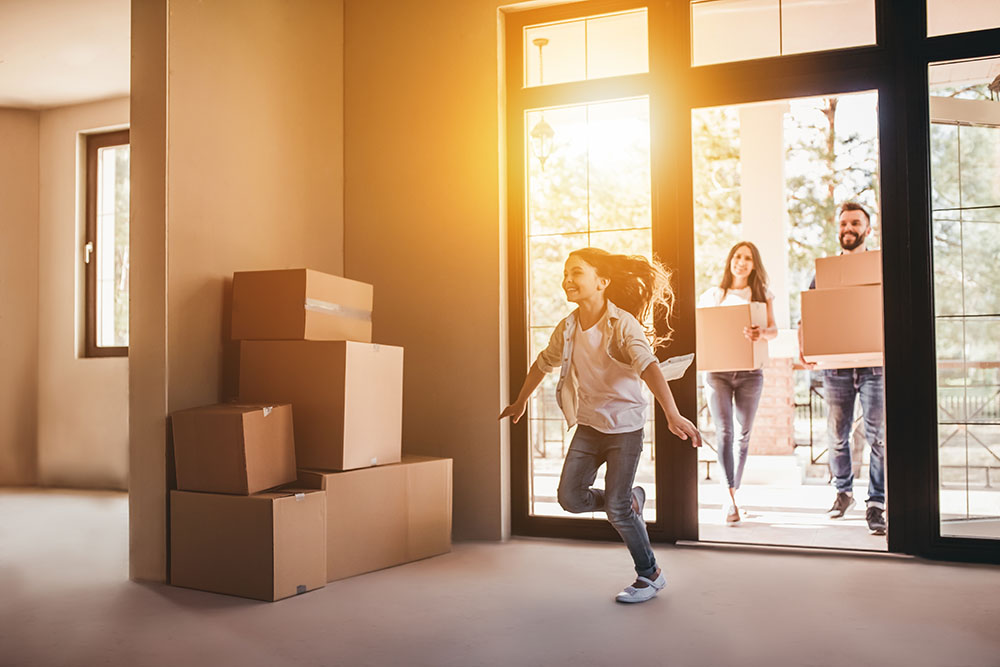 You did it—you've purchased your dream home in Asheville and you're ready to move in! You are probably thinking up all the ways you want to decorate and add personal touches to your space. But before getting into all of that, there are still some other tasks that need to be at the top of your priority list. We've got a list of important tasks to prioritize when you first move into your home. Read on to get our tips.
Tasks Before Moving Into Your Deam Home in Asheville
Change the Locks
Double check all the outdoor locks even if you've been told that there are new locks installed. It's better to take safety measures and know that no one else has keys to your home. You can either take care of changing the locks on your own or call a local locksmith who can help take care of this for you. Don't forget to make extra copies of your new key to give to your family. Changing the locks when you move in will help give you a sense of security as you get settled into your new space.
Call an Exterminator
A great exterminator or pest control company can take care of any unwanted bugs that might be lurking in your new home. It's important to do this before you start moving in as exterminators tend to use chemicals that you—and your furniture—should not be around. Also, an infestation can not only be very costly if left untreated but can add unwanted stress to the joy of moving into your dream home in Asheville!
Deep Clean
Clean out the refrigerator, wipe down counters, cabinets, drawers, appliances and plumbing fixtures. Prior occupants might have had pets or young children so it's best if you can steam clean your carpet and hard surfaces. This will free your floors of any junk or allergens. Moving into a clean space will help you feel as if you're truly making a fresh start in your new home.
Clean Mechanical Equipment
Along with deep cleaning your home, getting your heating and cooling systems cleaned is crucial. Make sure to put a service contract into place just in case these pieces of equipment stops working suddenly.
Get some Closet Organizers
Take the time to update your closet systems around your new home. Before you move all of your clothes and other belongings, evaluate your needs and install a closet organization systems that best suits your situation. Adjustable shelving, coat racks and wall hook can go a long way for making room for all of your things in an organized way! This will help make unpacking a lot easier.
Meet the Neighbors
Last but not least, reach out to your neighbors as soon as possible! It's good to establish yourself within the community and get to know who you'll be surrounded by. You may even get some good advice on local maintenance vendors other people in the neighborhood use such as landscapers, plumbers and other helpful services.
Having these tasks as priorities when you begin to move into your dream home in Asheville will help you move into a clean, working home. Now, you're ready to move in with all your belongings and start making it yours!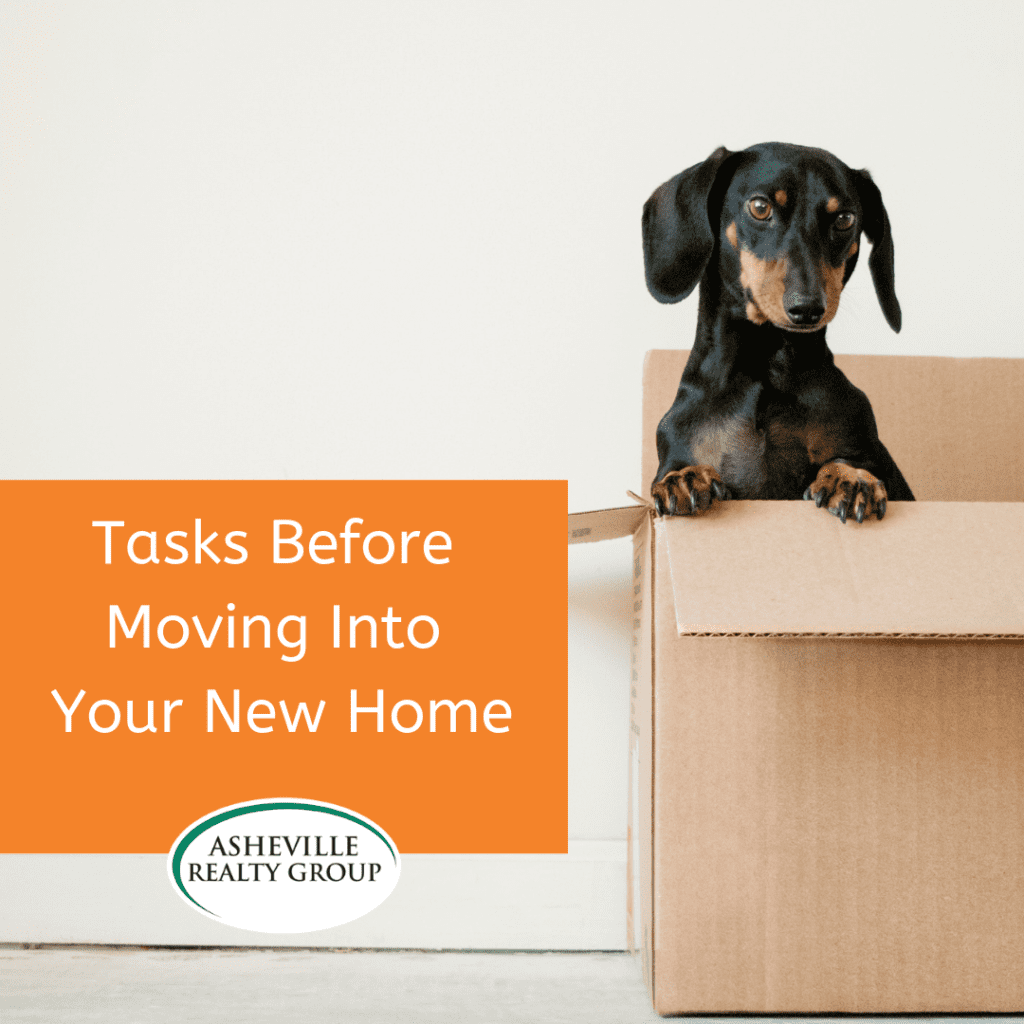 About Asheville Realty Group
Asheville Realty Group is a boutique brokerage firm offering full-service real estate services. We have locally experienced agents who specialize in residential homes, luxury homes, country-side acreage and everything in between. We love Asheville and the surrounding mountain communities that we call home!
We are located in the heart of Downtown Asheville, surrounded by the Blue Ridge Mountains. We are your local Asheville connection servicing the towns of Arden, Asheville, Black Mountain, Candler, Fairview, Leicester, Mars Hill, Hendersonville, Fletcher, and Weaverville to just name a few. As an independent group, our brokers combine their experience from successfully closing hundreds of transactions every year. Asheville Realty Group specializes in out of town customers, looking to relocate to Asheville, NC.
Get in touch with us today by filling out the form below or give us a call at 828-252-1910
Contact Form
We would love to hear from you! Please fill out this form and we will get in touch with you shortly.