We've Got Your Back!

Welcome to Asheville! Like many other areas of the country this year, we are on the receiving end of many people choosing to relocate from places like New York, Miami, and other large cities. Our beautiful mountains and casual lifestyle have always been a huge attraction. With continued low interest rates, however, and more people moving in than moving out, navigating your real estate transaction can be trickier than ever.
As a home buyer, you are probably getting used to the idea of bidding on a house, rather than negotiating with a seller to get the best deal. In fact, your main goal these days is to offer the seller the best deal. But how do you do that – and how do you know where to draw the line?
Our agents at ARG are working like crazy, and our clients are winning these bidding wars! We are out there in the trenches seeing what's important to sellers, what other buyers are offering, and what works! For example, how high above asking price should you offer? What if it doesn't appraise? Is a short inspection period important – or a quick closing? Do you even dare ask for repairs? With a knowledgeable agent representing you, you can feel confident in your offer, and more importantly, get the house you want under contract.
The truth is, you may have bought and sold properties in the past, possibly even on your own. But in this crazy milieu, taking advantage of an active, experienced, local agent's market knowledge is definitely going to help you get the house you want.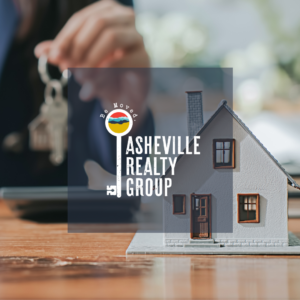 About Asheville Realty Group
Asheville Realty Group is a boutique brokerage firm offering full-service real estate services. We have locally experienced agents who specialize in residential homes, luxury homes, country-side acreage and everything in between. We love Asheville and the surrounding mountain communities that we call home!
Get in touch with us today by filling out the form below or give us a call at 828-252-1910
Contact Form
We would love to hear from you! Please fill out this form and we will get in touch with you shortly.